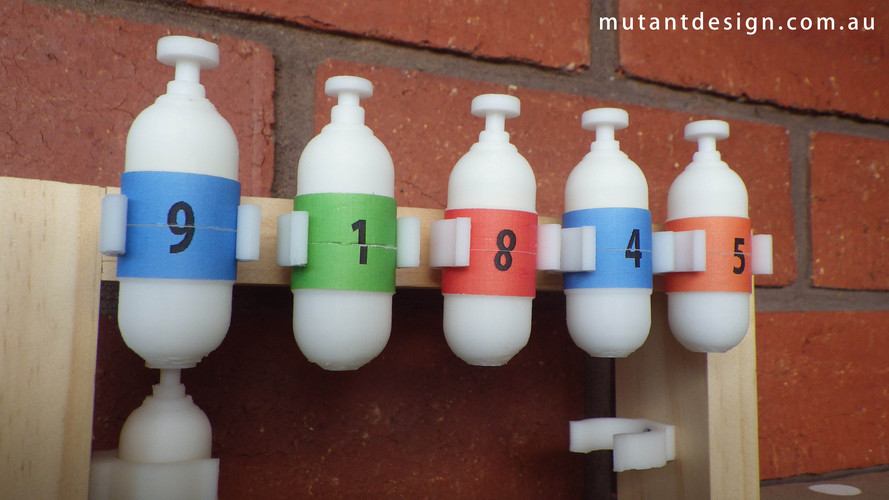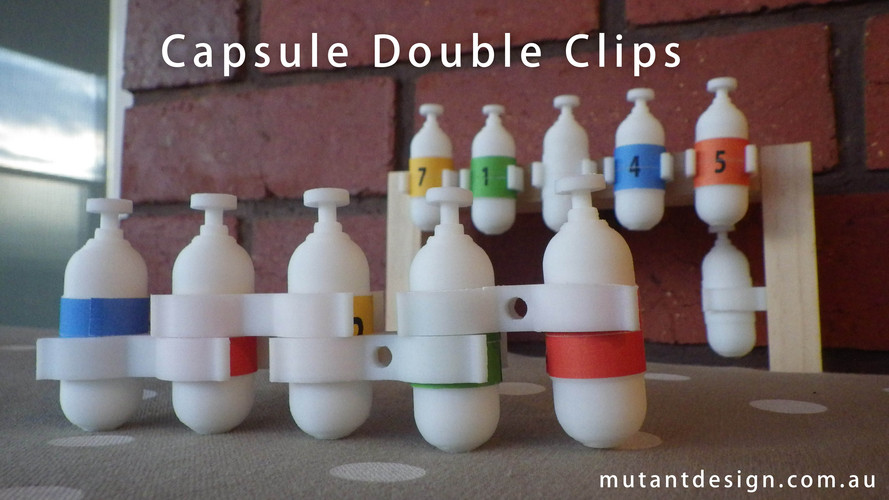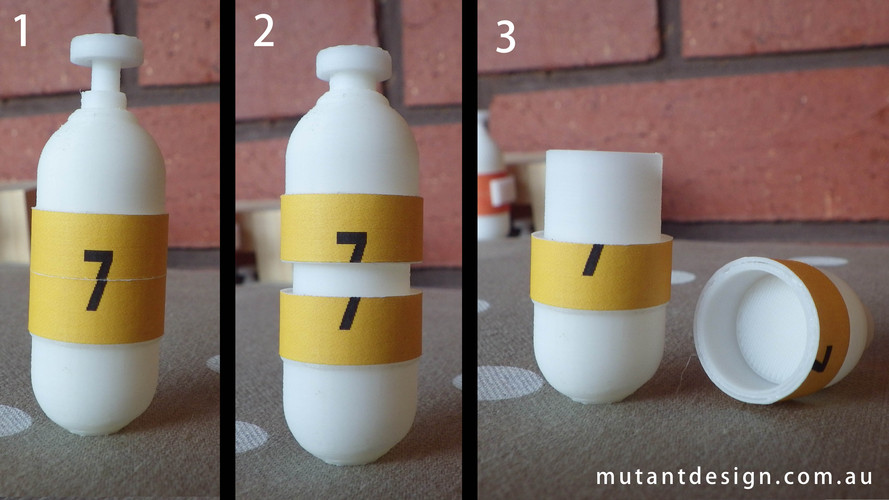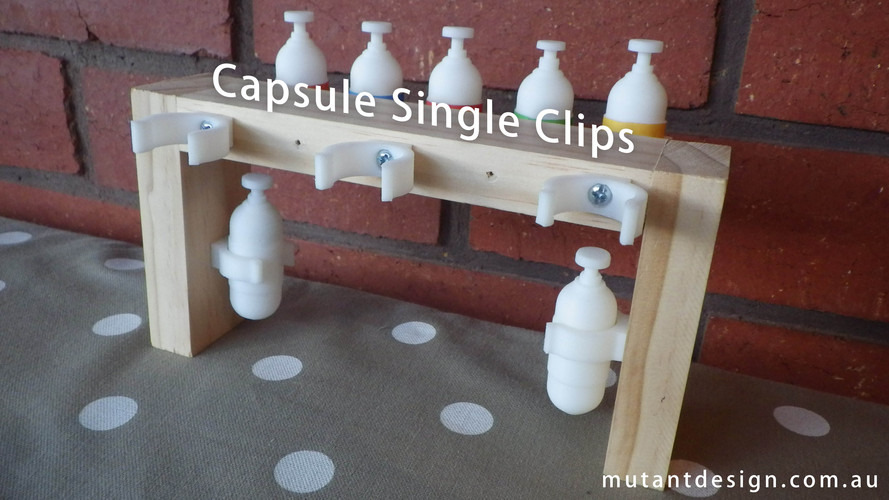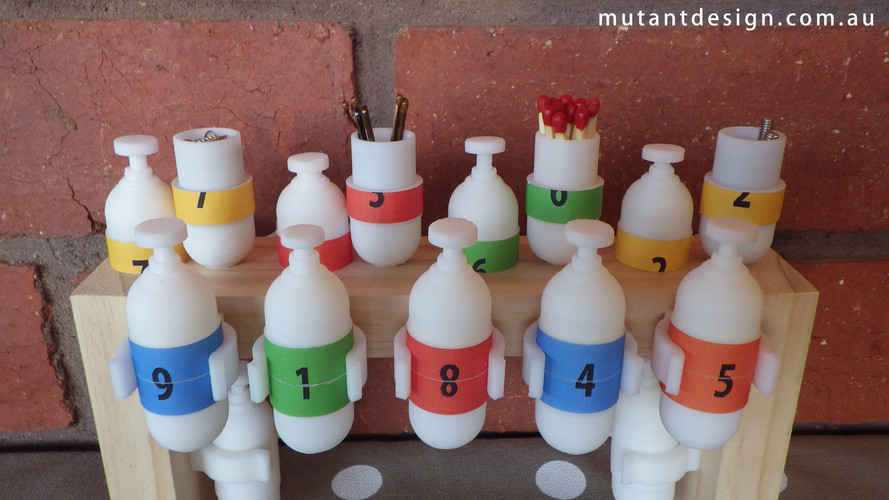 No Prints Yet

Be the first to upload a Print for this Design!
This is a working replica Hoi Poi Capsule Corp capsule inspired by the Dragonball and Dragonball Z series. It is completely functional and can be used as tiny storage for all things small. To open the capsule simply press the top button and it pops open. The capsules feature a flat bottom so they can stand up freely and labels can be added for that authentic Dragonball feel with nothing more than a glue-stick. Standard print time is approx. 30 mins per capsule and you can make as many as you like.
A whole range of downloadable clips, clasps and templates come packaged with the capsules to give you options to put them anywhere, be highly customizable and have one ready to use at a moments notice. Use them to organize your workshop, keep small items safe in your bag or even wear one as a necklace, the possibilities are endless. 
Each Download Contains: 
- Fully functional Storage Capsule STL 
- Capsule Single Clip STL 
- Capsule Double Clip (1/2/3 axis) STL 
- Capsule Printed Label Template (black/white) JPG 
Dimensions: 
Centimeters : 2.00 w x 2.00 d x 6.00 h 
Inches : 0.78 w x 0.78 d x 2.36 h 
Mutant Design (c) 2015
Storage Capsule - CapsuleCorp [mutantdesign.com.au].zip/Capsule Clips/Double/Double Capsule Clip (1 axis) - CapsuleCorp [mutantdesign.com.au].stl
372 KB
Storage Capsule - CapsuleCorp [mutantdesign.com.au].zip/Storage Capsule - CapsuleCorp [mutantdesign.com.au].stl
1.99 MB
Storage Capsule - CapsuleCorp [mutantdesign.com.au].zip/Capsule Clips/Double/Double Capsule Clip (2 axis) - CapsuleCorp [mutantdesign.com.au].stl
593 KB
Storage Capsule - CapsuleCorp [mutantdesign.com.au].zip/Capsule Clips/Double/Double Capsule Clip (3 axis) - CapsuleCorp [mutantdesign.com.au].stl
769 KB
Storage Capsule - CapsuleCorp [mutantdesign.com.au].zip/Capsule Clips/Single/Single Capsule Clip - CapsuleCorp [mutantdesign.com.au].stl
201 KB
Storage Capsule - CapsuleCorp [mutantdesign.com.au].zip/Labels/Hoi Poi Capsule Labels BLACK.jpg
985 KB
Storage Capsule - CapsuleCorp [mutantdesign.com.au].zip/Labels/Hoi Poi Capsule Labels WHITE.jpg
984 KB