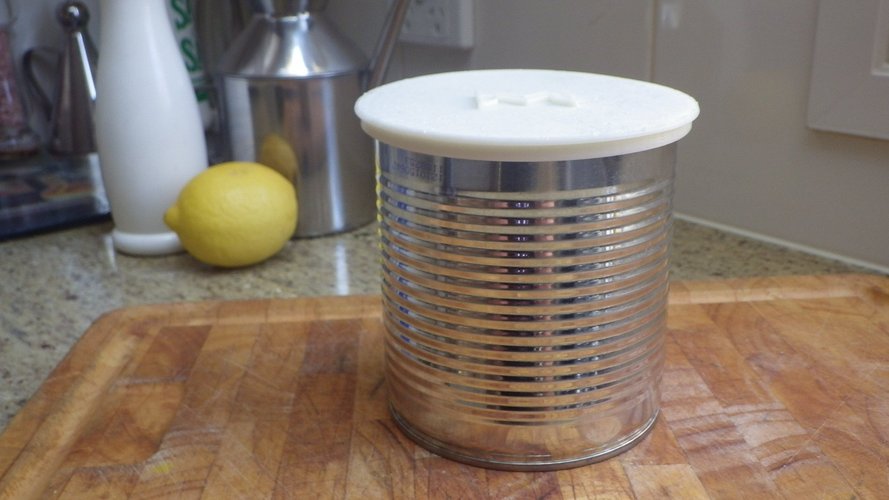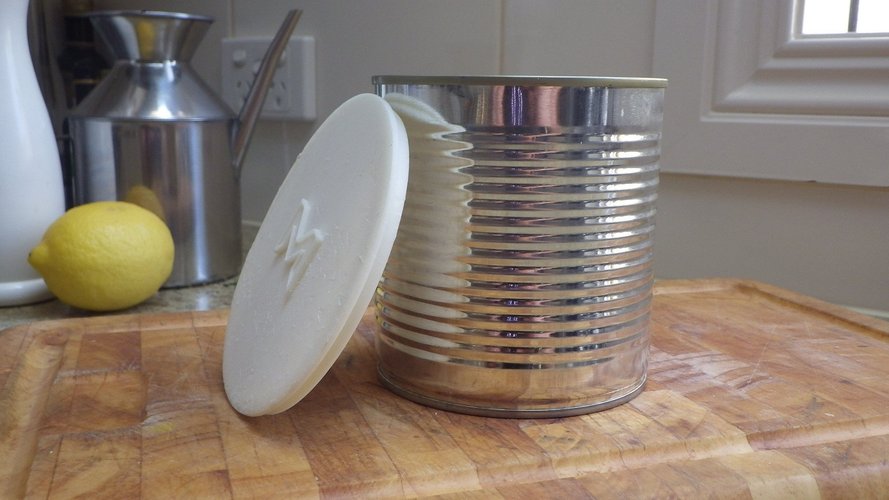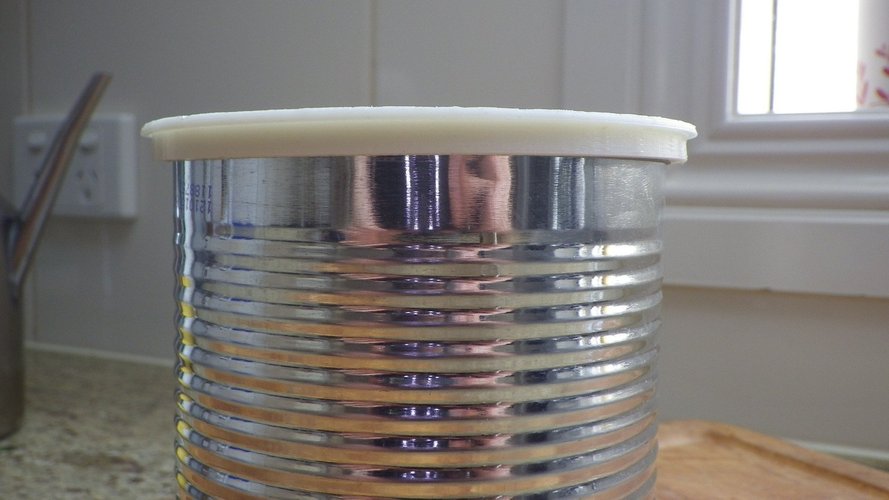 A simple can/container lid that can be used to keep consumables and pet foods for longer periods of time. Print out as many as you want and use them to store used can of food away ready for next use without it being exposed to everything else in the fridge. Scale the lid up or down as large or small as you want to make it fit any size round container or can.
Dimensions:
Centimeters : 11.0 w x 11.0 d x 0.90 h
Inches : 4.33 w x 4.33 d x 0.35 h
Please note : This is only a digital download (STL file) used on a 3-D printer, not a physical item.
WARNING: Always print in a material that is safe to come in contact with foods and liquid and keep clean at all times when in use. Avoid contact of lid with food where possible.
The purchasing of this product does not award the customer the rights to use this 3D model for monetary gain or re-sale. The designer retains all copyrights and intellectual property rights even after these files are sold.
Copyright (c) Mutant Design 2015
RackMultipart20151124-554-urgeq4.zip/CanLid_LogoInward-[mutantdesign.com.au].stl
375 KB
RackMultipart20151124-554-urgeq4.zip/CanLid_LogoOutward-[mutantdesign.com.au].stl
373 KB