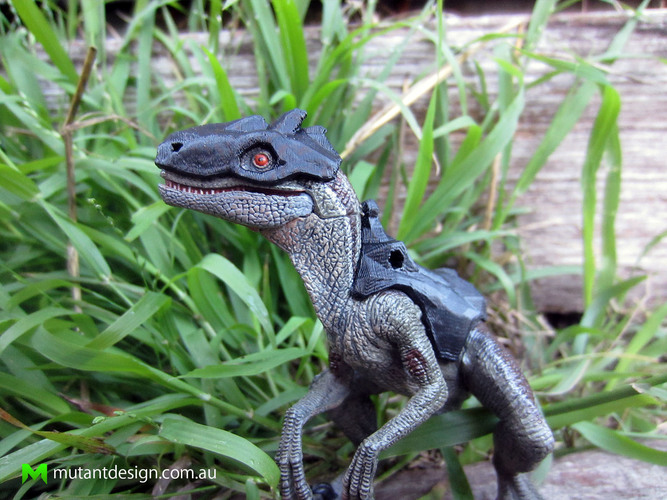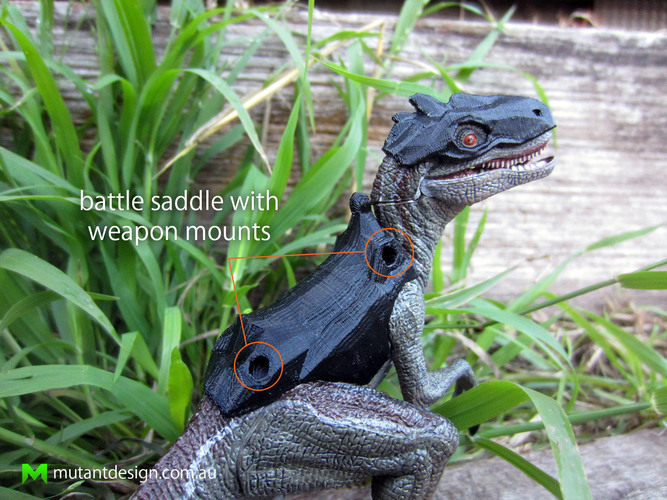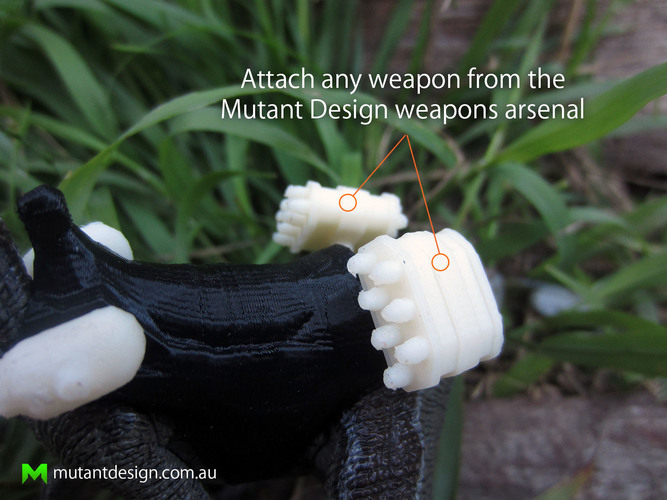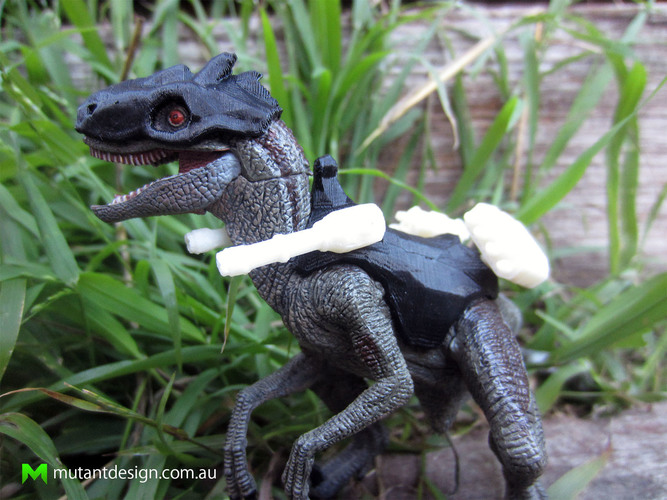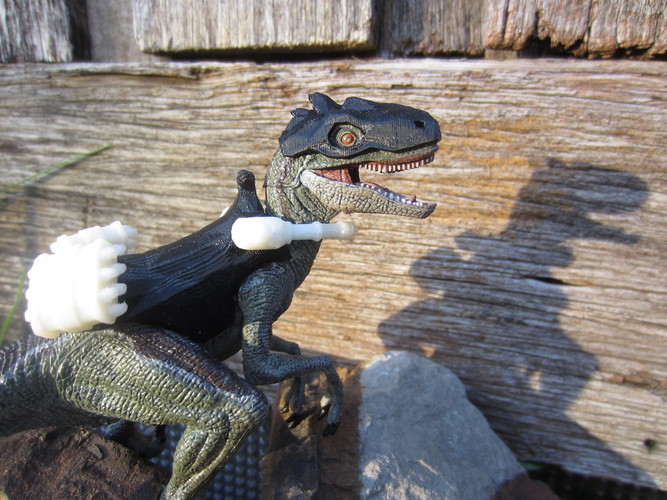 Ride your raptor into battle with Mutant Design's new Papo Raptor Battle Armour. The battle armour includes a reinforced saddle-pack and helmet set for optimal protection in the harshest environments.
No less than four weapon mounts are built into the saddle for maximum firepower, two front and two back, still with space for a rider to sit. Each weapon mount can be fitted with any one of the Mutant Design weapon range (total of 5 seperate attachments currently available).
If you don't already have your very own Papo Velociraptor you can buy them from leading toy retailers (link below). http://www.papo-france.com/en/...
Disclaimer:
Purchasing or downloading this product does not award the customer the rights to use this 3D model for monetary gain or re-sale. The designer retains all copyrights and intellectual property rights even after these files are sold.
Copyright (c) Mutant Design 2016
RackMultipart20160531-21482-1sp8vgv.zip/RaptorBattleHelmet_[mutantdesign.com.au].stl
214 KB
RackMultipart20160531-21482-1sp8vgv.zip/RaptorBattleSaddle_[mutantdesign.com.au].stl
340 KB