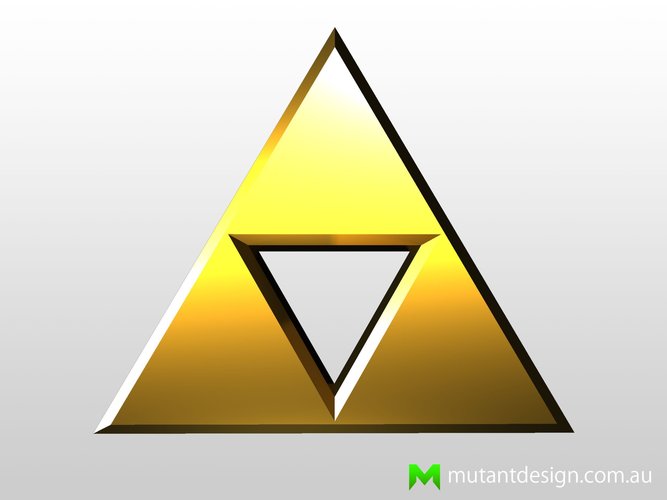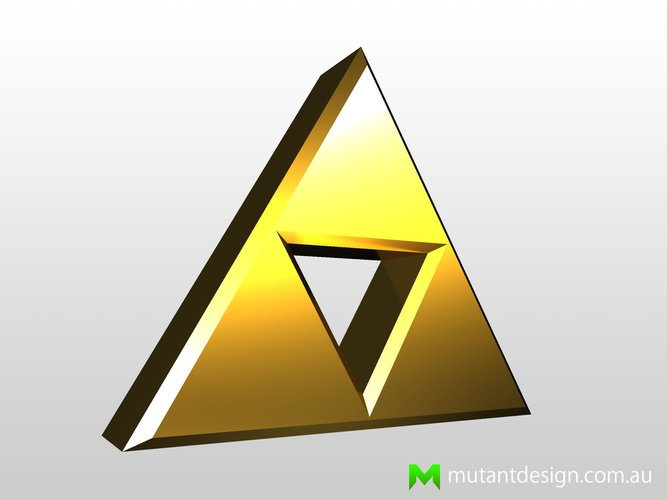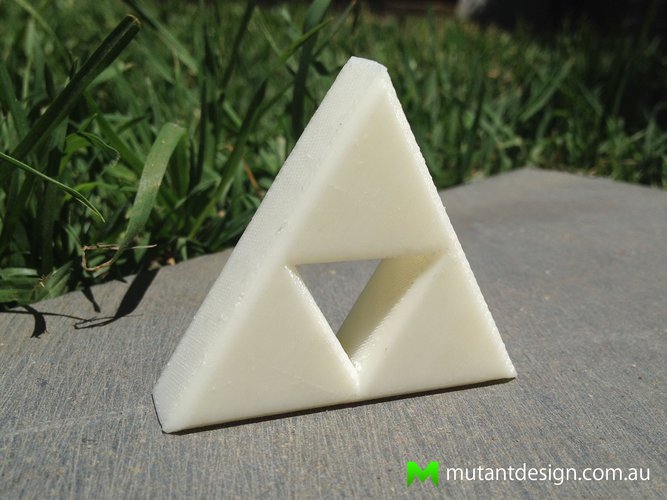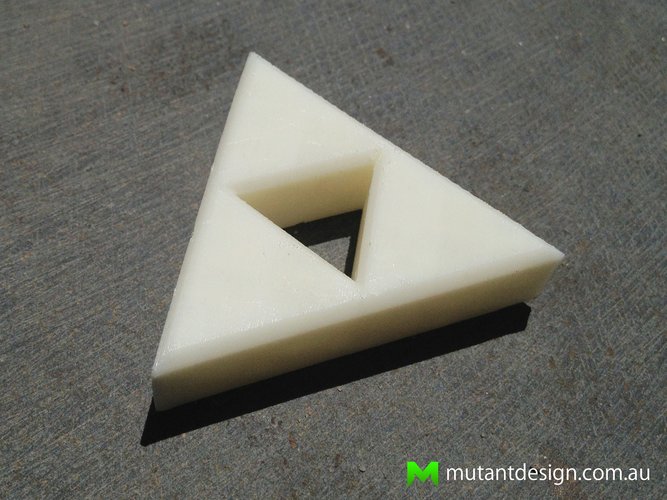 The royal symbol of castle Hyrule can now be yours with this accurate replica from Mutant Design. Impress your followers with this show of allegiance to princess Zelda and her kingdom or put it on your desk and just enjoy the nostalgia. This sigel from the Zelda franchise is a great addition to any collection and as always can be scaled up and down to any size imaginable. 
What are you waiting for? Get yours now... 
Dimensions: 
Centimeters : 6.00 w x 1.52 d x 5.20 h    |    Inches : 2.36 w x 0.59 d x 2.04 h 
Disclaimer: 
Purchasing this product does not award the customer the rights to use this 3D model for monetary gain or re-sale. The designer retains all copyrights and intellectual property rights even after these files are sold. We are not in any way associated with Nintendo or the Zelda franchise. 
Copyright (c) Mutant Design 2015
Triforce_[mutantdesign.com.au].stl
9.5 KB