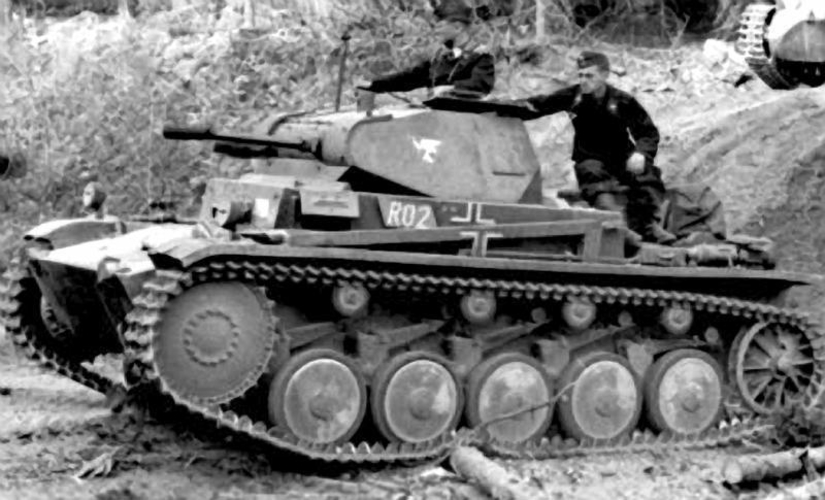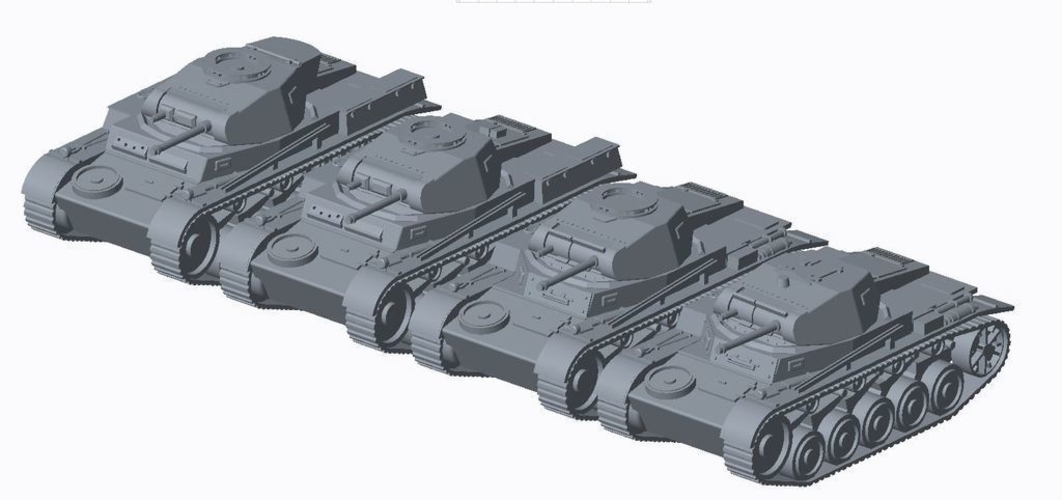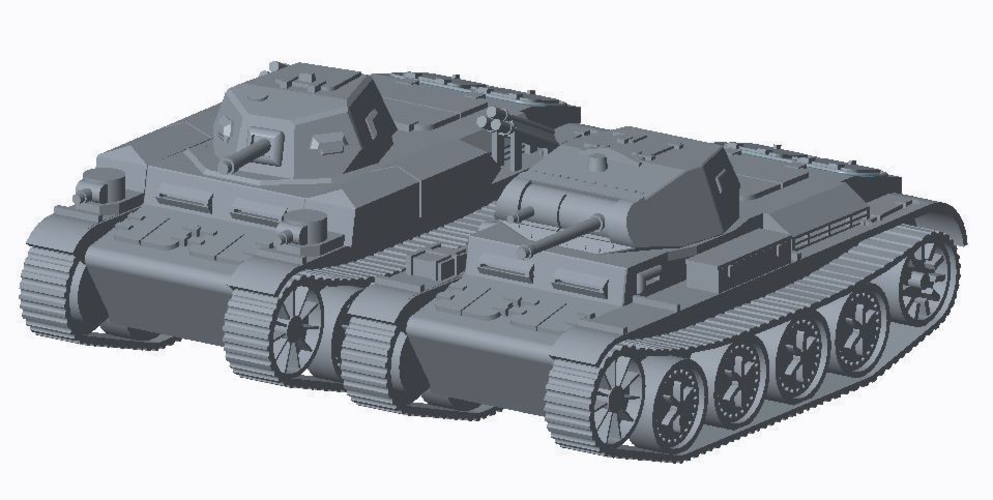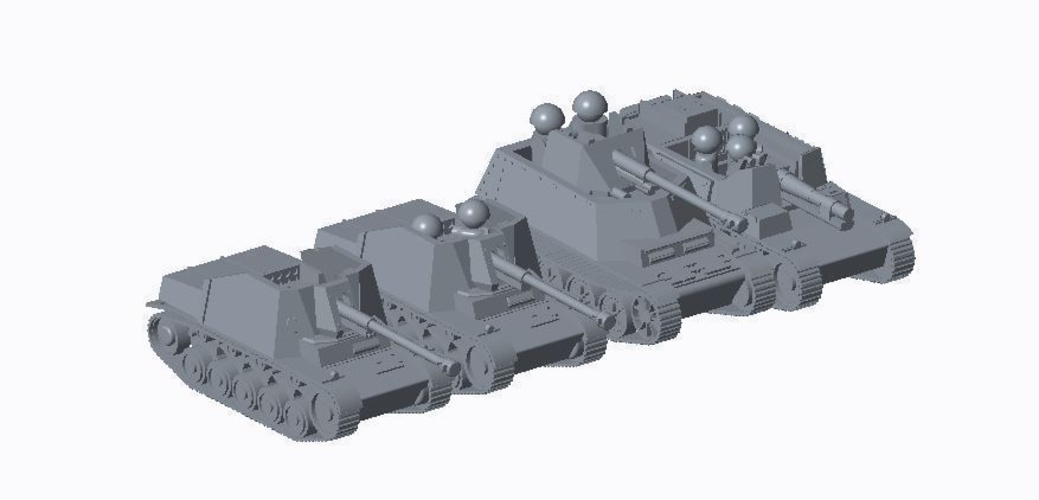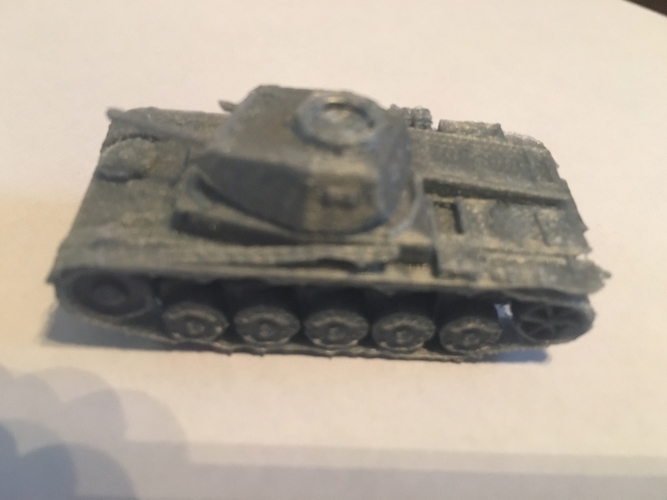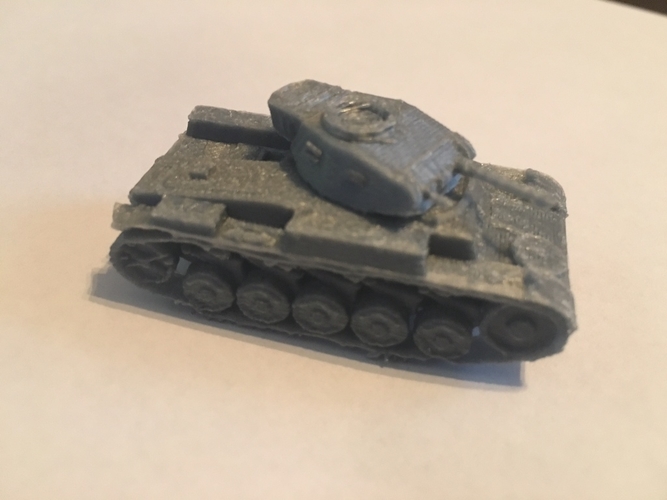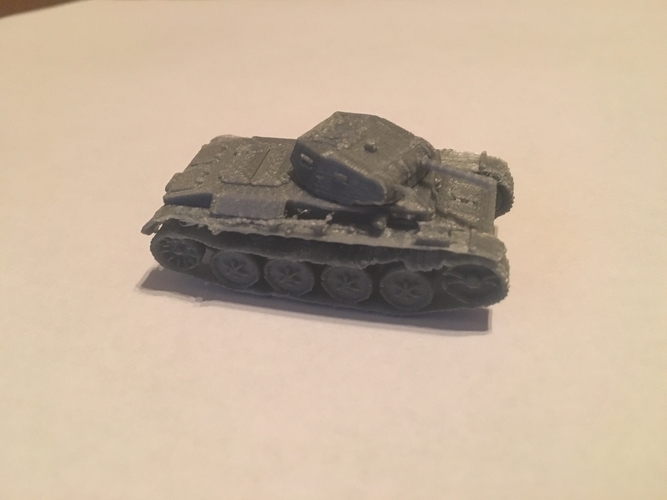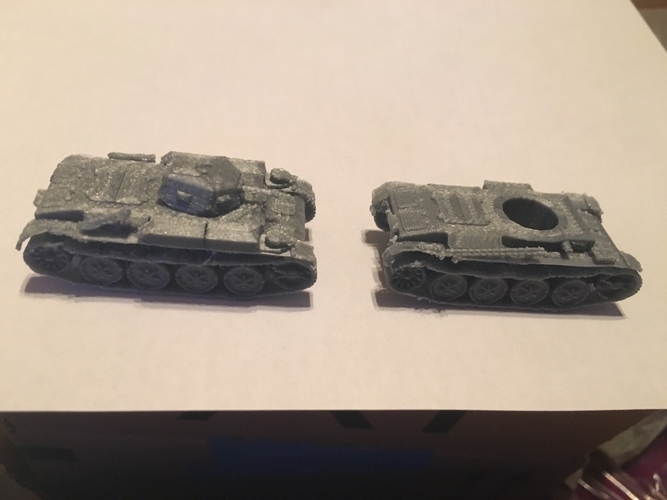 No Prints Yet

Be the first to upload a Print for this Design!
Summary
This is a collection of 1/100 panzer 2 models
!!!Special Thanks to Direwolf77 (http://www.thingiverse.com/direwolf77/about) for Test Printing these models!!! As a result there should be no print issues with the ausf C,F,D,and flammpanzer.
Panzer 2 ausf C
Panzer 2 ausf F
Panzer 2 ausf D
Sturmpanzer 2
Marder 2 sdkfz131
Marder 2 sdkfz132
Flammpanzer 2
I must apologies I feel the quality of my work dropped off while making the marders. I personally don't like the vehicles (I think their ugly) so my enthusiasm for making them quickly diminished, but for the sake of completeness I pushed through it. Crew is very low quality (I lack the skill to make proper human models in Creo) but if printed at 1/100 scale and painted with decent skill they should look alright.
This is my first pack done at 1/100 scale. I will probably do all of my future packs this way
All hulls and turret are made from scratch.
Please join my group http://www.thingiverse.com/gro... please view my other packs BT-42 (http://www.thingiverse.com/thing:1785978) Panzer III Pack (http://www.thingiverse.com/thing:1821937) Soviet Multi-turret Pack (http://www.thingiverse.com/thing:1807534) T-34/76 pack (http://www.thingiverse.com/thing:1810119) Stug III Pack (http://www.thingiverse.com/thing:1817251) Heavy Flak Pack (http://www.thingiverse.com/thing:1972117) KV tank pack (http://www.thingiverse.com/thing:2011570) Japanese Prototype Pack (http://www.thingiverse.com/thing:1993230)
panzer_2_ausf_f_hull_no_t.stl
516 KB
panzer_2_ausf_f_turret_boxed.stl
234 KB
panzer_ausf_f_tracks_right.stl
579 KB
panzer_ausf_f_tracks_left.stl
580 KB