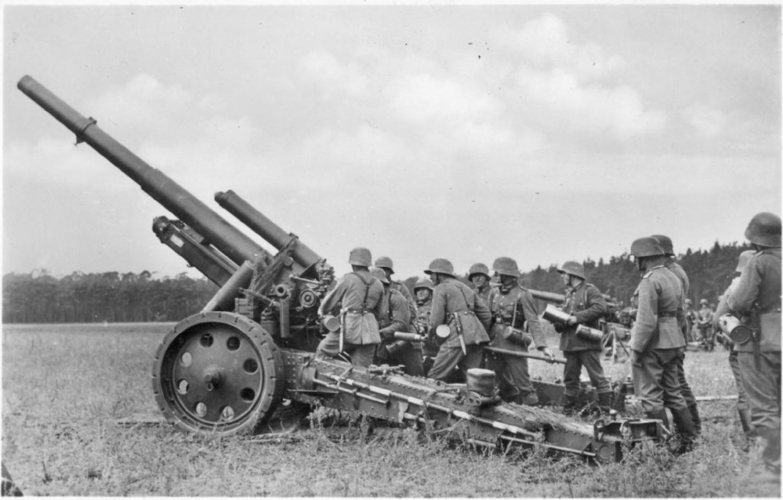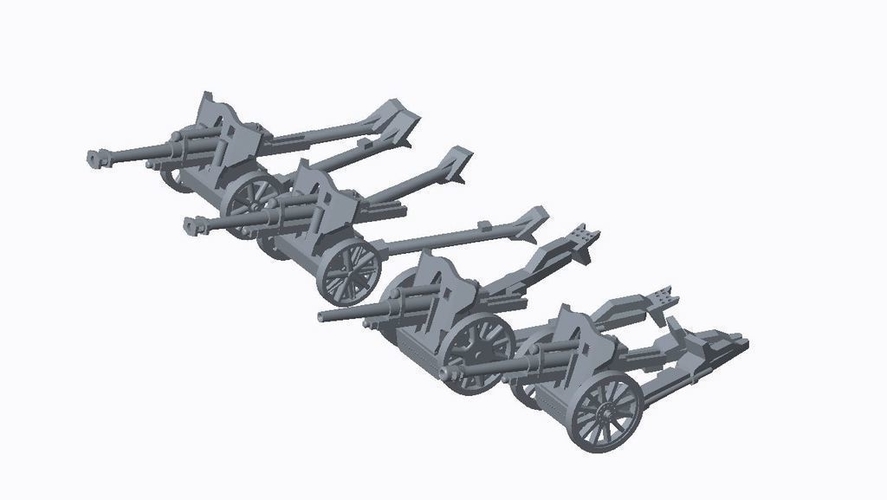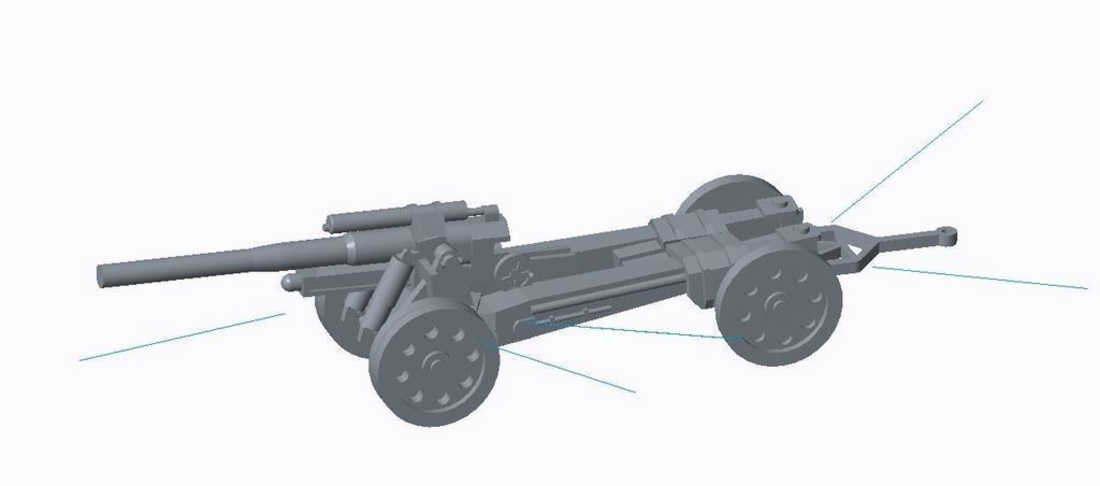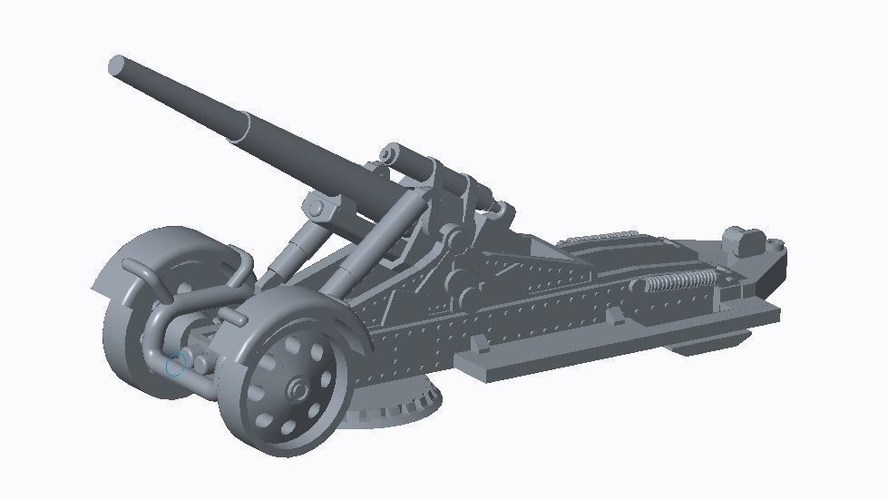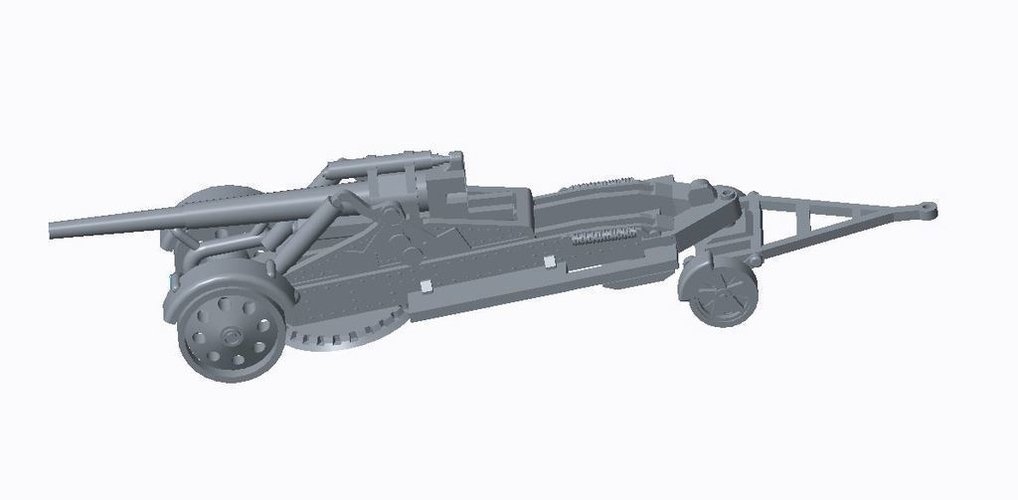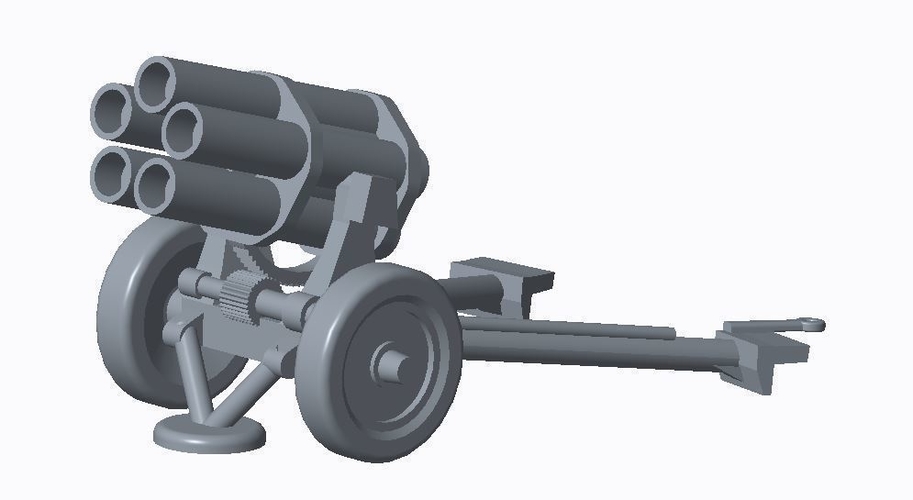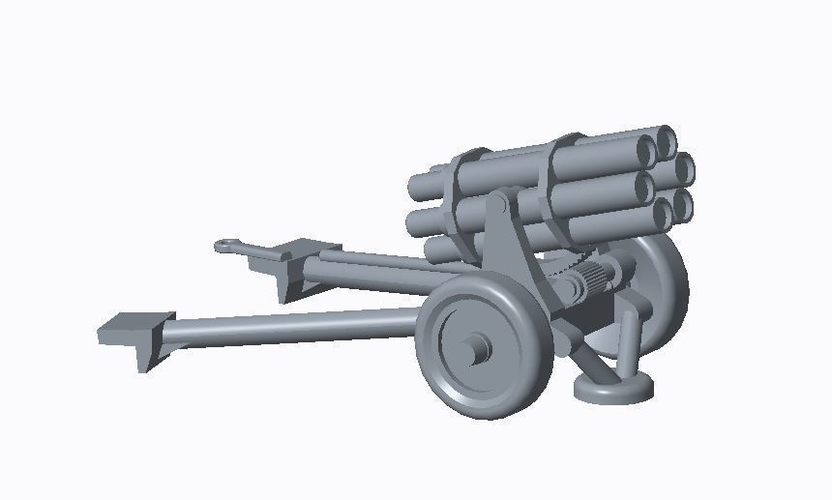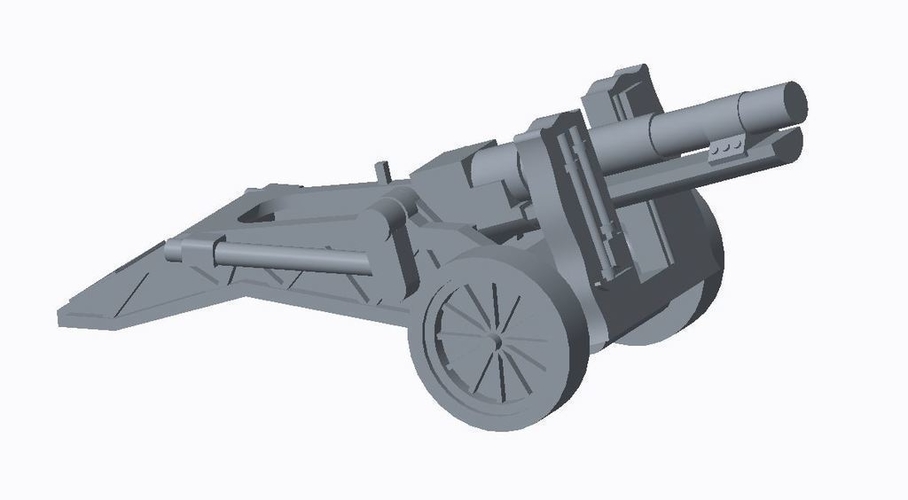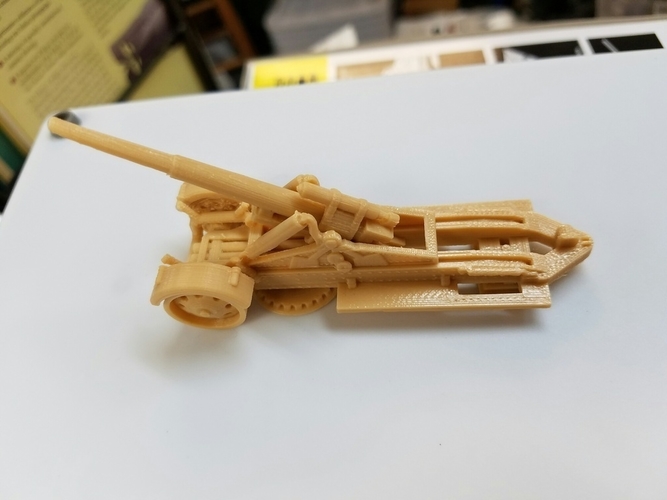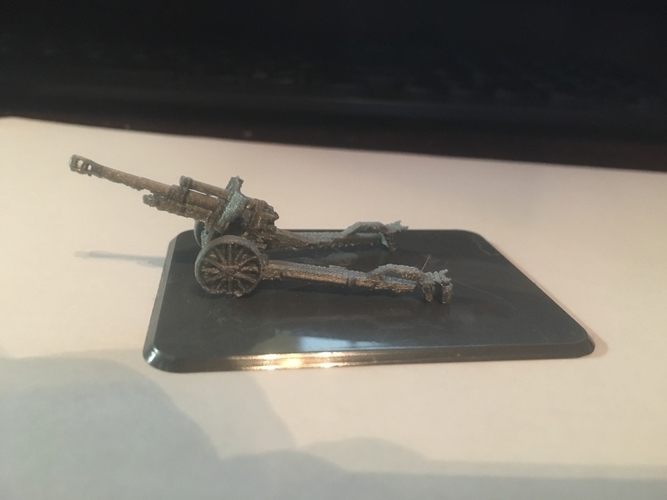 No Prints Yet

Be the first to upload a Print for this Design!
Summary
"Artillery adds dignity, to what would otherwise be an ugly brawl" -Frederick the Great, king of Germany
This Is a collection of 1:100 German World War Two artillery pieces !!!Special Thanks to Direwolf77 (http://www.thingiverse.com/direwolf77/about), and Buchnerb (http://www.thingiverse.com/Buchnerb/about) for Test Printing and scaling some of these models and mmorao (http://www.thingiverse.com/mmorao/about) for providing reference material!!! !!! Update !!! I implemented fixes suggested by user FMWP (https://www.thingiverse.com/FMWP/about). includeds re modeled leFH18 fixed sFH18 wheels and limbered versions of all guns.
Currently Contains
leFH-18 (early and late, muzzle and no muzzle)
sFH-18
K-18
Morser 18
17-cm kanone 18
Nebelwerfer 41
Nebelwerfer 42
Sig-33
all guns made from scratch Please join my group http://www.thingiverse.com/gro... please view my other packs BT-42 (http://www.thingiverse.com/thing:1785978) Panzer III Pack (http://www.thingiverse.com/thing:1821937) Soviet Multi-turret Pack (http://www.thingiverse.com/thing:1807534) T-34/76 pack (http://www.thingiverse.com/thing:1810119) Stug III Pack (http://www.thingiverse.com/thing:1817251) Heavy Flak Pack (http://www.thingiverse.com/thing:1972117) KV tank pack (http://www.thingiverse.com/thing:2011570) Japanese Prototype Pack (http://www.thingiverse.com/thing:1993230)
sfh18_bot_left.stl
27.2 KB
sfh18_top_no_wheels.stl
252 KB
sfh18_bot_right.stl
25.9 KB