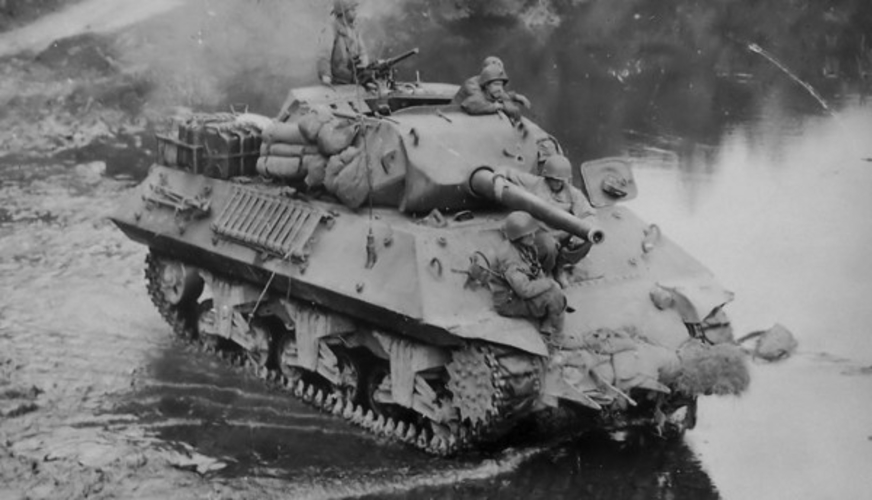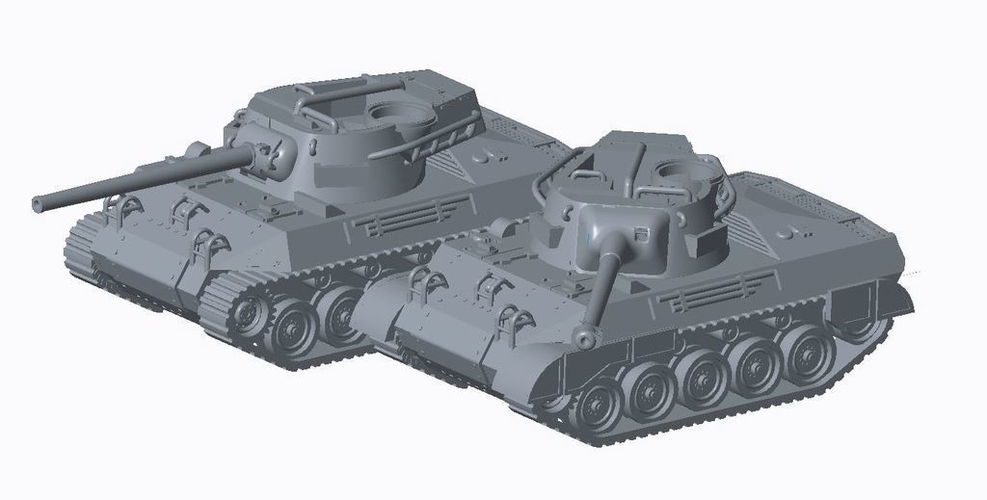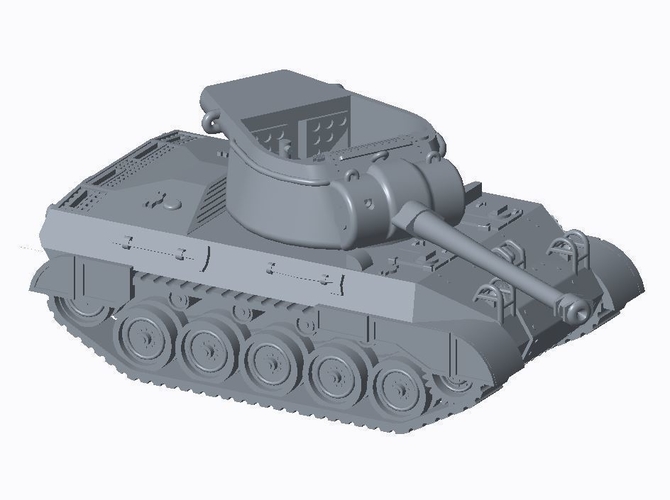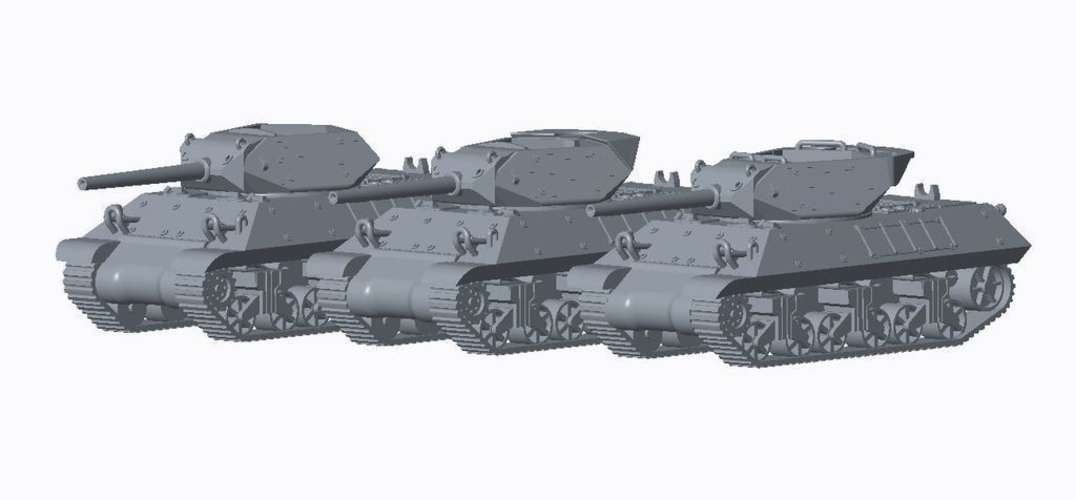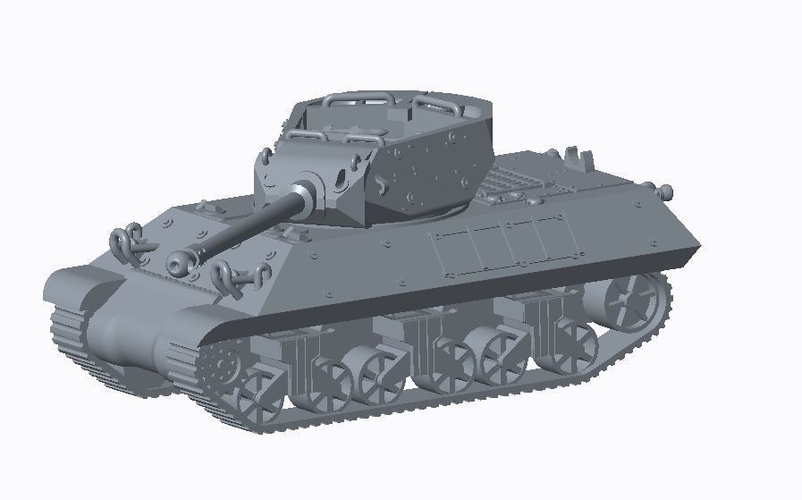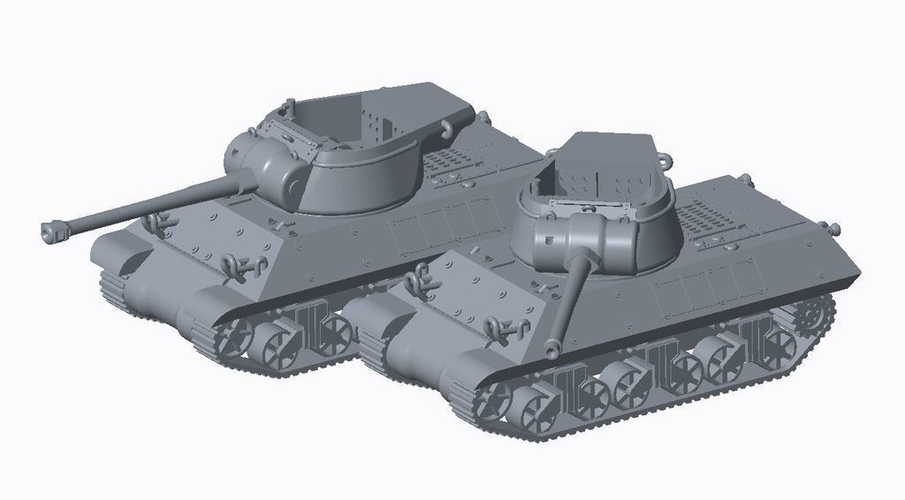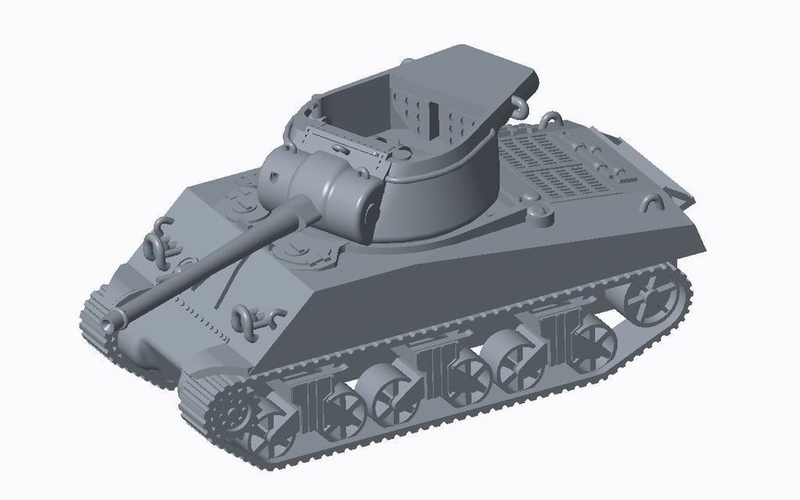 No Prints Yet

Be the first to upload a Print for this Design!
Summary This is a collection of 1:100 of allied tank destroyers. !!!Special thanks to everyone who helped test print these vehicles. In particular Buchnerb (http://www.thingiverse.com/Buchnerb/about)!!! 
Currently contains
M18 Hellcat
Super Hellcat
M10 Wolverine
Achilles
M36 Slugger
M36B1
All models made from scratch Please join my group http://www.thingiverse.com/gro... Please view my other packs https://www.thingiverse.com/Ti... Print Settings Printer: Davinci 1.0 Rafts: Doesn't Matter Supports: Yes Resolution: .1mm Infill: 10% Notes: Print hulls and turrets horizontally. Tracks should be flat with the face that contacts the hull down.
super_hellcat_turret.stl
505 KB
m18_turret_early.stl
707 KB
m18_no_t_mud_skirts.stl
974 KB
sherman_track_left.stl
486 KB
m18_turret_post44_shroud.stl
864 KB
m10_turret_late_armored_roof.stl
308 KB
achilles_turret.stl
729 KB
m10_turret_late.stl
612 KB
m10_turret_late_armored_roof.stl
308 KB
m10_turret_mid.stl
452 KB
sherman_track_left.stl
486 KB
sherman_track_right.stl
486 KB
m36b1_hull_no_t.stl
854 KB
m36_turret_muzzel.stl
509 KB
m36_turret_muzzel_armored_roof.stl
422 KB
sherman_track_right.stl
486 KB
m18_tracks_left.stl
1.04 MB
m18_tracks_right.stl
1.04 MB
m18_turret_early_shroud.stl
819 KB
m18_turret_post44.stl
756 KB
super_hellcat_hull.stl
974 KB