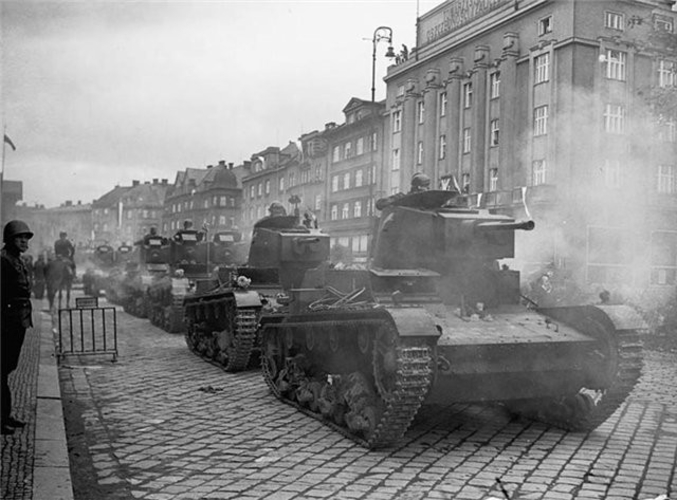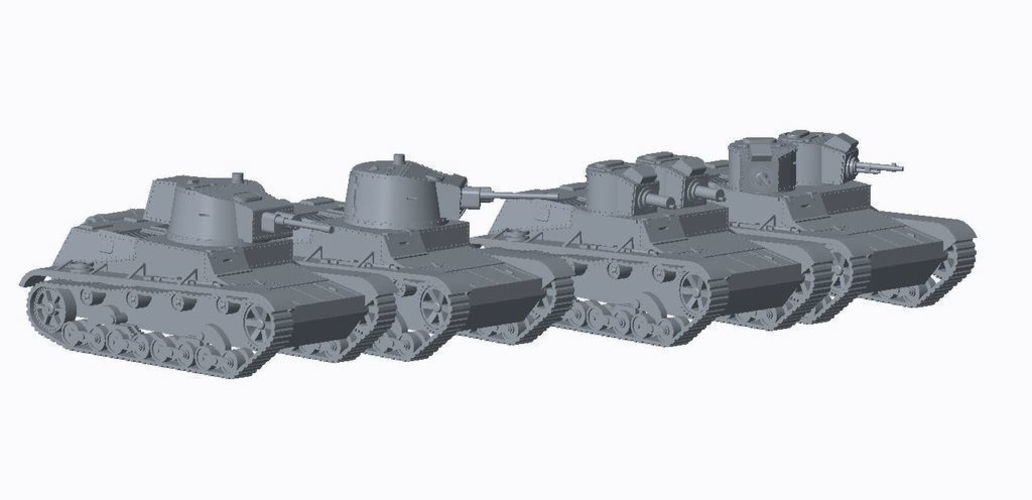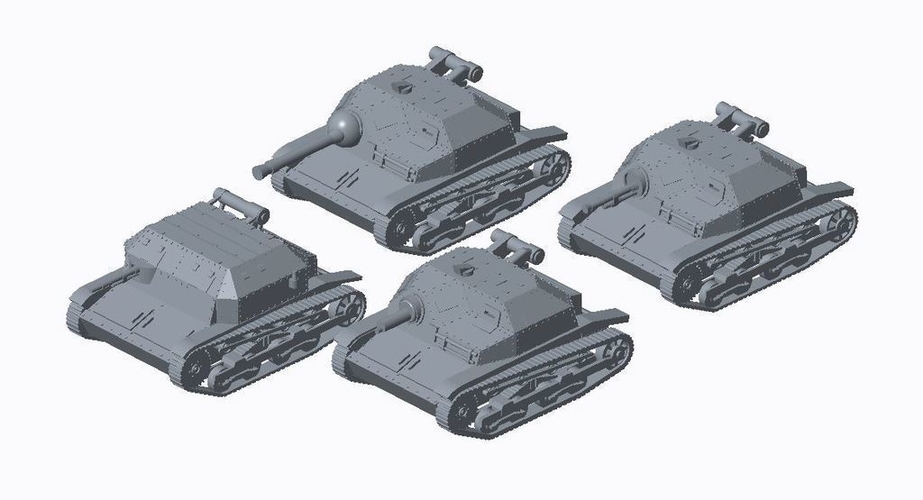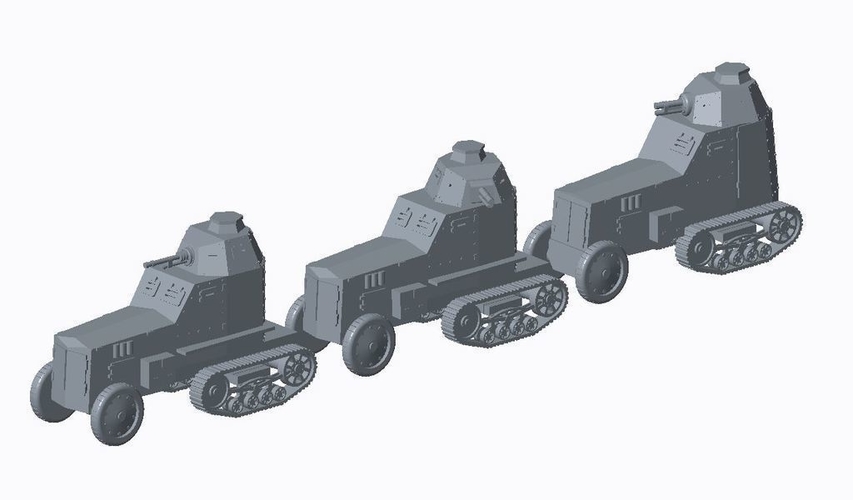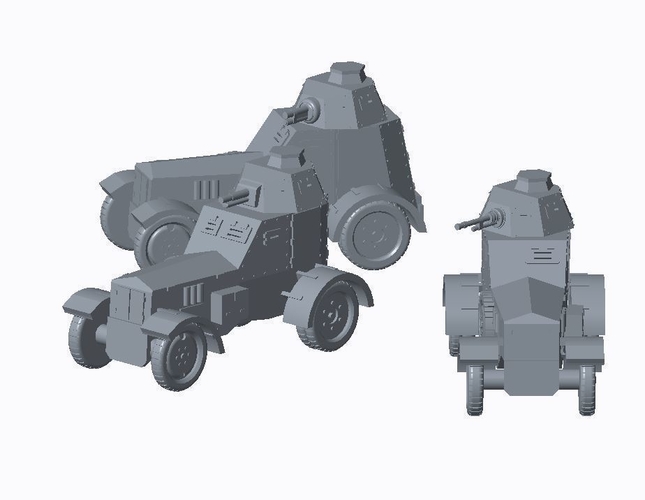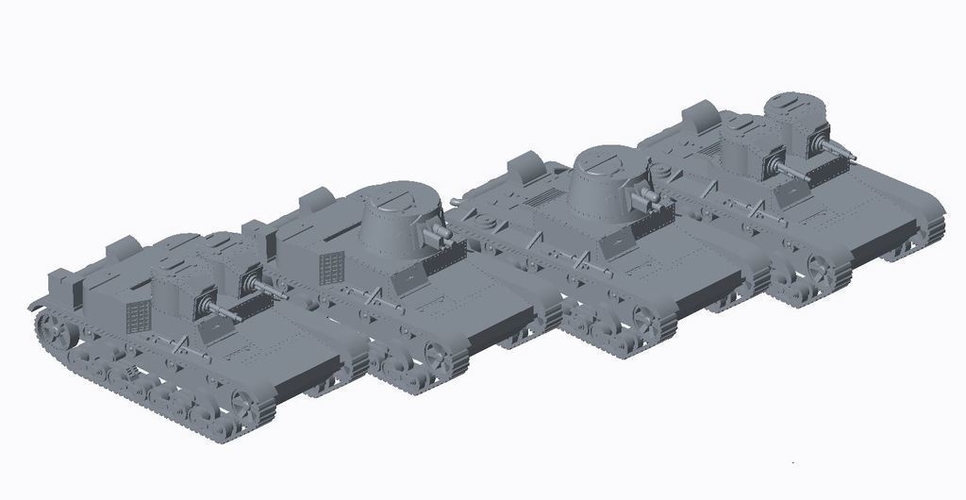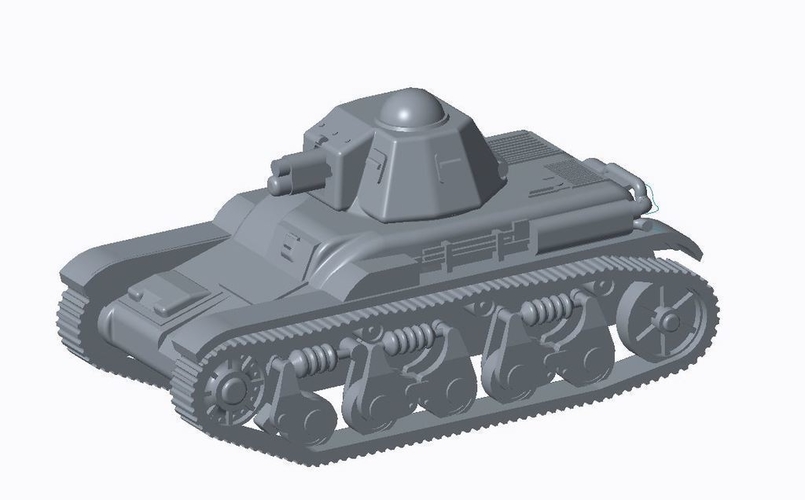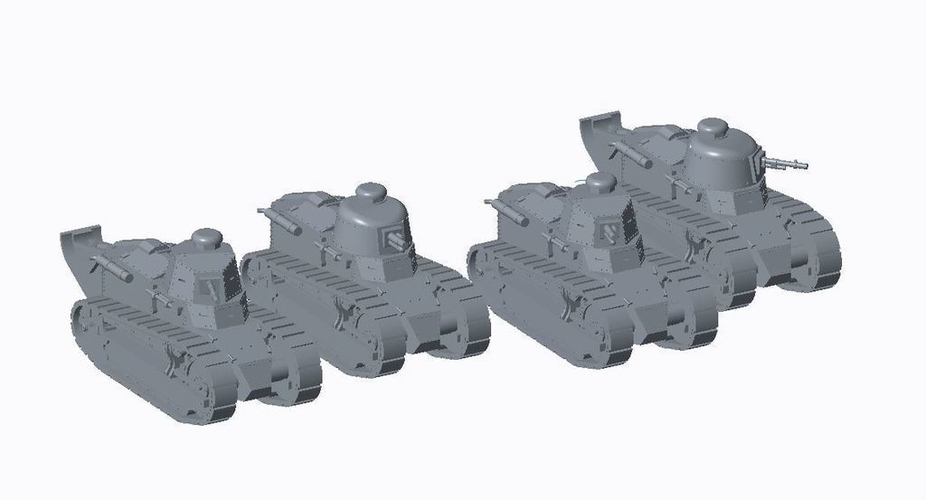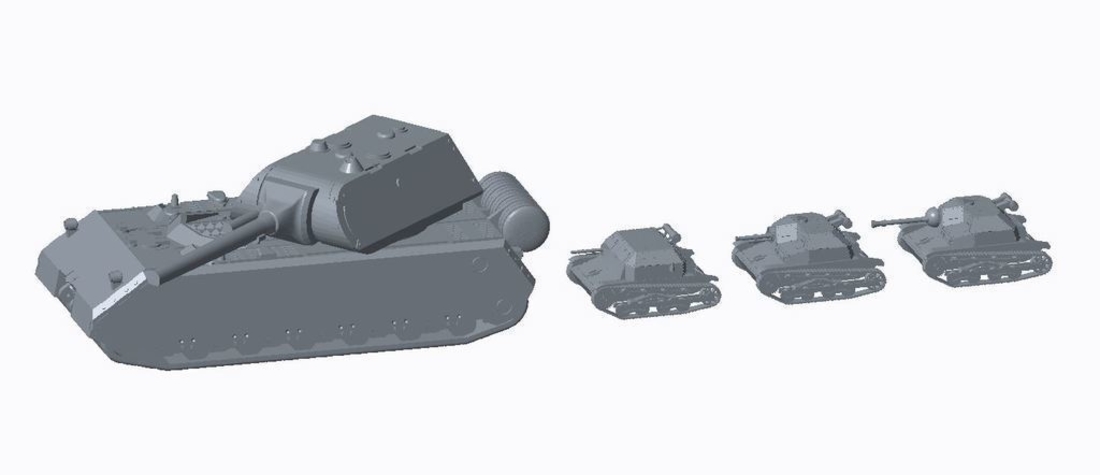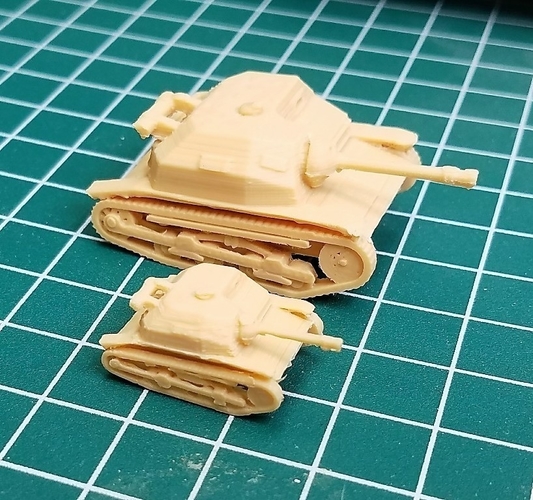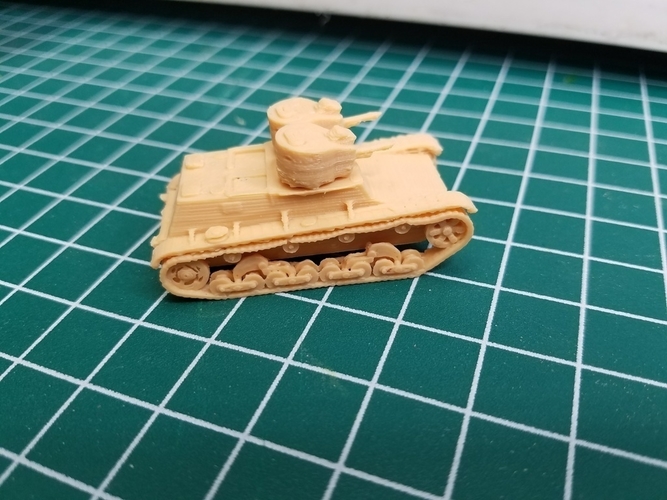 No Prints Yet

Be the first to upload a Print for this Design!
Summary "Polish soldiers fight for freedom of other nations but dies only for Poland." -General Stanislaw Maczek, 1944 This pack represents all Polish armored vehicles, consisting of at least 10 examples, that fought the 1939 German/Soviet invasion. I'm sure that 95% of theses models will print fine however I'm a bit concerned about the fenders on the wz34. they should be fine but I haven't gotten the results of the test print yet and I'm not sure when it will be done. I decided to release anyway because this has been ready for about a week and a half and I'm excited to get it out the door. !!!special thanks to everyone who provided feedback while these were in the test print factory in particular Buchnerb (http://www.thingiverse.com/Buchnerb/about)!!!
Currently contains
7TP (JW and DW versions)
TK-3 ( These are really small so i created a 1:100 and higher detail 1:56 versions)
TKS ( Same scale versions as tk-3, AT, Hotchkiss mg, and browning mg versions)
WZ28 (cannon and mg versions)
WZ29
WZ34 (cannon and mg versions)
Vickers MKE (JW and DW versions)
R35
FT-17 (cannon and mg versions)
All vehicles made from scratch Please join my group http://www.thingiverse.com/gro... Please view my other packs https://www.thingiverse.com/Ti...
Print Settings
Printer: Davinci 1.0 Rafts: Doesn't Matter Supports: Yes Resolution: .1mm Infill: 10% Notes: Print hulls and turrets horizontally. Tracks should be flat with the face that contacts the hull down.
tks_track_left_1_56.stl
457 KB
tks_track_right_1_56.stl
457 KB