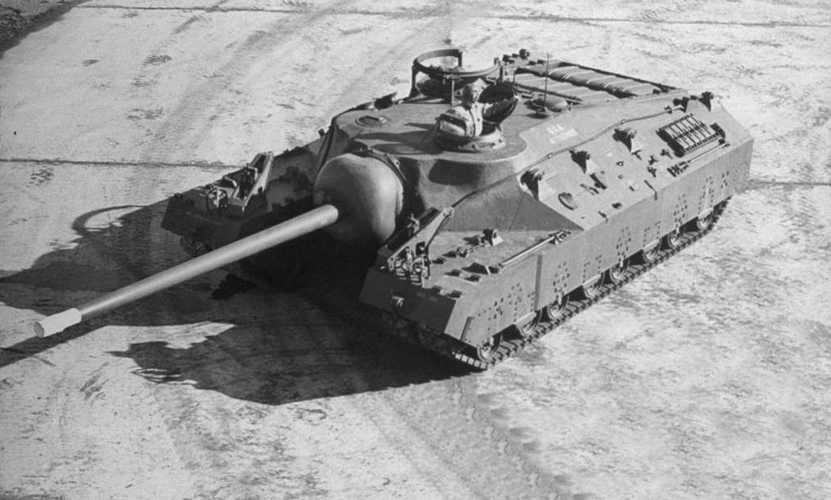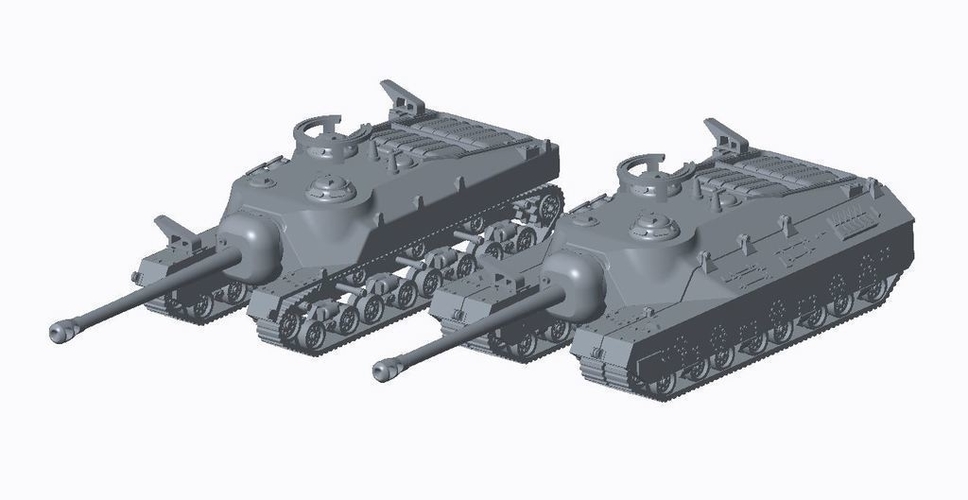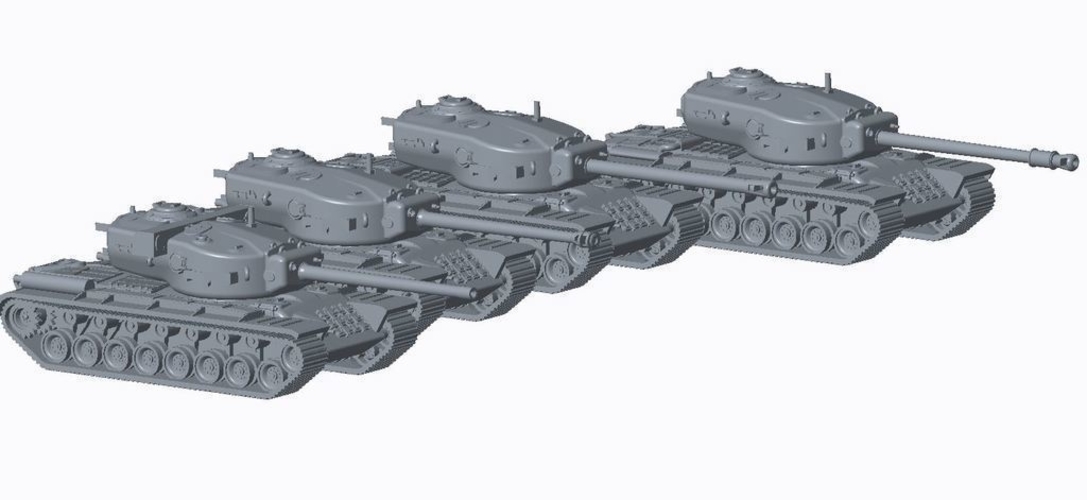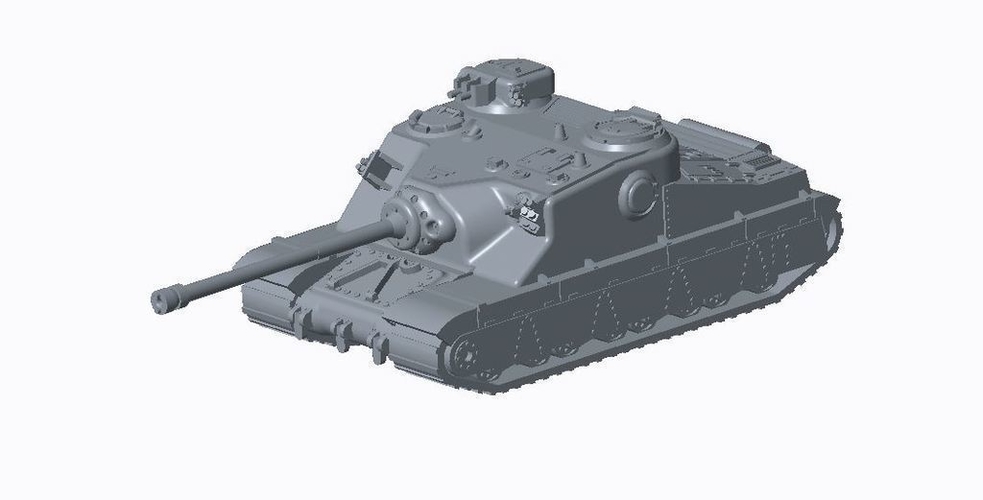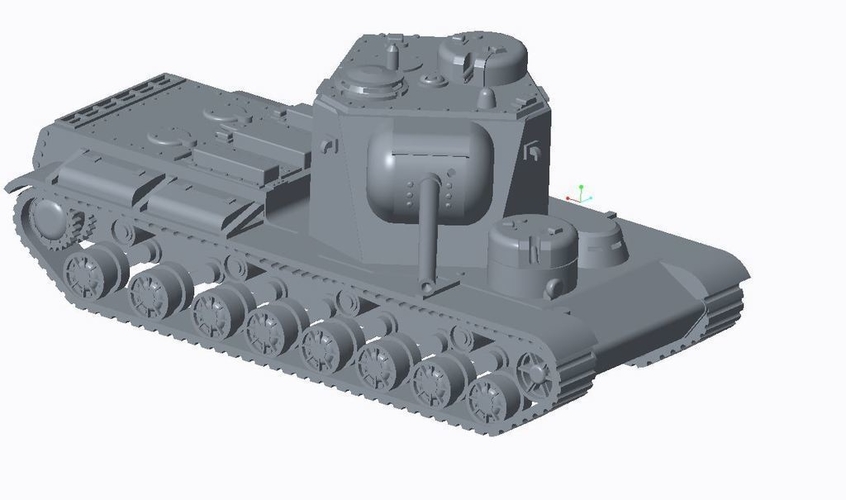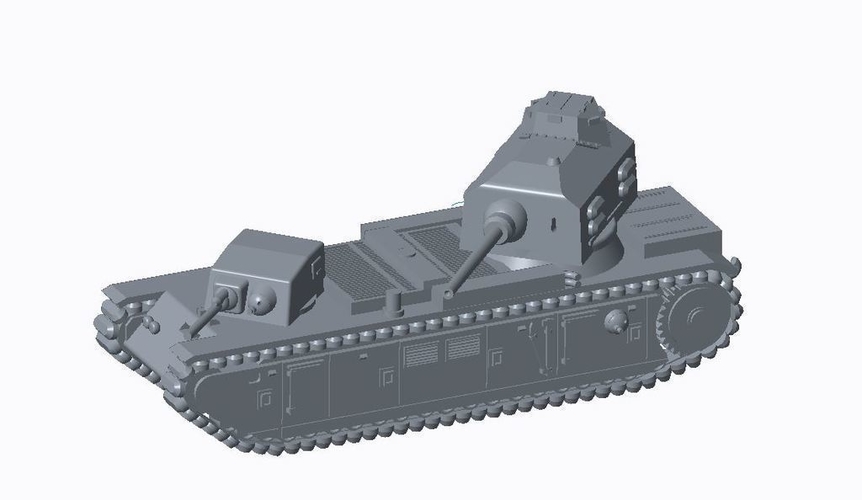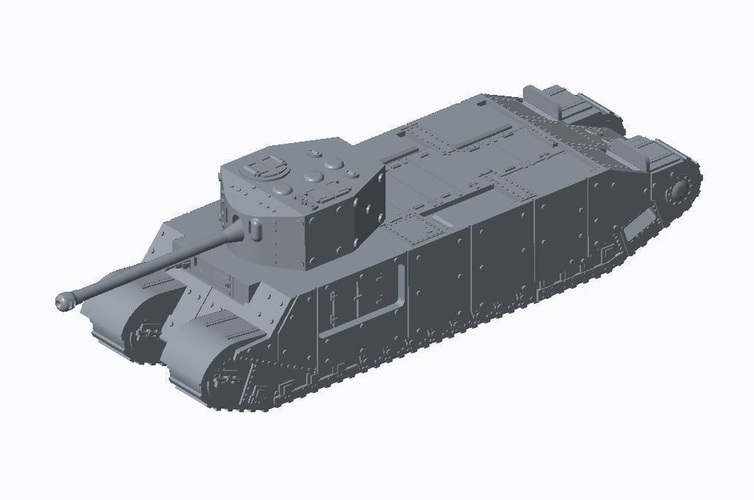 No Prints Yet

Be the first to upload a Print for this Design!
Summary This is a collection of 1:100 allied super heavy tanks Special thanks to everyone who helped test print these vehicles.
Currently contains
T28
T29
T30
T34
A39 Tortoise
KV-5
FCM F1
Tog II
All models made from scratch Please join my group http://www.thingiverse.com/gro... Please view my other packs https://www.thingiverse.com/Ti...
t29_muzzel_turret.stl
1.01 MB
t29_turret_muzzel_range_finder.stl
1.05 MB
t29_turret_range_finder.stl
1.05 MB
t_29_hull_only.stl
964 KB
tortoise_hull.stl
2.53 MB
tortoise_turret.stl
118 KB
fcm_f1_tracks_left.stl
1.02 MB
fcm_f1_tracks_right.stl
1.03 MB
fcm_f1_turret_secondary.stl
237 KB
kv-5_tracks_left.stl
1.02 MB
kv-5_tracks_right.stl
1.02 MB
kv-5_turret_mg.stl
78.6 KB
tracks_t28_left.stl
1.29 MB
tracks_t28_right.stl
1.29 MB
tracks_t95_left.stl
1.03 MB
tracks_t95_right.stl
1.1 MB