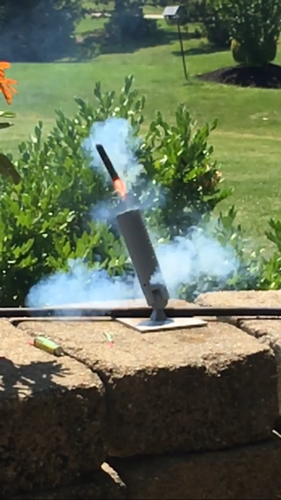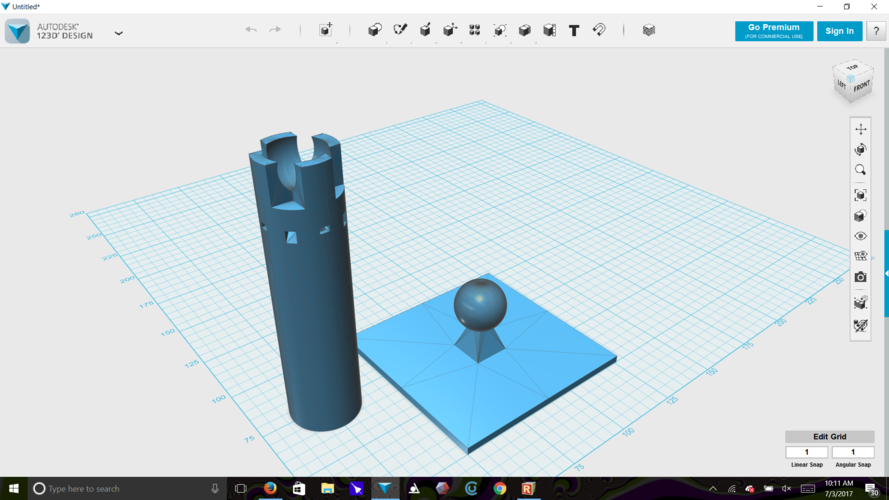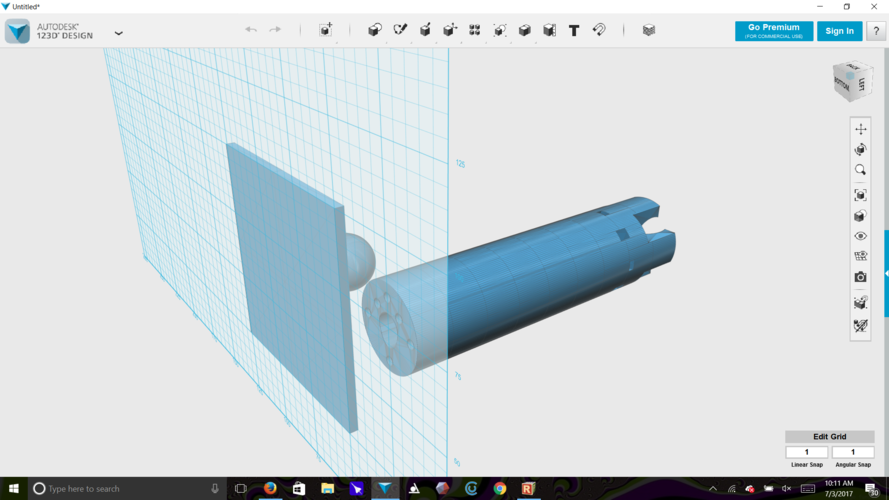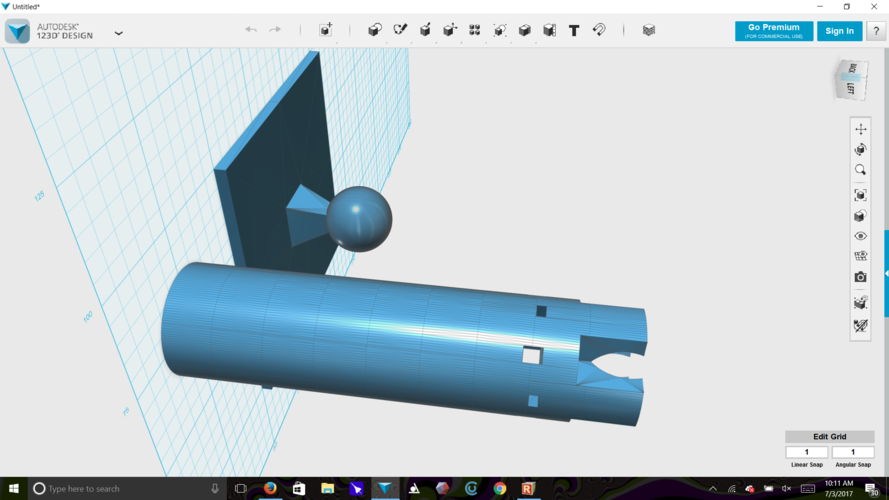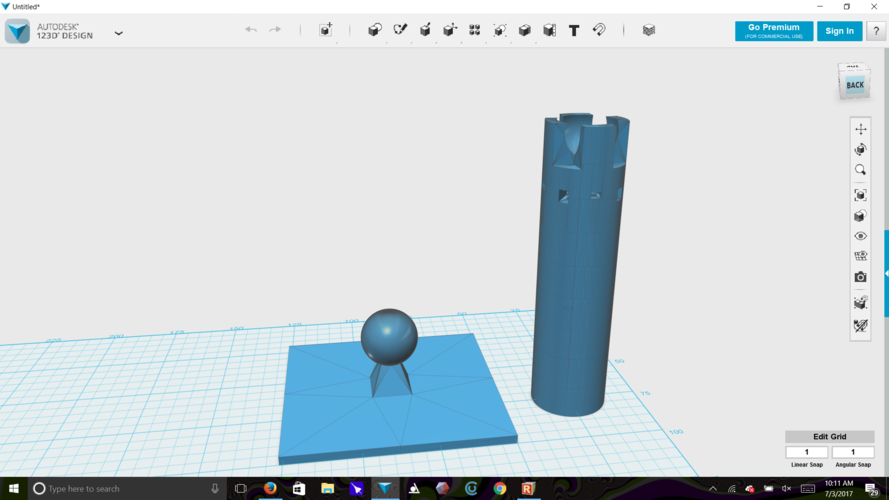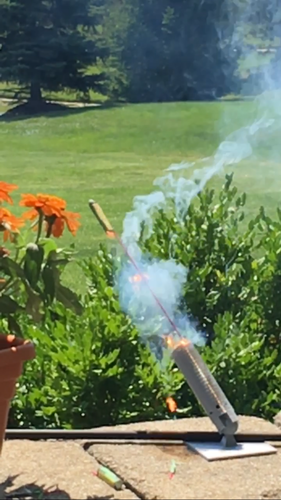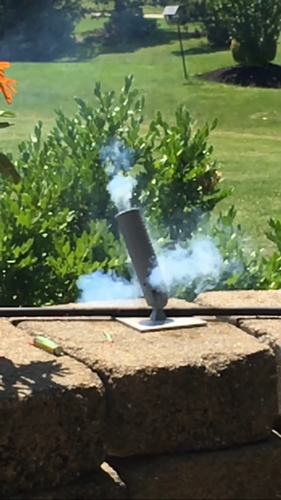 Get ready for a fun fourth of July with this specialized bottle rocket launcher! Simply pop the top modual onto the base to assemble it. It is a large ball joint so that you can move the mortar around you can always find a safe angle  to launch from. A little tip is to place something heavy on the base to keep it steady, or you could drill through the base and use stakes.
print time: 2.5 hours
layer height: .2 mm
density: 10%
no supports
temp: 230
If you use this know that I am not responsible for any thing that you do to hurt yourself!
the smaller holes are so that you can place the stick into it and the big hole in the middle you need to cut the stick shorter or off and then you light it and drop it into the large hole. Please have fun with this and enjoy your fourth!
stl of bottle rocket launch pad.stl
11.6 MB