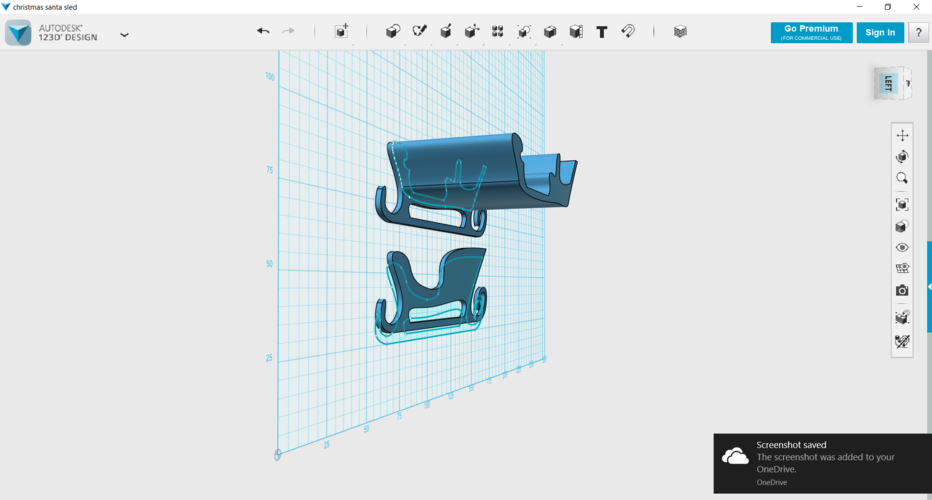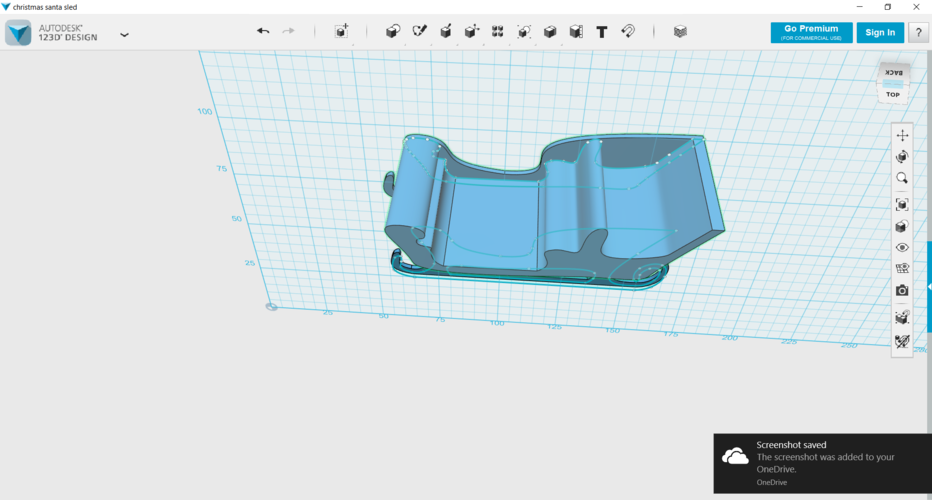 I was making a gingerbread house and wanted a 90mm by 48mm sleigh to accompany it, so I made this. It can be used as an ornament in addition to a decoration. happy holidays!
assembly: just glue the two pieces together with some CA glue.
If you want a little project to do you can add presents or even Santa!