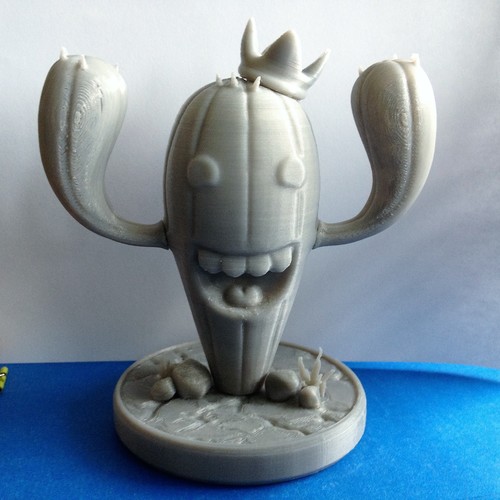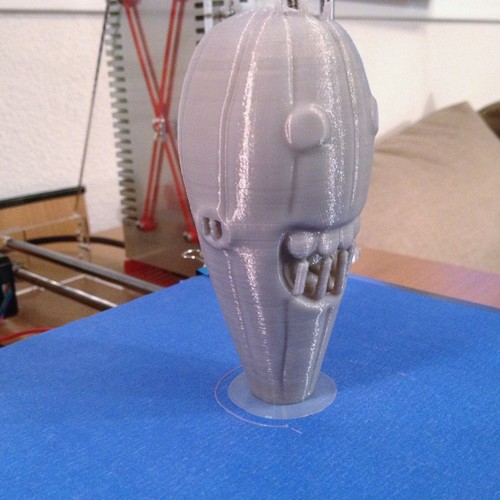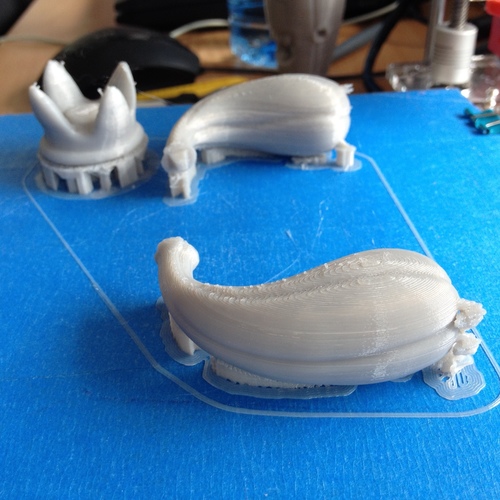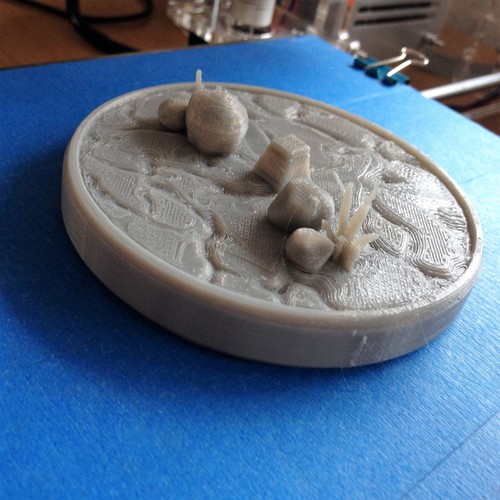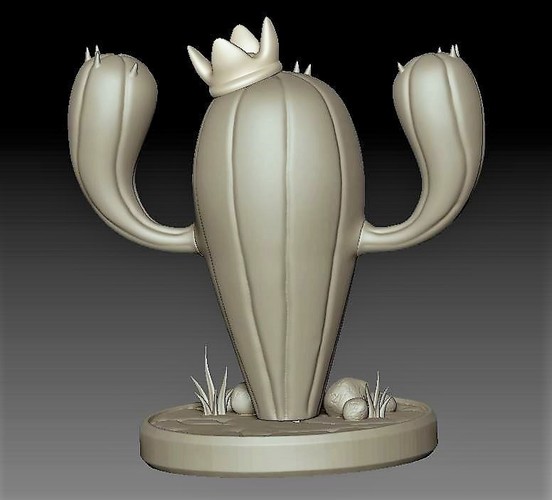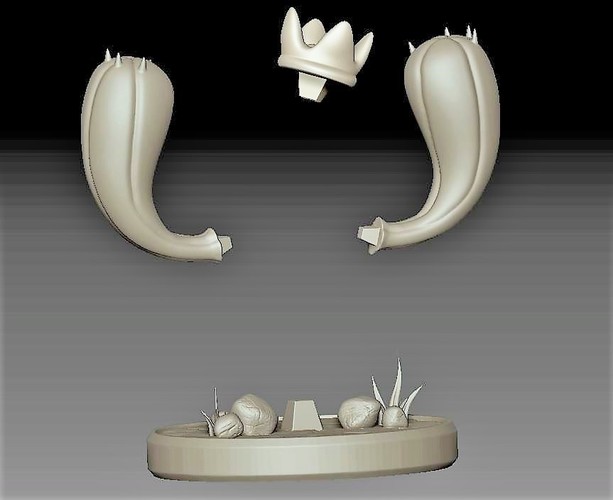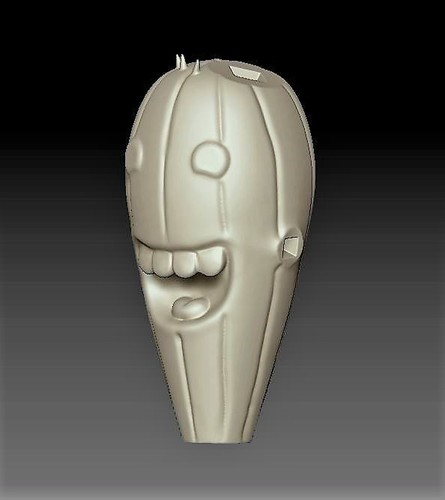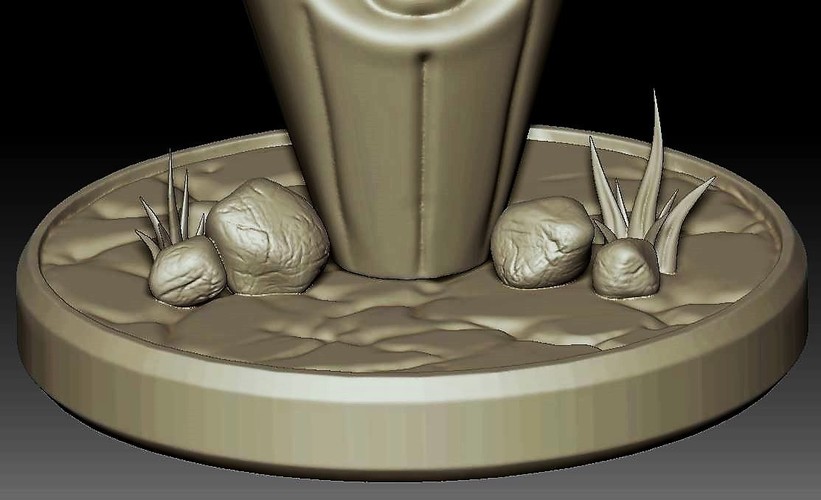 Pikus Caktus King : From the very dry desert, Pikus the king of all cactus raises to bring joy and happiness to all of us. He crowned himself king with his flower in the shape of a crown in order to make the lives of everyone as good as they can be (including your-self).
Feel free to prime it, paint it, and prepare it the way you want. He'll be even happier ! :)
This model was designed and prepared for SLA printing as it contains some little details, but it can be used for FDM printing as well as you can see in the pictures.
Printed with PLA
200 microns layer height
Supports needed for the Arms and Crown
Hollowed at the body part
10% infill
approximately 135mm High x 90mm Length x 130mm Width (you can scale it as you wish)
Printed at 30mm/s speed average
In the files you can find one body file with supports included for the mouth and key holes and also one clean file to create the supports you want/or feel necessary.
Have fun printing !
Pikus-Cactus-Crown.stl
1.43 MB
Pikus-Cactus-Arms.stl
8.8 MB
Pikus-Cactus-Base.stl
17.7 MB
Pikus-Cactus-Body.stl
24.3 MB
Pikus-Cactus-Body_Supported.stl
24.4 MB