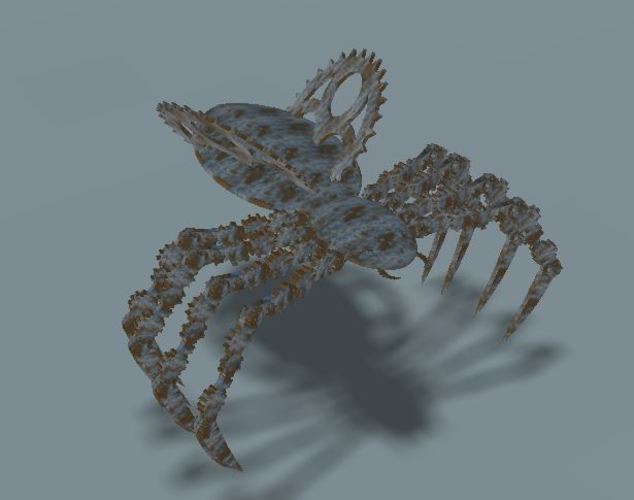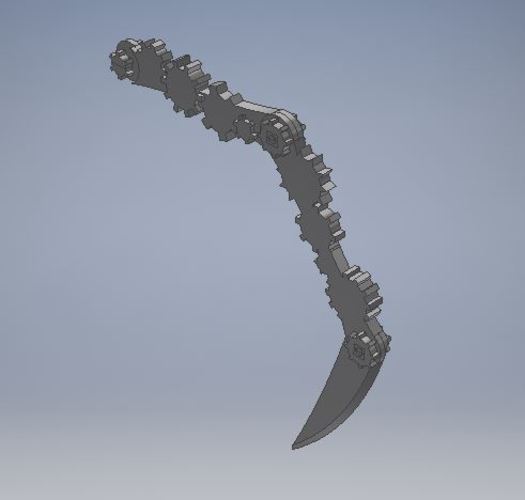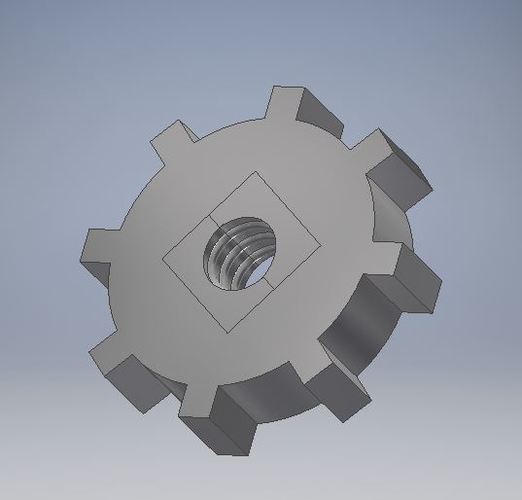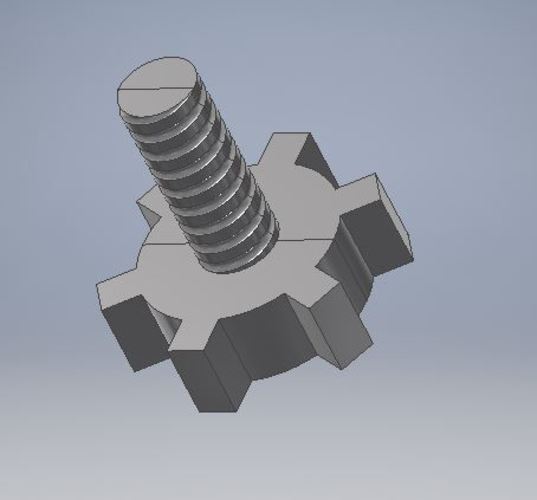 The Gearantula© was the fifth installment in the CoGweB™ series of meks produced by Sprocket & Co. during the Third Cold War. They were primarily used for PSI (Pre-Strike Infiltration) by  military and police. it is estimated that less than 50 survived the Final Surge, most of survivors are now used by mercenary outfits for their surveillance and seek&destroy capabilities.
The model has been cut into pieces and requires no supports it is also completely poseable.
It is suggested to print the body at 30% infill and the rest at 80-100%.
The screw and nut pieces should be printed at the highest possible resolution.
You will need to print:
8 x screw half 1 and 2
8 x nut 1, 2 and 3
16 x any combination of leg 1 and 2
1 x fang half 1 and 2
1 x body half 1 and 2
See pictures above for assembly.
Created in Autodesk Inventor