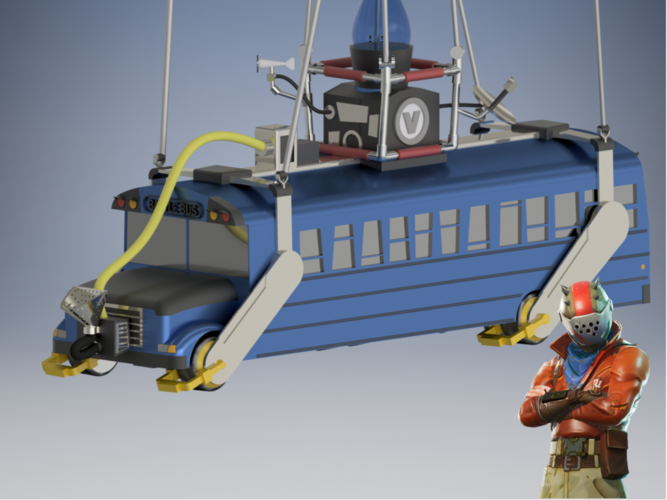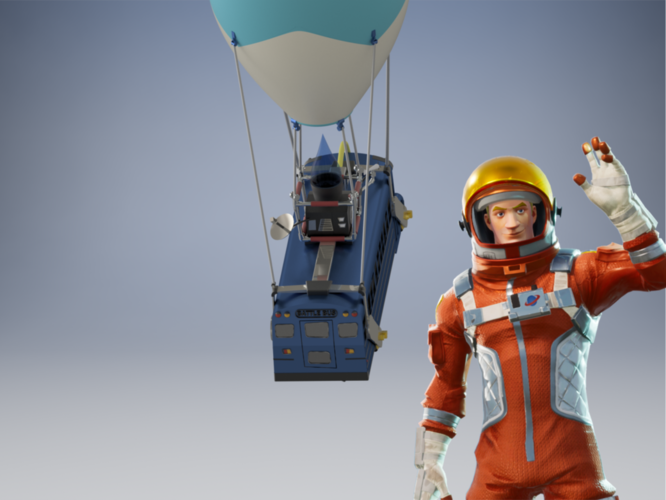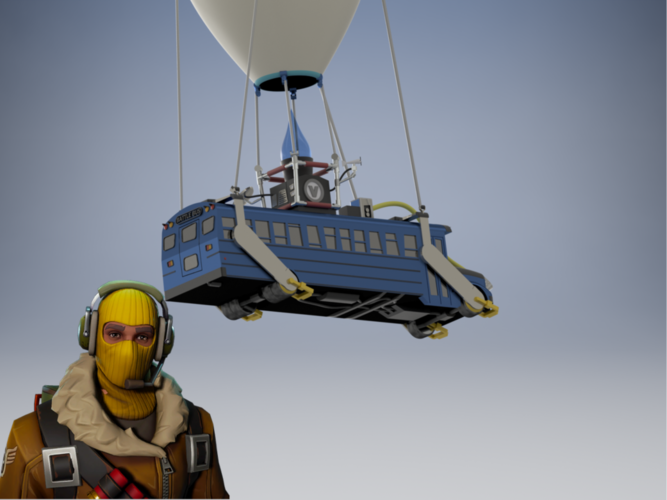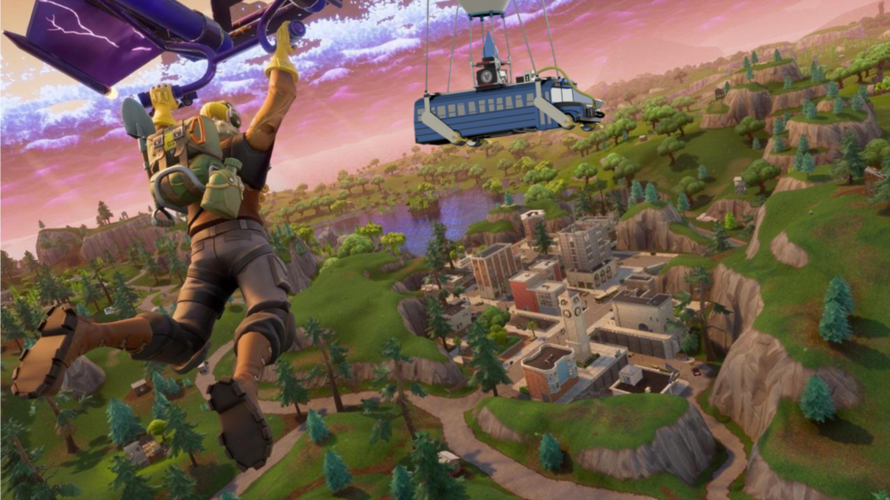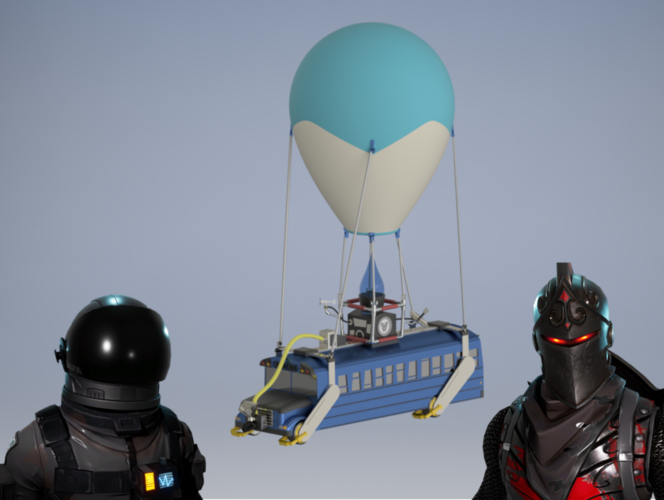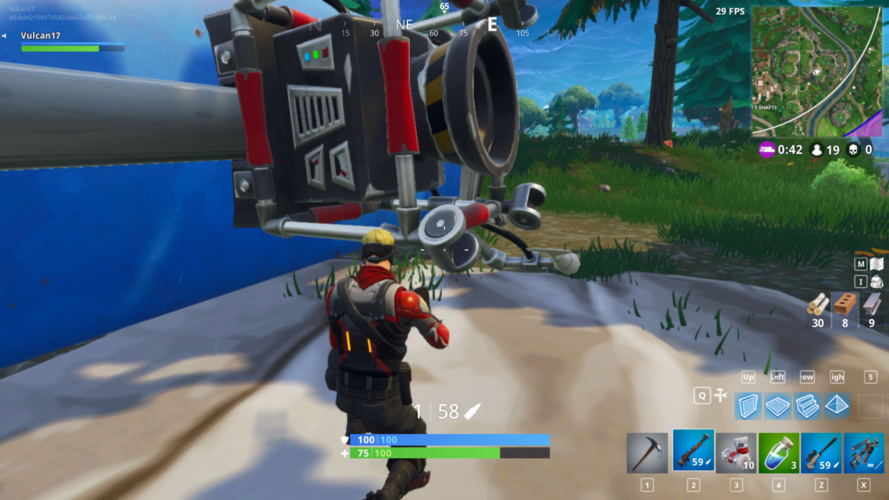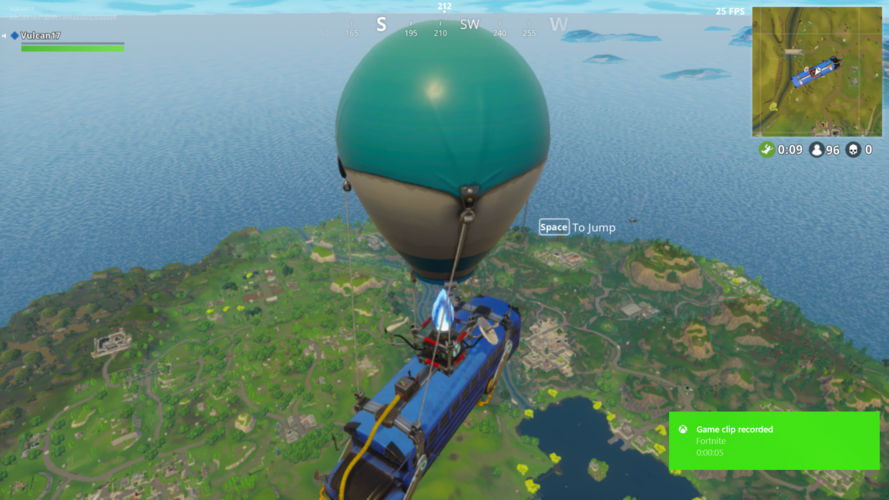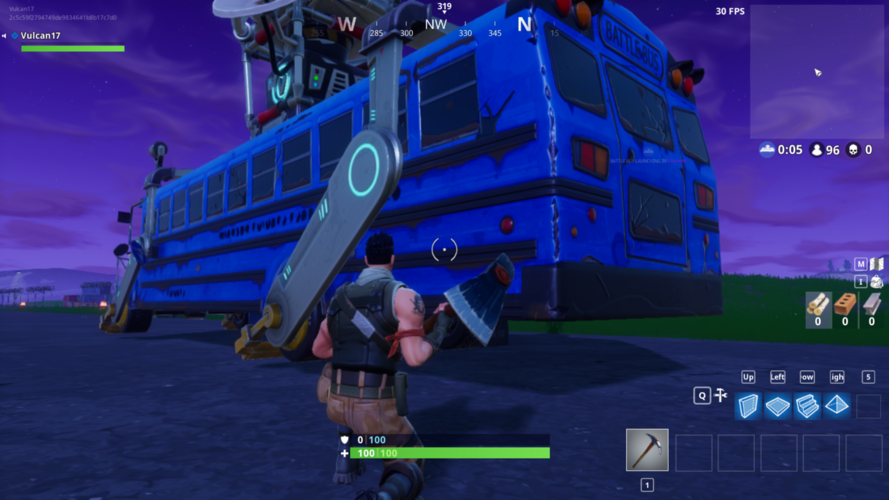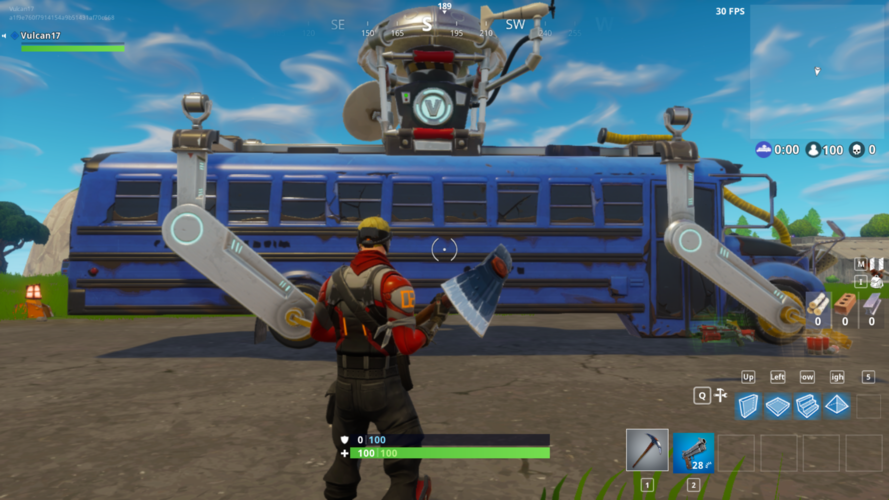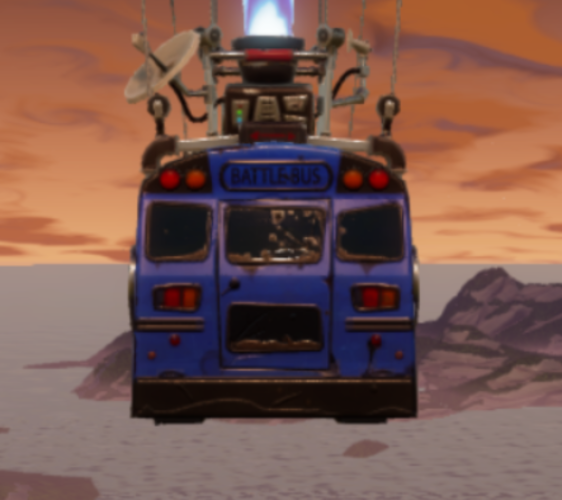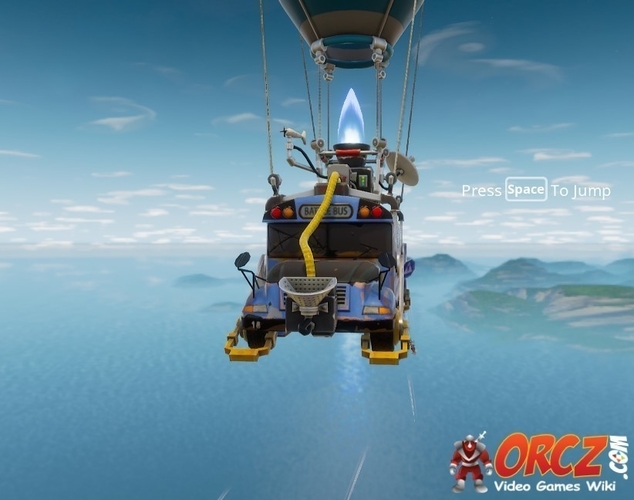 No Prints Yet

Be the first to upload a Print for this Design!
With 45 million players 'Fortnite' by Epic Games is one of the hottest games around and from this game comes the battle bus that drops players into the map below.
The sum of many weeks of spare time is this battle bus which has been designed exclusively for 3D printing.
This design is as much a painting (and designing) project as it is a printing one as that is what I have been into lately. I feel that painting it really matches the aesthetic style of the in-game model (I have included some in-game screenshots for reference when painting). This seems to be a good guide for painting printed parts: https://pinshape.com/blog/4-ea...
My printer is currently out of action with a broken heater and fan issues so I will upload pictures of a printed and painted model once it is fixed but I would really appreciate it if you uploaded your prints.
I have tried to cut the model up to minimise the amount of supports necessary. The balloon only needs supports for the pullies on the outside as I have hollowed it out to reduce printing time and materials but still kept all angles above 45°. The rest of the pieces will also need some supports and I would recommend using as higher support density as you can to support the smaller features.
The file names and the pictures above should make assembly fairly straight forward but comment below if you have any questions.
I would recommend using a low infill density but as fine layer resolution as you have time for to get the best results out of the smaller features.
Post a comment if you would like the original .ipt file for alternative cutting/edits/remixes although a word of warning the file is quite large (ie. Over 200 sketches, 100 extrusions, 40 work planes and around 200 total features) and probably very messy and inefficient (I pretty much taught myself inventor). If you want it cut a different way and don't have access to inventor just comment I can probably do it for you. Also comment any suggestions or improvement.
This is by far the most complex model I have designed so far and is by no means a carbon copy mostly because most of the features on the original are 2D textures (and it honestly is fairly lazily made) but I think it is a pretty good replica based on the dodgy screenshots that I took.
The ropes connecting the balloon to the bus are not actually a part of the model as I have designed it so that you can glue some string to the pullies near the flame and run it through the two sets of pullies on the balloon and then tie them down at the pullies on the corners of the bus like the in-game model this then allows the bus to be suspended by the balloon by hanging the balloon from something or a transparent rod could be run from the bus to the balloon to keep it up.
There are multiple ways to do the flame, your could print it in transparent blue, print it in transparent and so a light shade of watered down blue or do what i will do as i have no transparent filament and print it in an opaque color and paint it to look like a flame. It would probably look quite fine without the flame as well because i have detailed the inside of the nozzle
You could scale it down but i would suggest using a very small nozzle diameter to maintain feature definition as currently alot of things are 0.5mm.
I have made this design free for a couple of reasons:
1.      I can't be bothered to connect my account to a bank account
2.      I'm not going to get as many downloads if it is paid and spending 2 months designing for 1 person would be a waste of time but designing for 100 people would be worthwhile
I am currently working on making it possible to put in LED's behind the lights to make them light up but you could just cut out the infill necessary.
If you want one better suited to smaller printers see https://pinshape.com/items/442... by Rob.
Anyway, I had better stop typing before I run out of characters so happy printing.
Vulcan
baloon bottom.stl
1.28 MB
bus bottom back.stl
657 KB
bus bottom front.stl
654 KB
bus top front.stl
2.24 MB