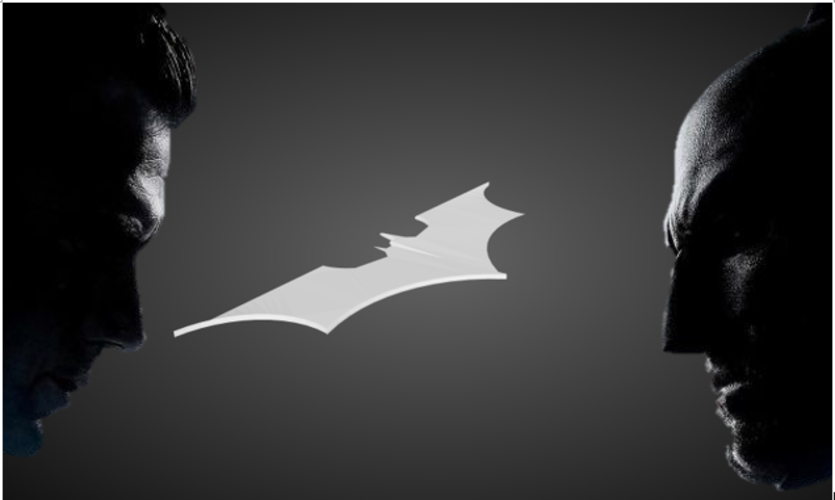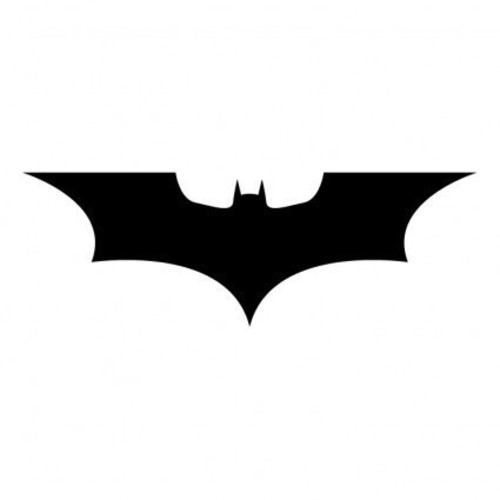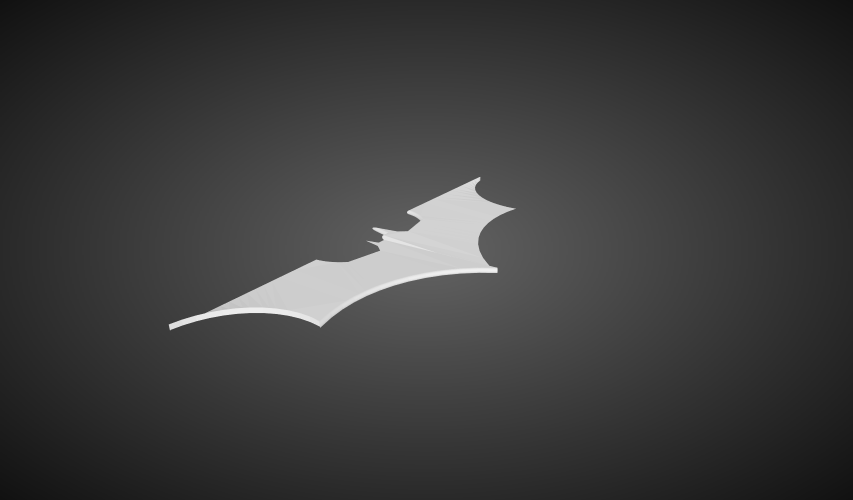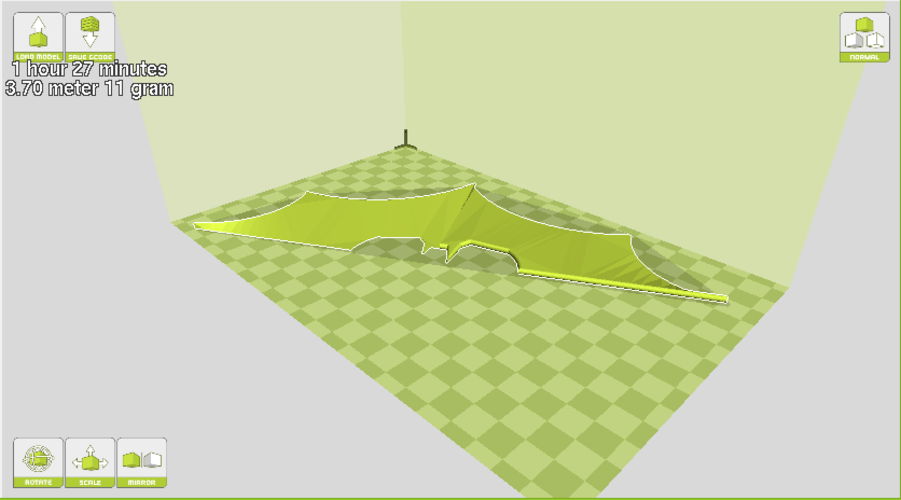 This is a boomerang based on the Batman logo that will (hopefully) return, I haven't actually tested it though in theory it should work. It has had over 150 downloads and no complaints so I presume it works.
This website shows you how to throw a boomerang http://www.wikihow.com/Throw-a-Boomerang.
The model is in one piece (at least when you print it :) ) dimensions are approx: 250x80x2.5 (mm) and can be printed without supports.
The lighter you print the boomerang (lower fill) the easier it will be to use (using about 10%-15% should be fine).
It will take around an hour and a half and use about 3.5 m and 10g of filament.
The outer corners are blunted to prevent damage to people or property.
There is a right hand model and a left hand model.