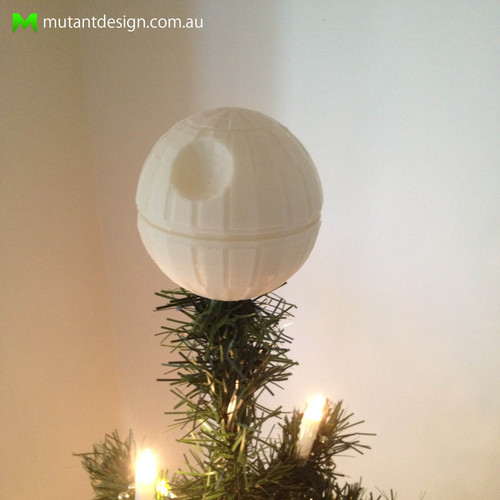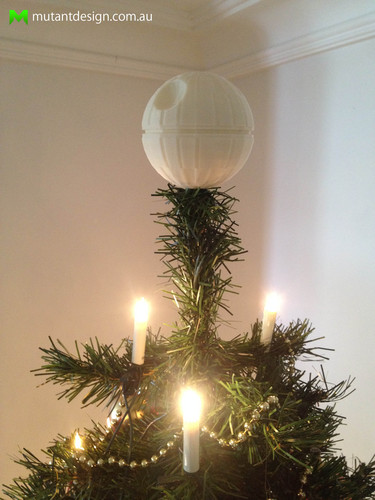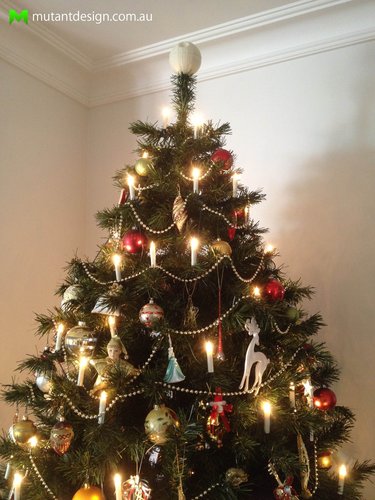 What better way to celebrate the holiday season than with a touch of Star Wars. With this Death Star tree topper you can do just that! Watch as the ominous planet watched over your Christmas presents and uses is death ray to blow up unwanted gifts. Well maybe it wont do that but it will look awesome! 
With an opening no bigger than a womp rat in the bottom of the star and the ability to scale this star up and down means this will fit on top of pretty much every tree. A small shaft running through the length of the model also allows for hanging (just don't shoot any missiles down there). 
Dimensions: 
Centimeters : 10.0 w x 10.0 d x 10.0 h    |    Inches : 3.93 w x 3.93 d x 3.93 h 
DISCLAIMER: 
Purchasing this product does not award the customer the rights to use this 3D model for monetary gain or re-sale. The designer retains all copyrights and intellectual property rights even after these files are sold. We are not in any way associated with the Star Wars franchise. 
Copyright (c) Mutant Design 2015
DeathStar_TreeTopper_[mutantdesign.com.au].stl
885 KB