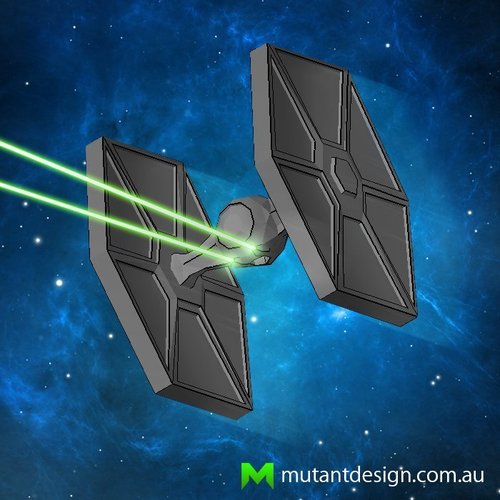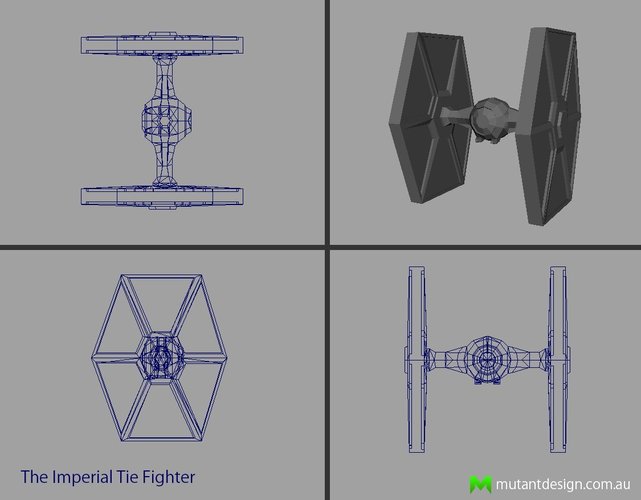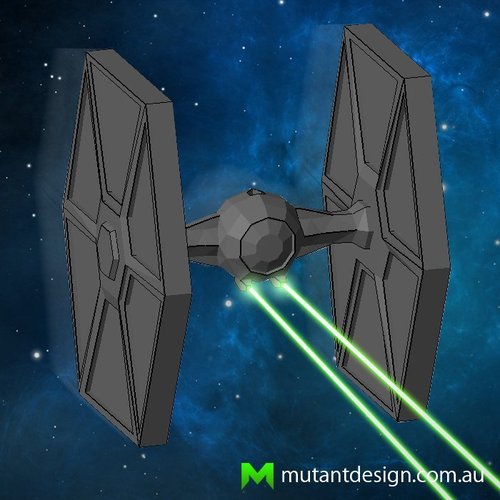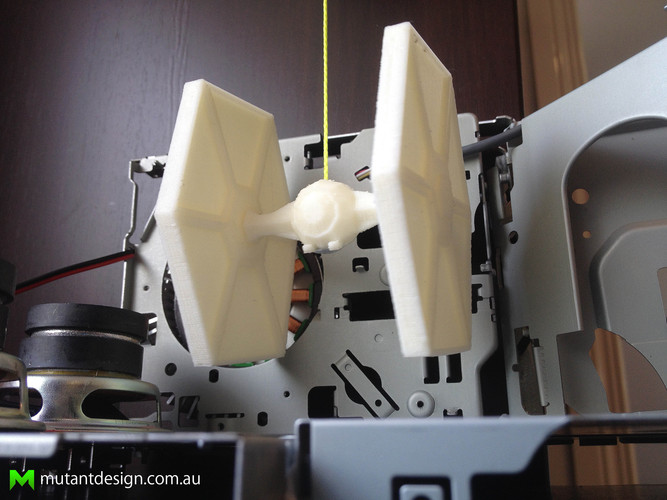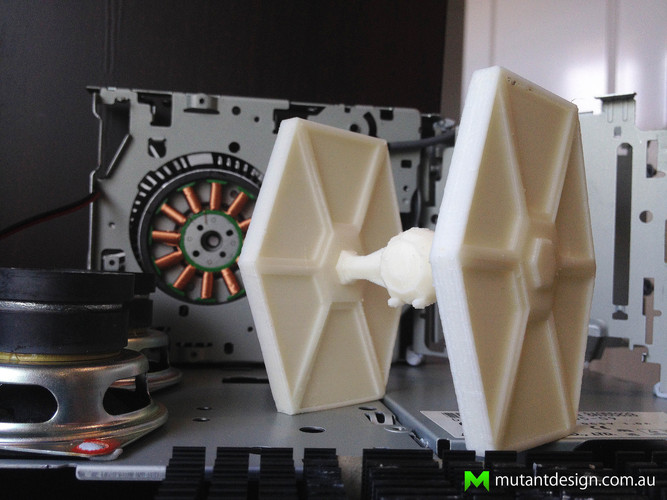 This is a low poly version of the infamous Tie Fighter from the Star Wars franchise. A great addition to any collection, no Star Wars fan can pass up this high quality model. Featuring a hexagonal shaft vertically through the body of the space craft, this model has never been easier to print and hang as a decoration or place via the hole underneath onto a stand. Scale this model up and down to any size necessary for all types of applications.
Dimensions:
Centimeters : 3.10 w x 3.40 d x 3.80 h   |    Inches : 1.22 w x 1.33 d x 1.50 h
Disclaimer:
Purchasing this product does not award the customer the rights to use this 3D model for monetary gain or re-sale. The designer retains all copyrights and intellectual property rights even after these files are sold.
Copyright (c) Mutant Design 2015
TieFighter_[mutantdesign.com.au].stl
224 KB