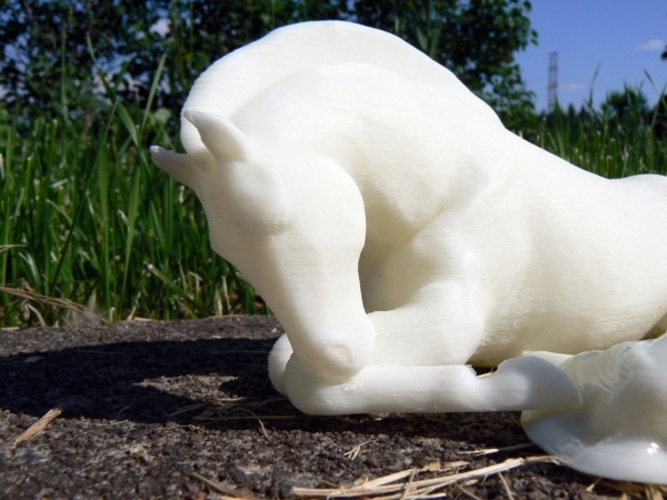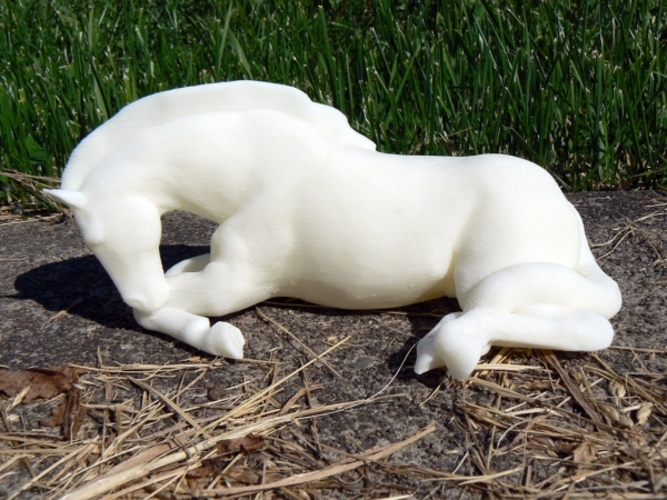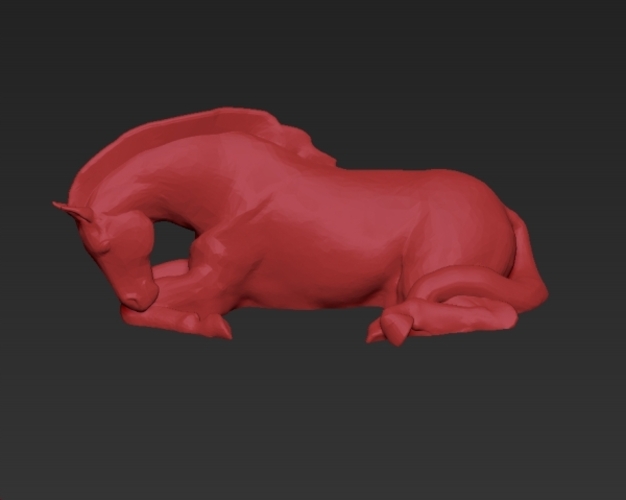 This model was made for my stepdaughter who love horses..
the example was printed with a layer of 0.2mm and tested in Kisslicer and Slic3er .
Really easy to print, truly Optimized for FDM printers - No support Needed
original Size:  x- 136mm y - 136mm z - 70mm
Note :
All my models are given for free to the community (fully open source for private or commercial usage, don't forget the credit), but If you like my work, please award it with a small donation (click here for a paypal donation ). I'll be very grateful to help me to buy all the coffee that i drink for the long periods that I pass in front of my screen to create these models.