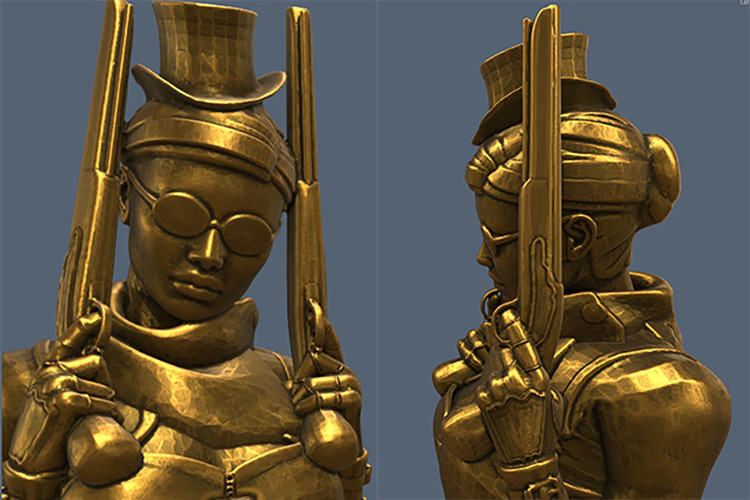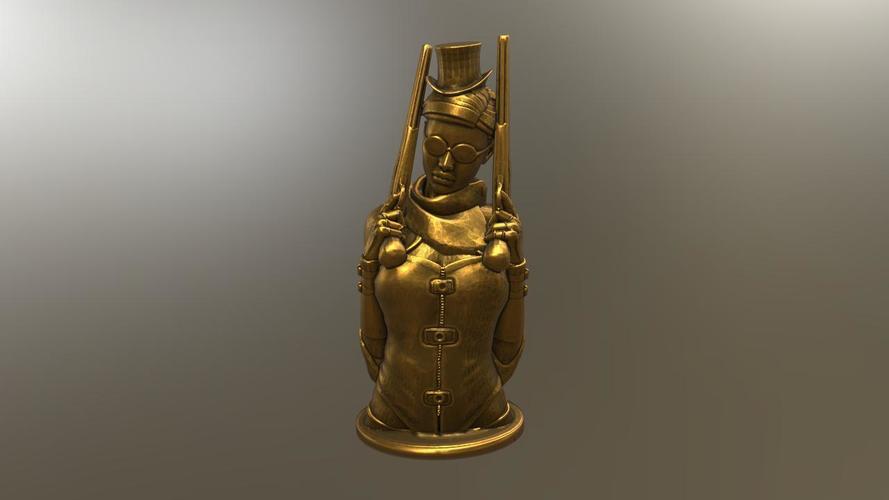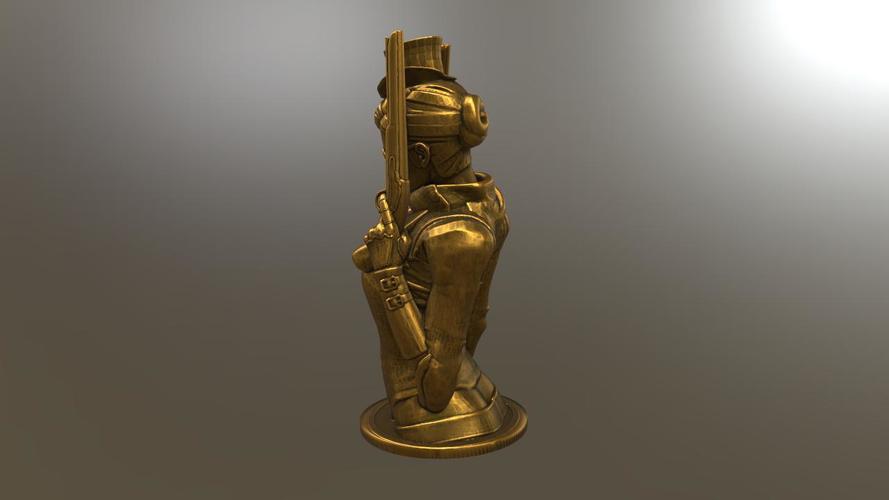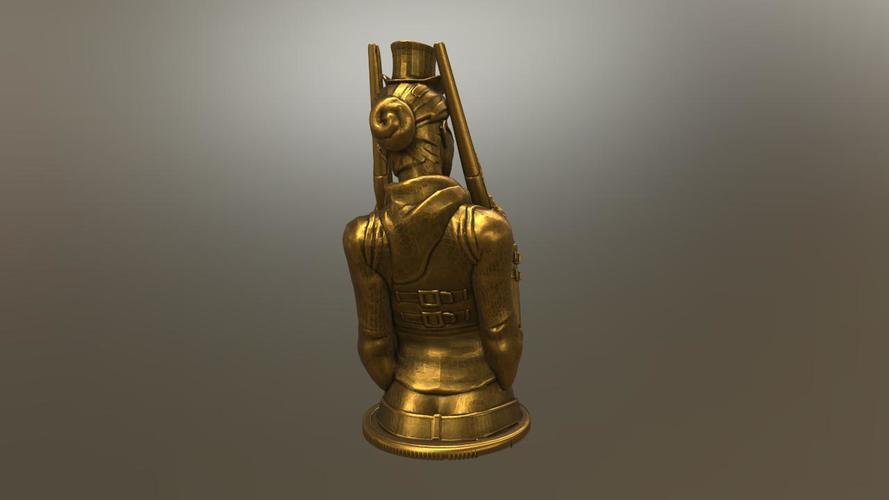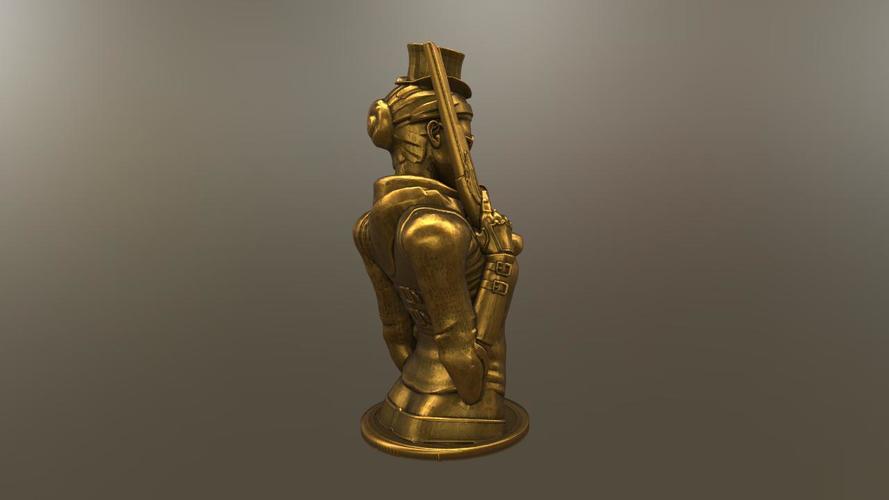 Another member of the team SteamLady in the spirit of the Wild Wild West-Steampunk like western (see the video of the model !) . The bounty hunter Zorana.
As usual, No support needed.
Recommanded parameters : 0.15mm layer height, 2 perimiters, 10% infill.
6 hours for printing at full scale, only 3h at 70% of the scale. i didn't tested under that.
tested with Slic3r 1.2.9 and simplify 3D 3.02 ,with ABS and PETG+ filament 1.75mm.
Steamlady_Zorana_final_DEC.stl
11.1 MB