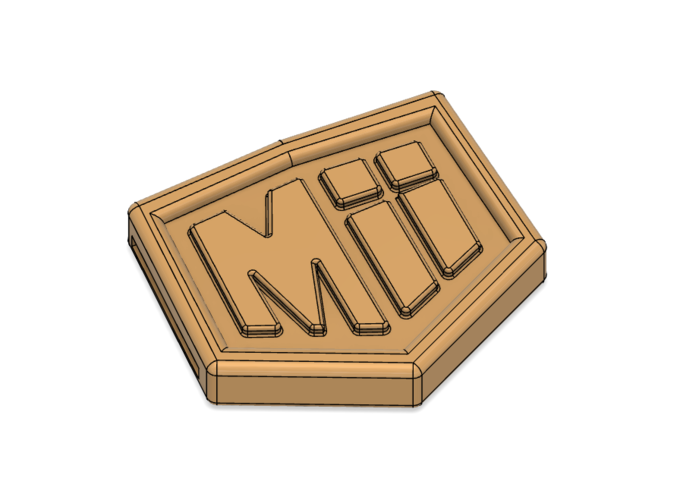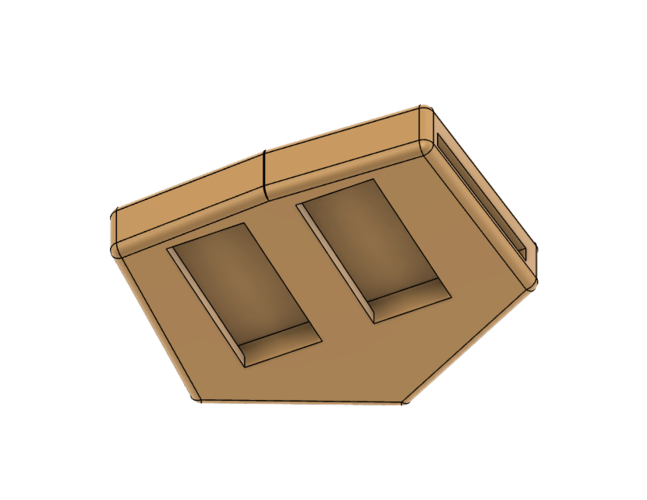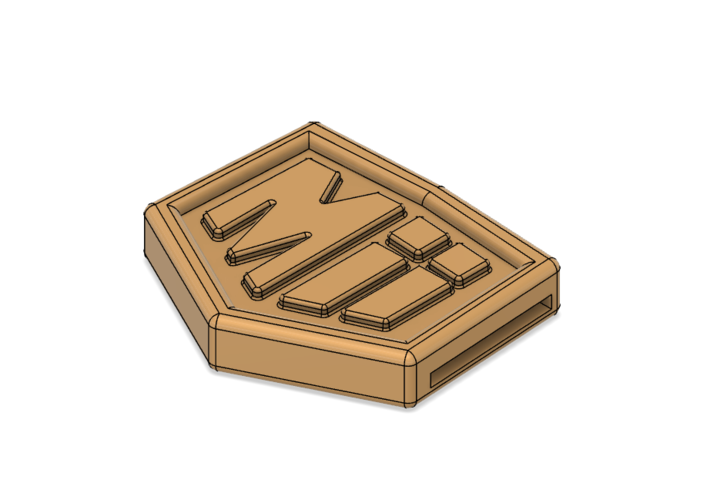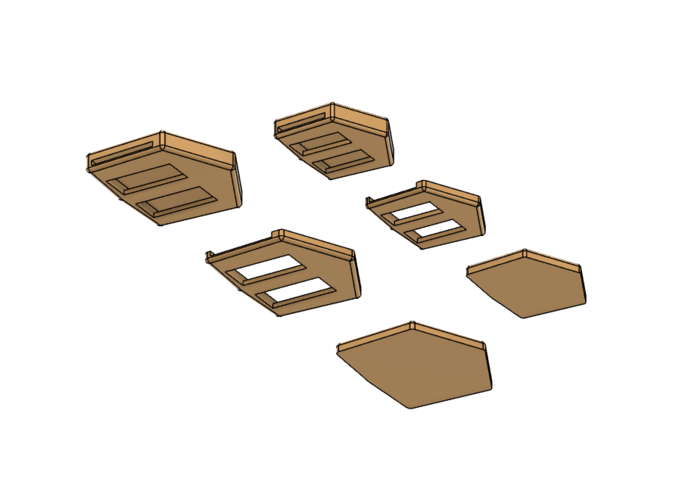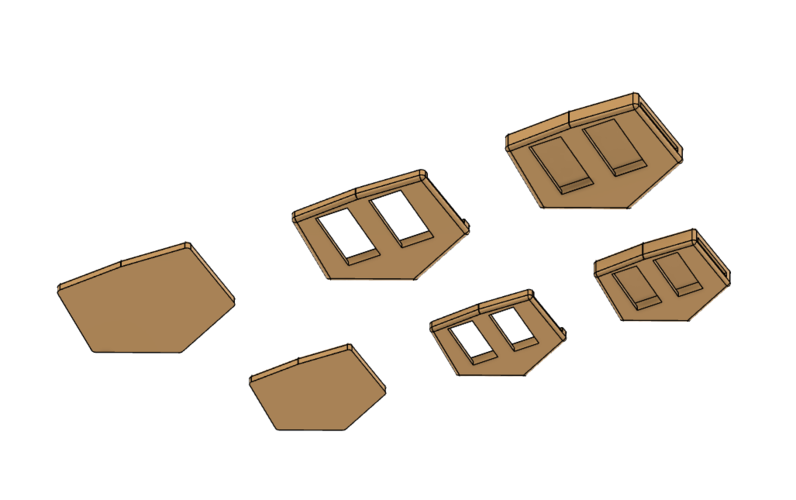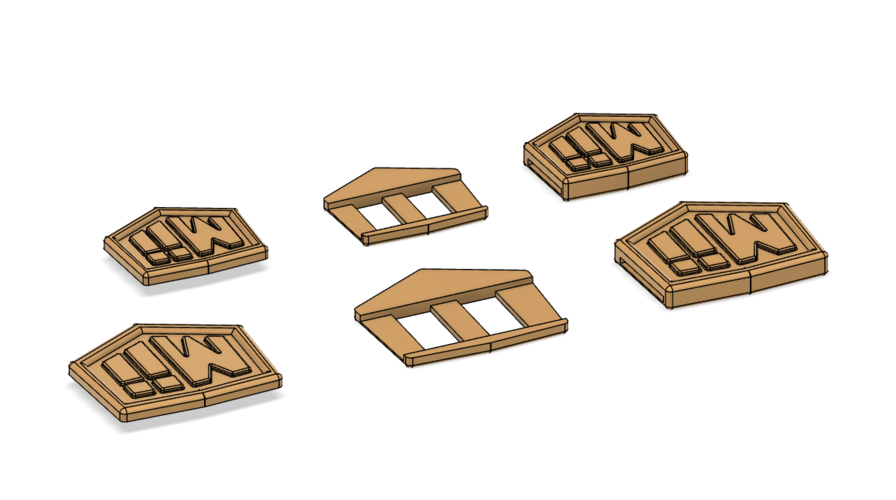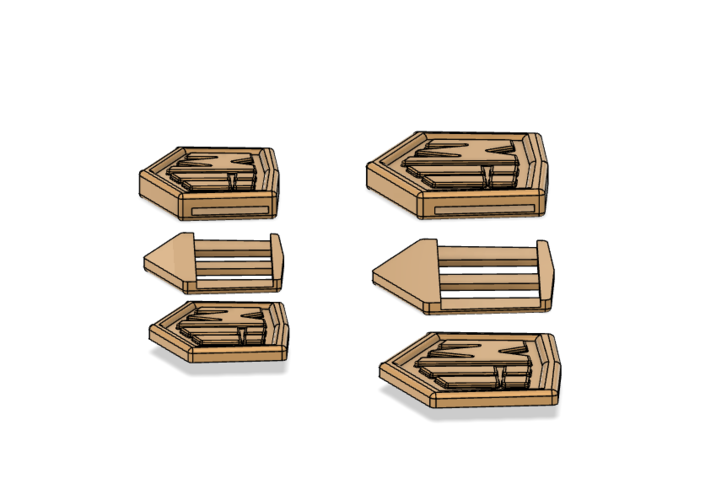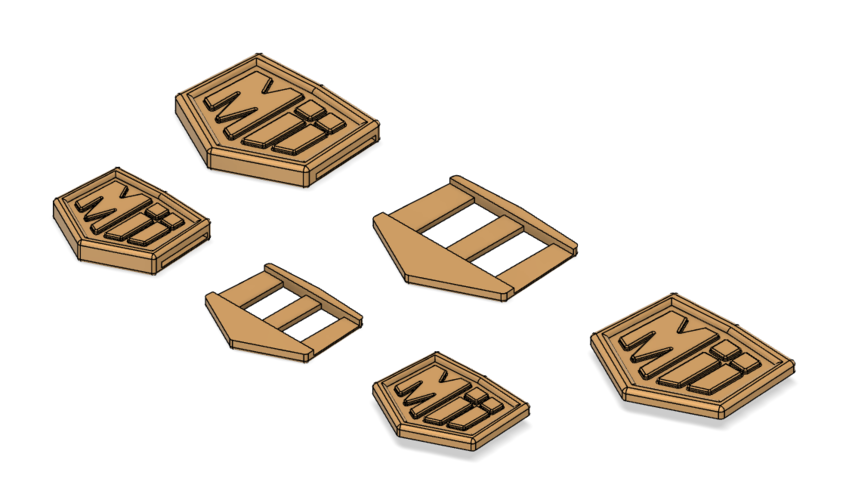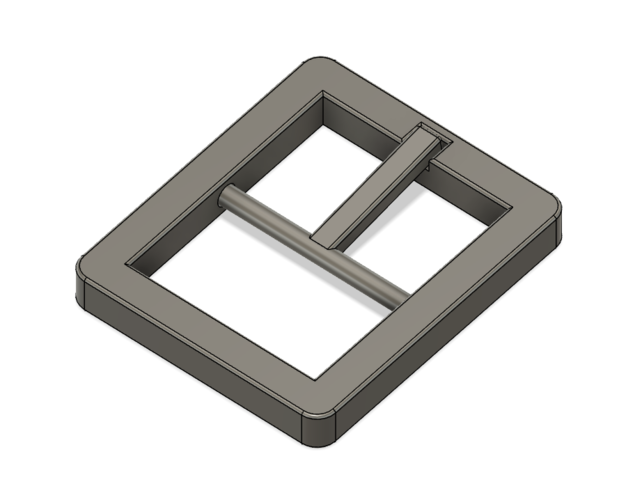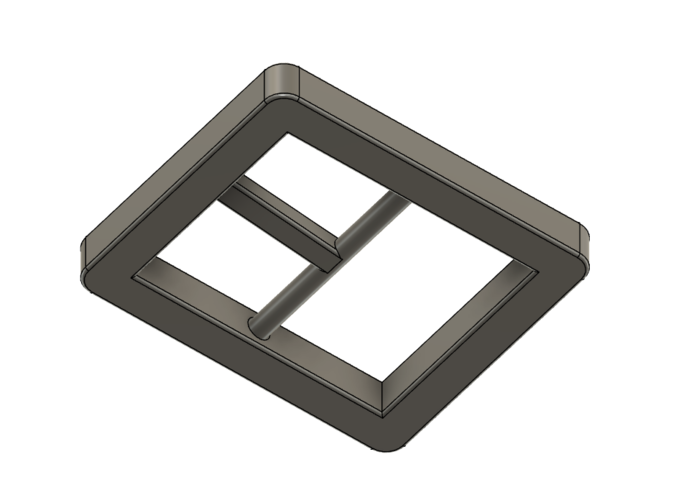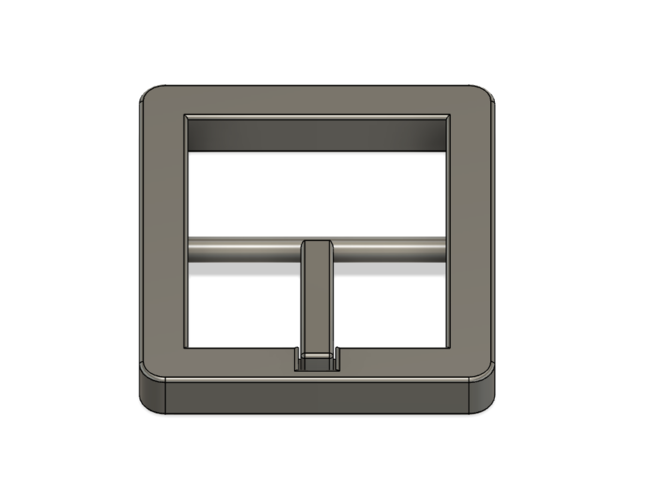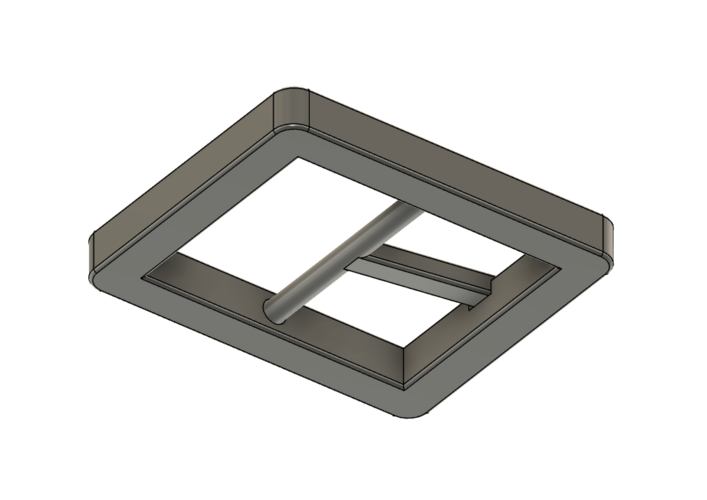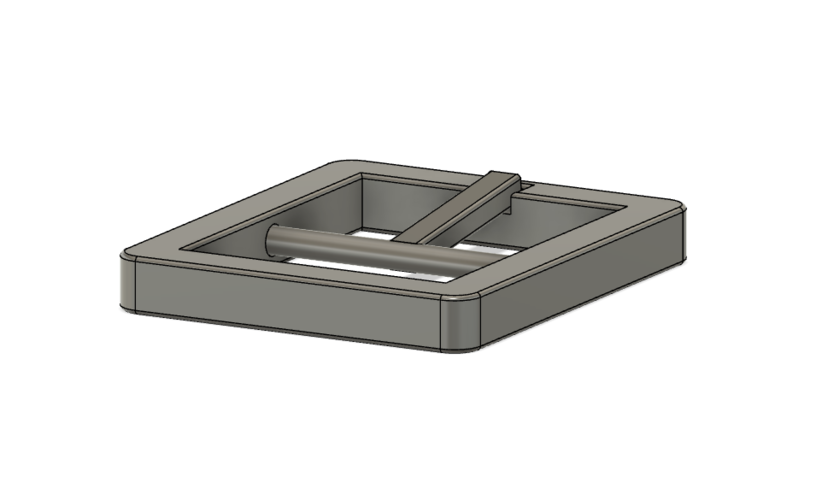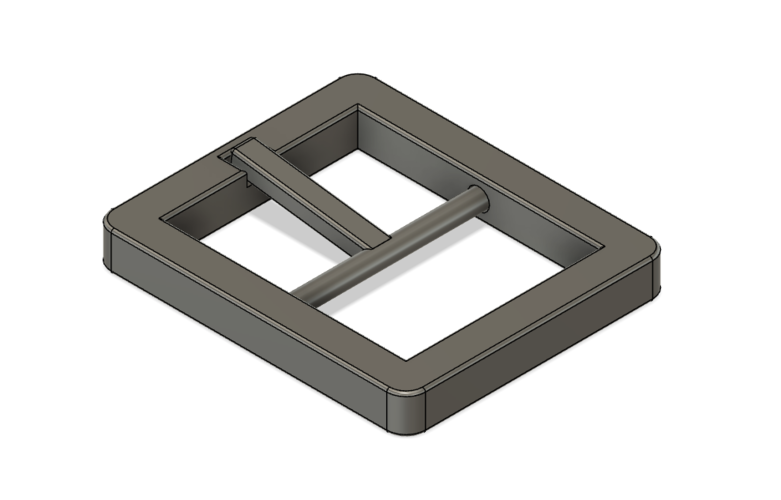 No Prints Yet

Be the first to upload a Print for this Design!
Made these for a Mii Sword Fighter cosplay. This listing includes the waist buckle that says "Mii" on it, in two sizes, and a buckle for the Sword Fighter's chest.
The waist buckle can be printed as one solid part or two for easier printing. For the two-piece belt, simply glue the two pieces together.
The small waist buckle measures approximately 85 mm x 74 mm x 15 mm. The large waist buckle measures approximately 110 mm x 96 mm x 15 mm. The chest buckle measures approximately 82 mm x 70 mm x 12 mm.
These models can be resized pretty reliably though they are designed for a 2 inch (50 mm) thick and 1.5 inch (38 mm) thick belt.
Mii Fighter Belt Large Split 2.stl
1.9 MB
Mii Fighter Belt Small Split 2.stl
1.15 MB
Mii Fighter Belt Large Split 1.stl
206 KB
Mii Fighter Buckle.stl
628 KB
Mii Fighter Buckle.obj
183 KB
Mii Fighter Belt.obj
4.42 MB
Mii Fighter Belt Large.stl
2.09 MB
Mii Fighter Belt Small Split 1.stl
107 KB
Mii Fighter Belt Small.stl
1.25 MB