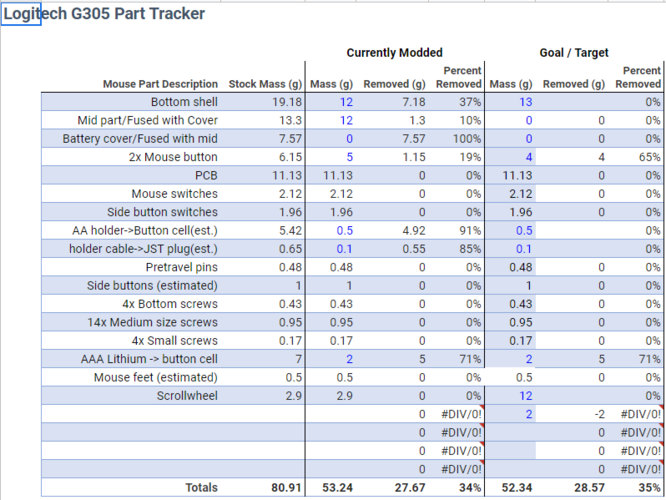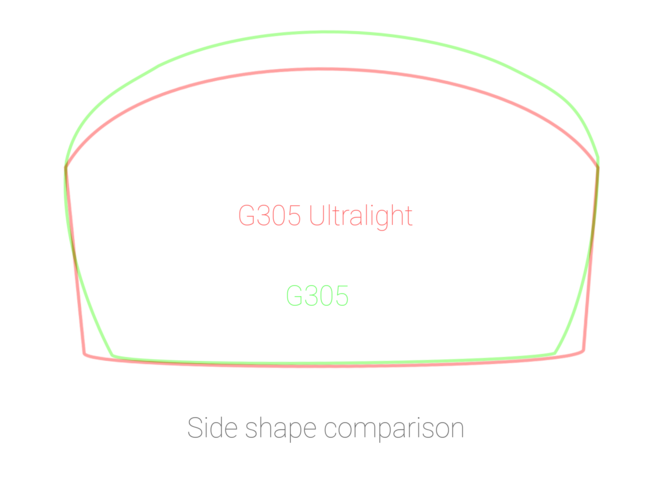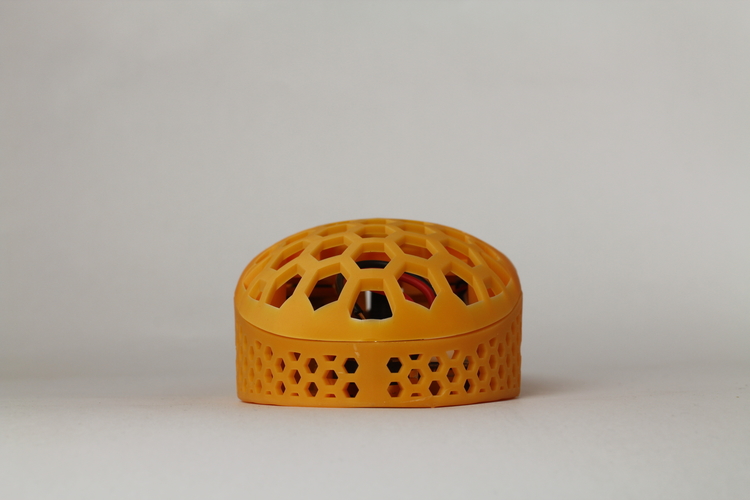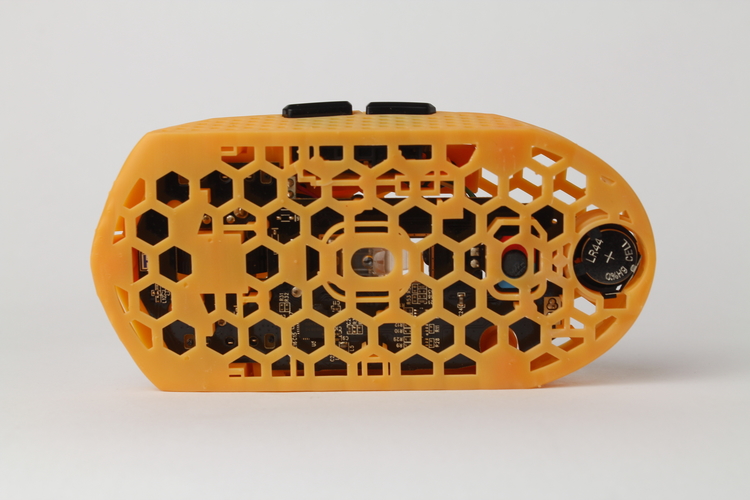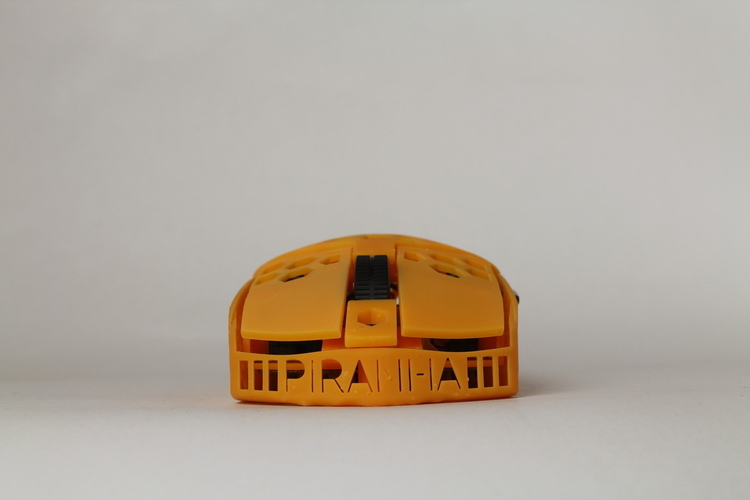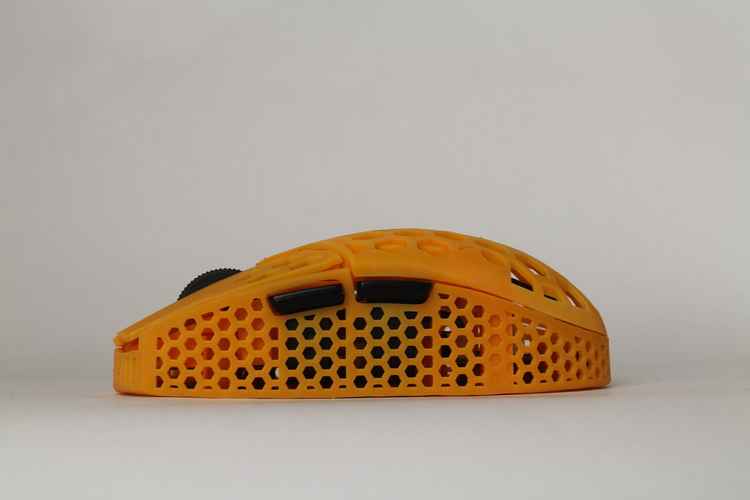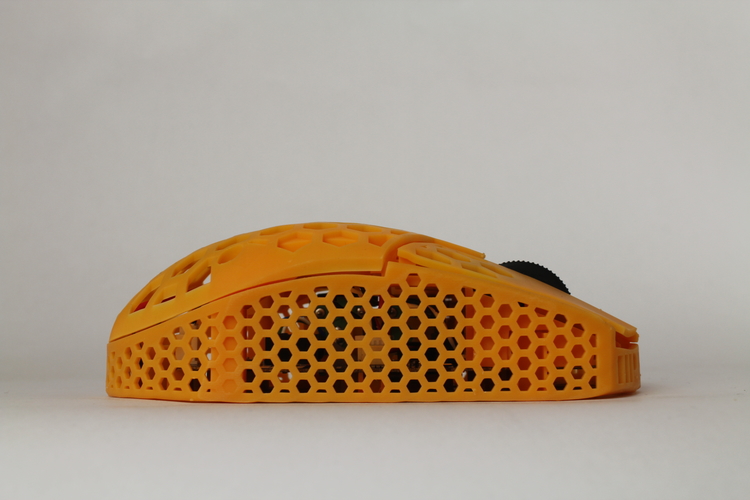 No Prints Yet

Be the first to upload a Print for this Design!
I print these and sell them
Sub to this newsletter to get notified
https://forms.gle/8UeZW1rgS6TaGDfA8
Specs
flatter sides 
57g weight running with a button cell each lasting ~1 month
Introduction
This mod replaces the bottom part, both mouse buttons and the battery cover. Its possible to use a A675 button cell battery with this mod to shave off some extra weight. The A675 has 600mAh and the G305 uses 6mA leading to roughly 100h of playtime. 
Links to needed parts on ebay 
Battery holder                   JST 2.0 PH 2-Pin connector                                 A675 batteries                                         Recommended grip tape
By purchasing this product you agree to the following terms: All purchased files/models are exclusively reserved for private and personal use. You are not allowed to share/distribute the files in any way or use the files/models, or any derivates for commercial purposes. "Commercial Purposes" means selling the model or any derivative of the model for economic or financial gain. This means you cannot sell the digital model, a derivative or adaptation of that model, nor can you sell prints of the model or make trade of it, unless the designer has given you formally his approval. Summary - No Sharing. No Selling. No remixing to share/sell. No selling of the prints.
G305 Ultralight Button Link.pdf
10.1 KB
Look at pdf.stl
684 Bytes