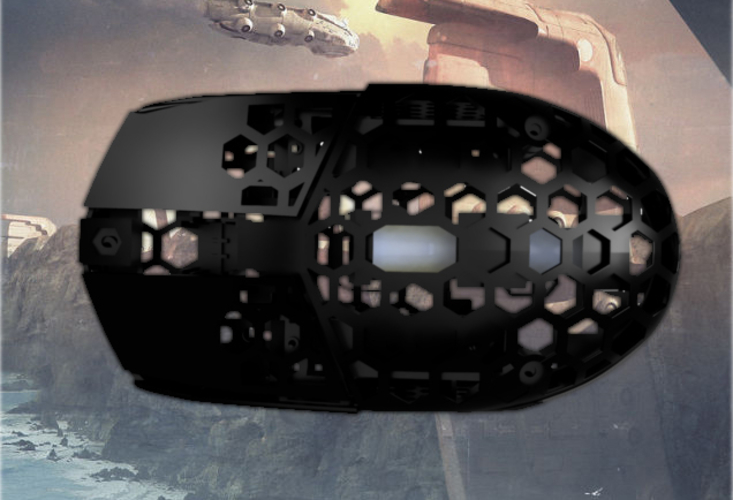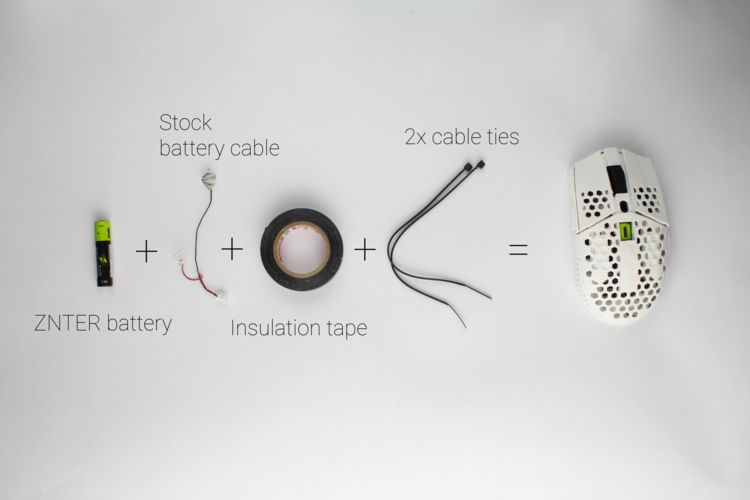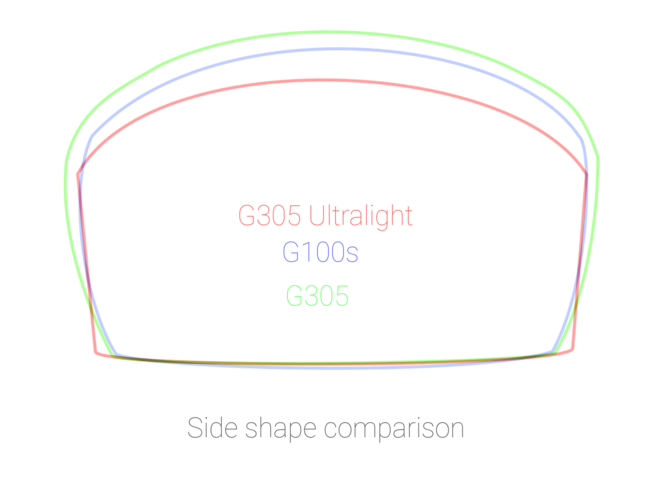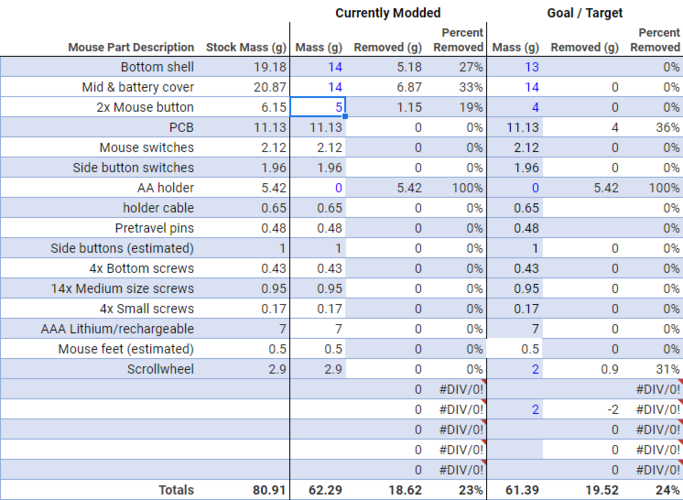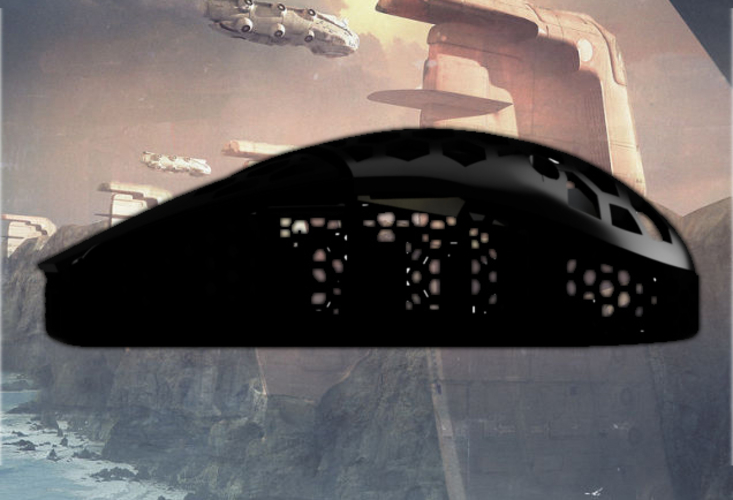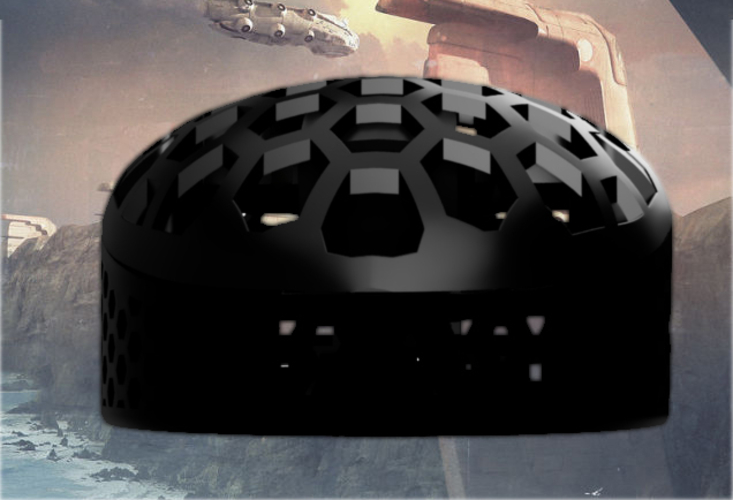 Click here if you want to pay with Paypal
Ebay link to the USB rechargable AAA battery
1) Disassemble your G305 like shown here: Youtube video
2) Connect your rechargeable battery with the stock battery cable using insulation tape.
3) Fasten the battery using two zip ties.
Specs
60g total weight
one charge lasts ~2 weeks
Flat G100s-like sides
Other versions
Changelog
15.7.19: added fused v15, LMB v11, RMB v10
24.7.'19: LMB v13, RMB v12
26.7.'19: LMB v14, RMB v13
27.7.'19: LMB v15, RMB v14
By purchasing this product you agree to the following terms: All purchased files/models are exclusively reserved for private and personal use. You are not allowed to share/distribute the files in any way or use the files/models, or any derivates for commercial purposes. "Commercial Purposes" means selling the model or any derivative of the model for economic or financial gain. This means you cannot sell the digital model, a derivative or adaptation of that model, nor can you sell prints of the model or make trade of it, unless the designer has given you formally his approval. Summary - No Sharing. No Selling. No remixing to share/sell. No selling of the prints.
Look at pdf.stl
684 Bytes
G305 Ultralight Recharge Link.pdf
10.4 KB