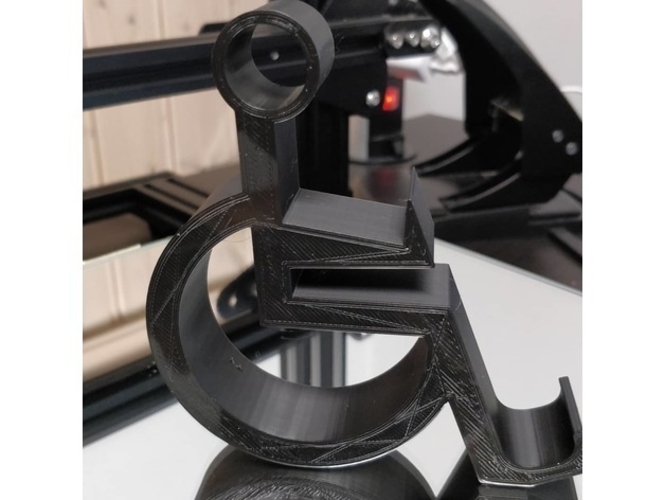 Walking and healthy persons have phone stands, so why wouldn´t we.
Fusion 360 lesson, one printed phone stand (ctrl design), and mainly because I´m an wheelchair user, it was clear what I wanted to do.
This is a first model I have made and when it´s printed, it need adjustments, that´s why it´s v1. But first we print and then watch more Fusion 360 lesson.
Printer Brand:
Creality
Printer:
CR-10S
Rafts:
No
Supports:
No
Resolution:
0,2mm
Infill:
10-20%
Shell: 3
Top/Bottom: 3
HJV_Phone_Stand.stl
205 KB