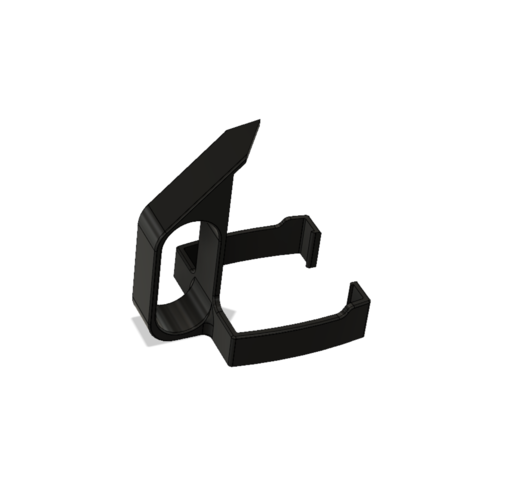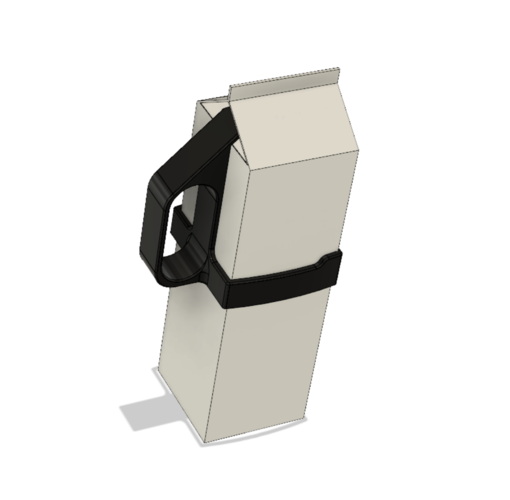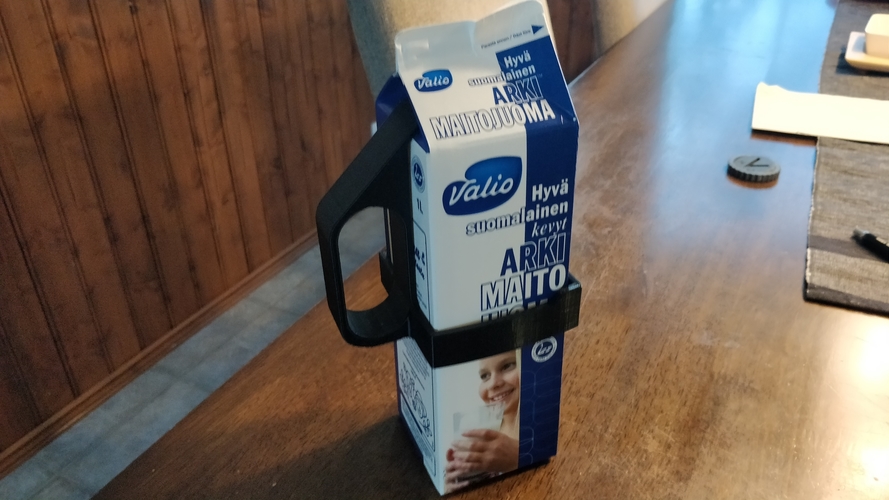 I designed this for my own use, I'm an C5 quadriplegic, so my hands and fingers are quite shittyshittybangbang, can't get grip of anythin heavy or slippery. This can be used to lift lid with your thumb.
In Finland you can buy this pre printed from HJ Visions, (contact:[email protected]).
I´m very thankfull of feedback.
Carton size: 1-liter
Carton measurements: x/max. 73mm y/max.73mm
Printer Brand:
Creality
Printer:
Ender 3
Rafts:
No
Supports:
No
Resolution:
0,2mm
Infill:
15%
Filament: Real PLA / PETG
Notes:
Printed in PLA: Shell: 3 Top/Bottom: 4
HJV Milk Carton Handle Low.stl
777 KB