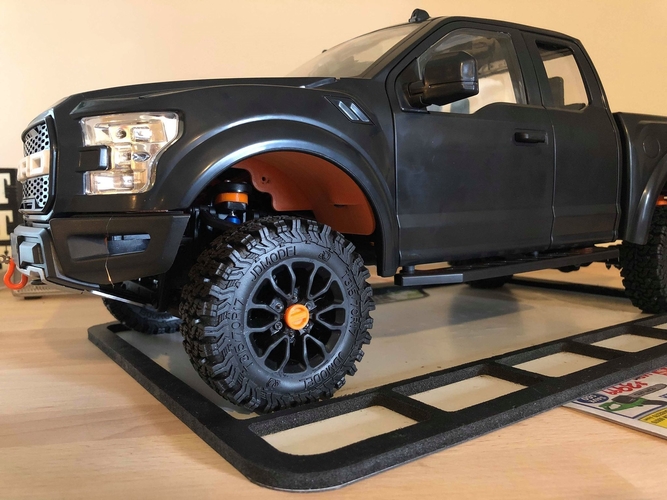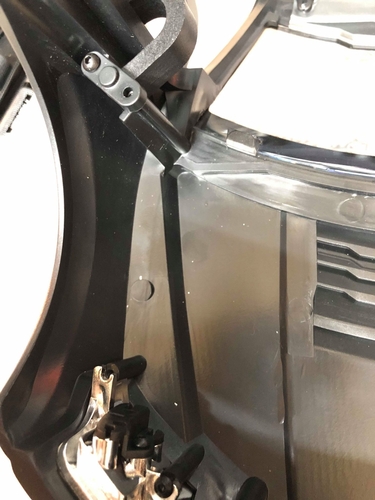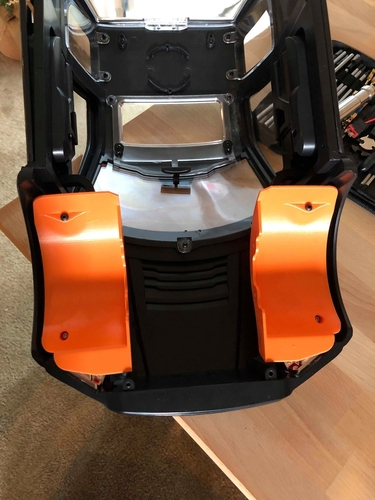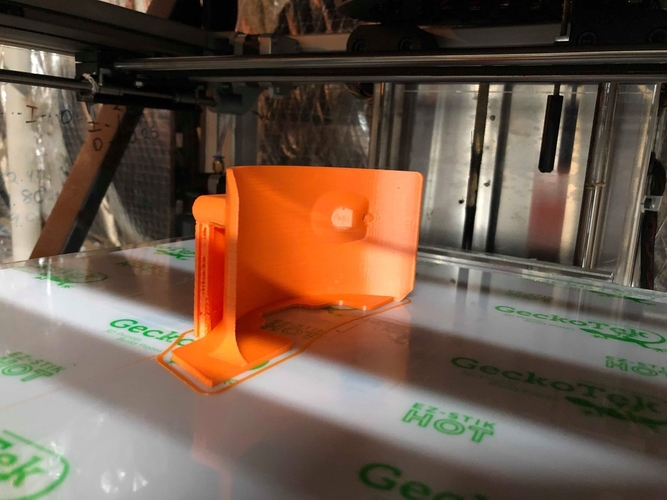 This is a fender liner for the front of your HERO Truck. This will help block the view of your electronics under the hood and help keep the dirt from being slung up onto the electronics from your wheels.
NOTE: ONE FILE HAS BEEN PROVIDED, MIRROR THE FILE IN YOUR SLICER TO PRINT THE OTHER SIDE.
TO MOUNT: Remove one screw from the headlight mount and the door hinge. You can see in the photo the two I removed. You will need two 3x12mm screws to reattach the fenders to the mounting location. There are two holes on the liner back that you can use to trim and mount a piece of rubber allowing it to hang down over the frame rail to help seal it up a little better.
INNER FENDER v2.stl
1.52 MB