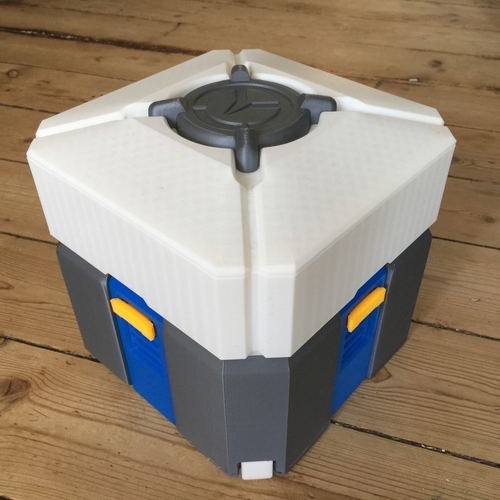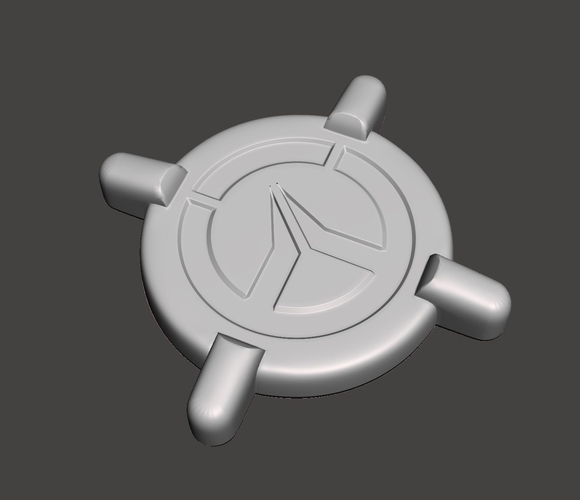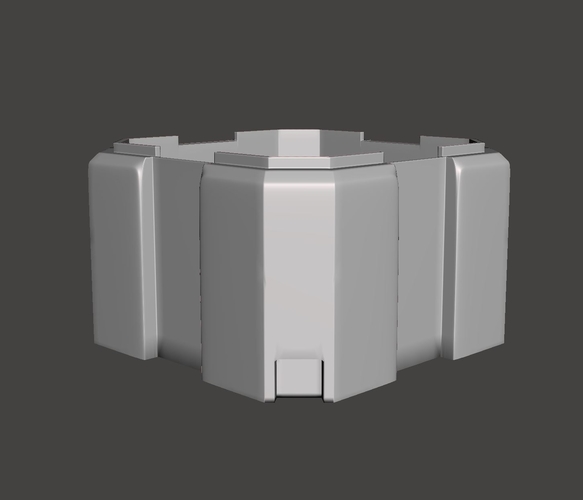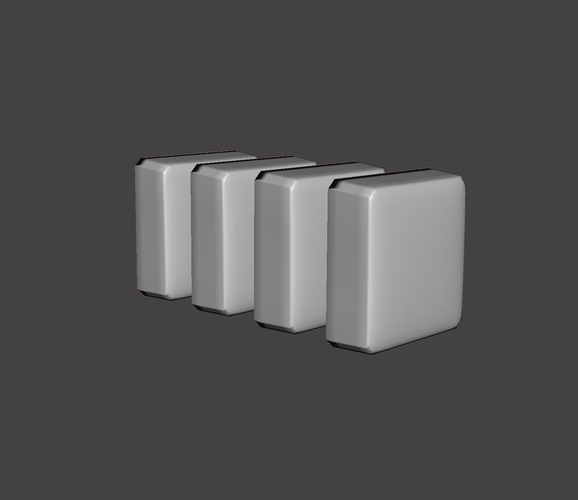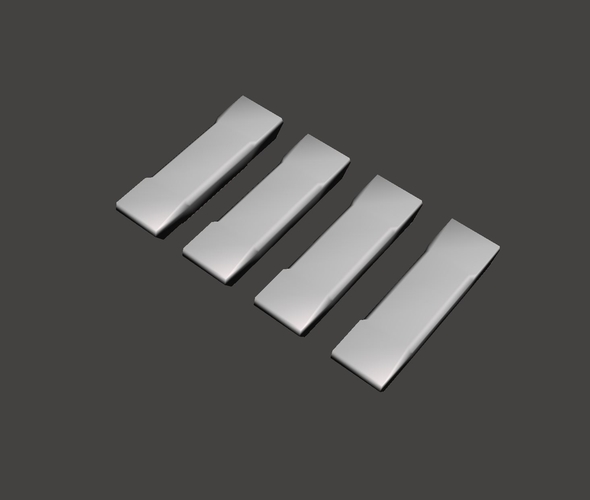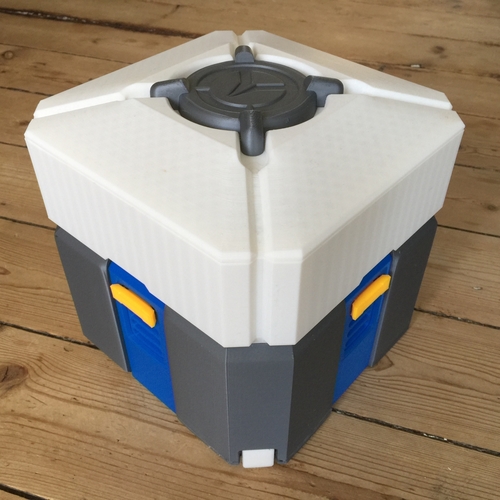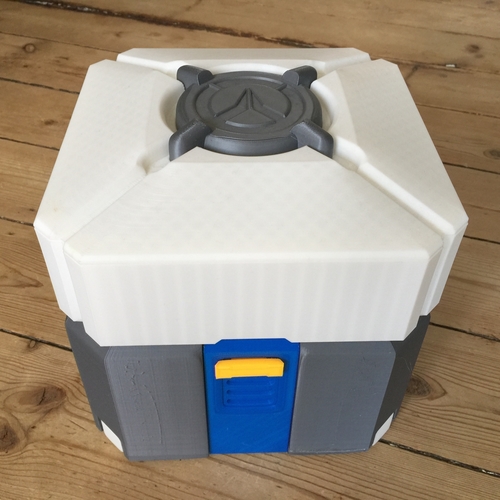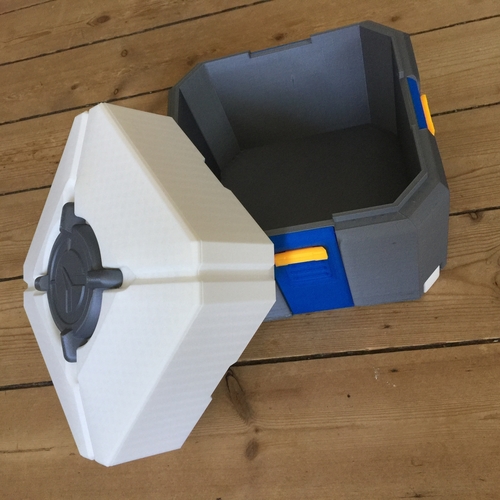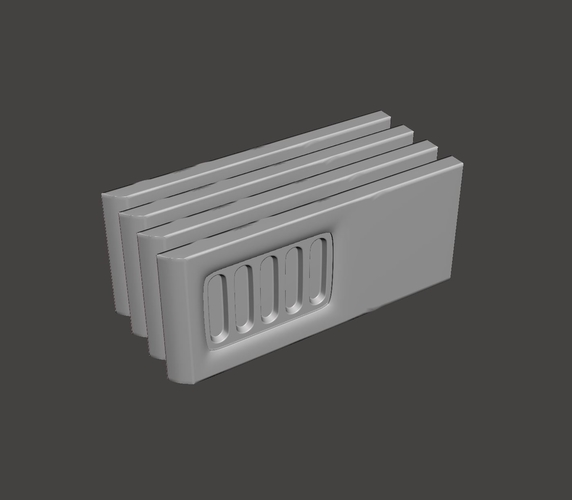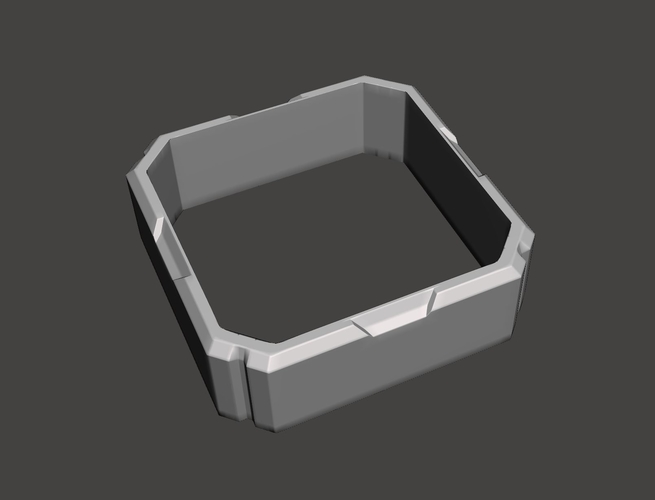 No Prints Yet

Be the first to upload a Print for this Design!
Made an Overwatch loot box for my kids.
It's separated into segments to be printed each in it's own color.
With a 5-20 % infill it also functions as a thermo box. :)
No supports are needed, except maybe in the corners of the main base box.
OW_LootBox_BottomCorners.stl
119 KB
OW_LootBox_Bottom.obj
2.55 MB
OW_LootBox_Bottom.stl
2.45 MB
OW_LootBox_BottomCorners.obj
155 KB
OW_LootBox_BottomHandles.obj
19.2 KB
OW_LootBox_BottomHandles.stl
22.7 KB
OW_LootBox_BottomPanels.obj
12.8 MB
OW_LootBox_BottomPanels.stl
7.81 MB
OW_LootBox_TopBadge.obj
3.56 MB
OW_LootBox_TopBadge.stl
2.99 MB
OW_LootBox_TopRoof.obj
5.03 MB
OW_LootBox_TopRoof.stl
3.17 MB
OW_LootBox_TopSides.obj
1.27 MB
OW_LootBox_TopSides.stl
1.22 MB