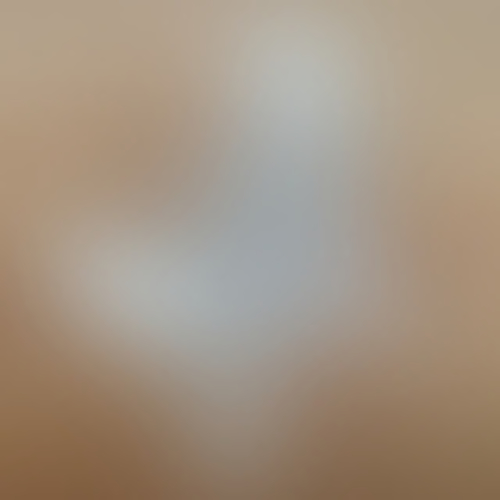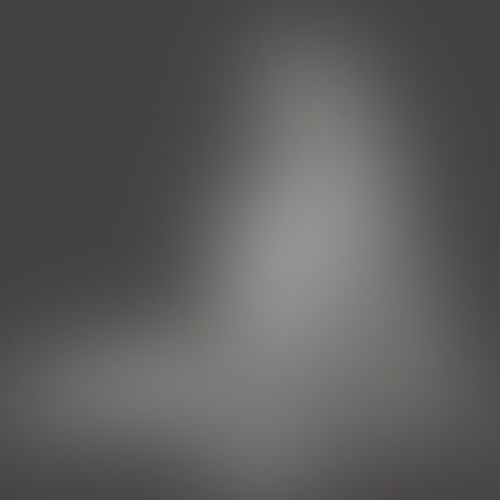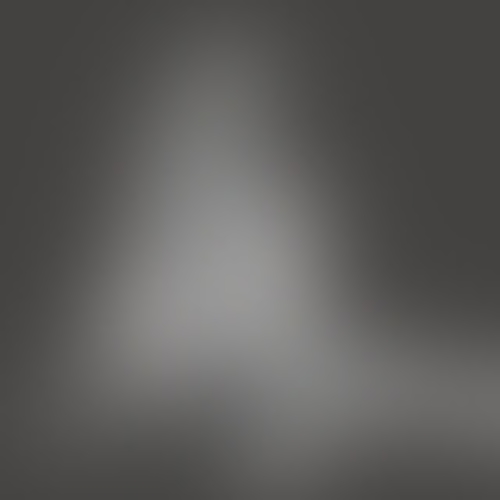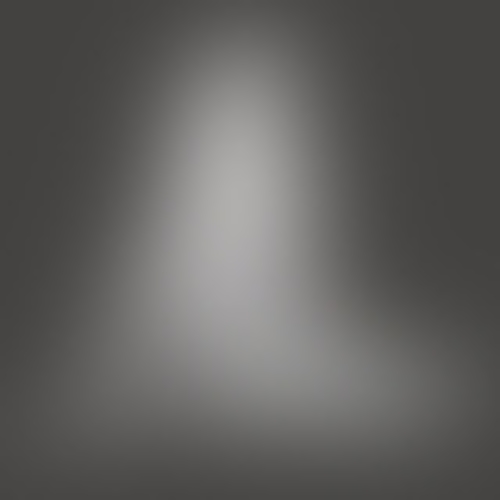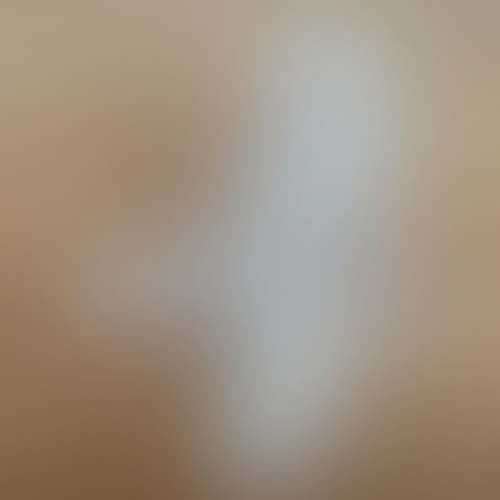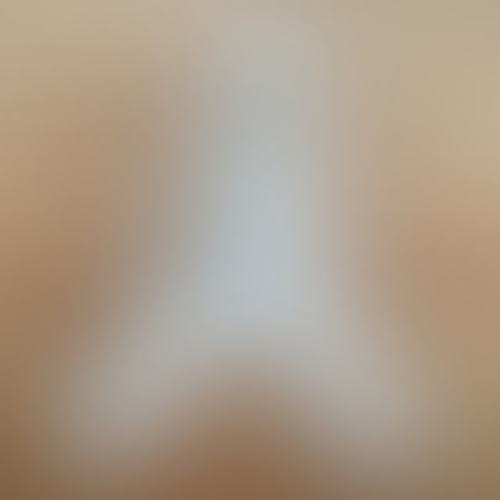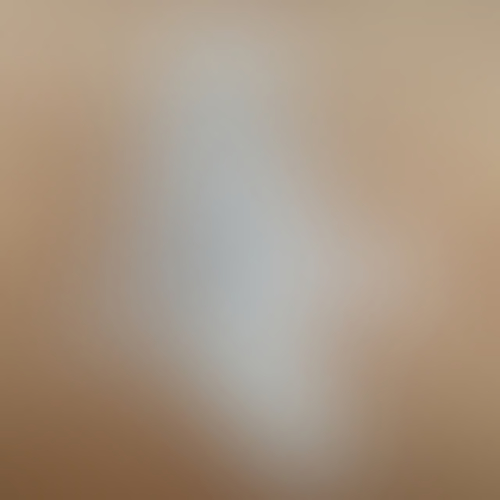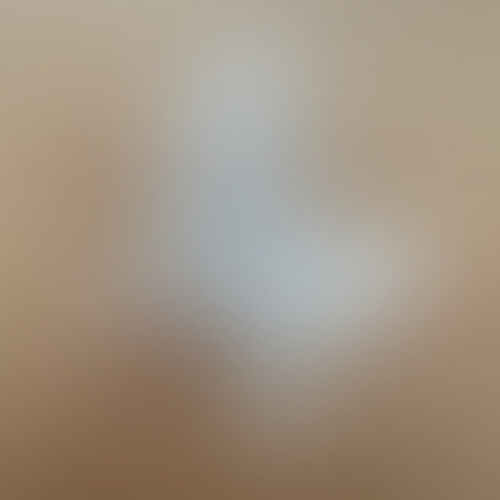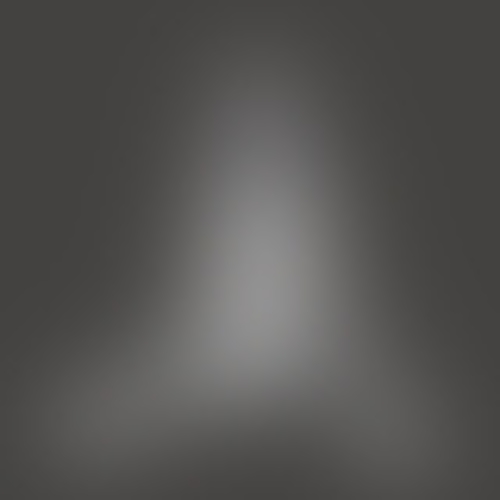 Tried to make an appealing sexy girl that could print with almost no support. - But she does need a bit of support under her chin. 
If you know your printer to really like supports, maybe add a few more on the back and some to stabilize the arms. 
A small price tag is added to my adult uploads.
SittingNudeGirl.stl
35 MB
SittingNudeGirl.OBJ
59.6 MB