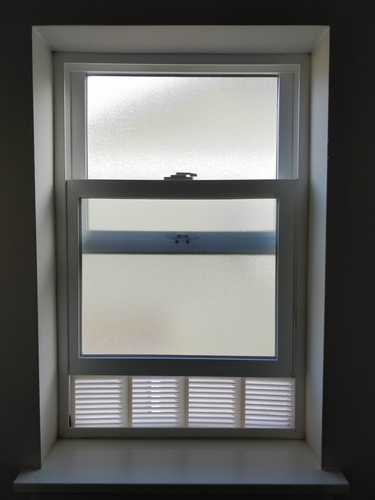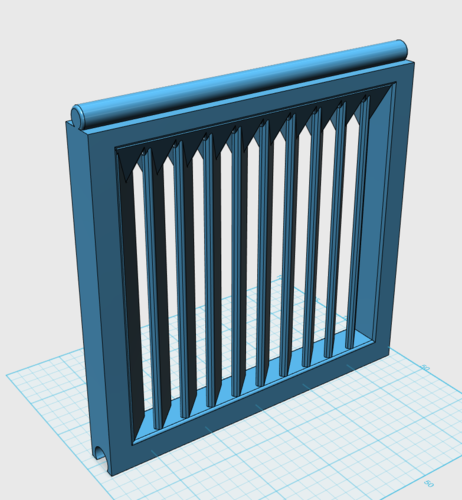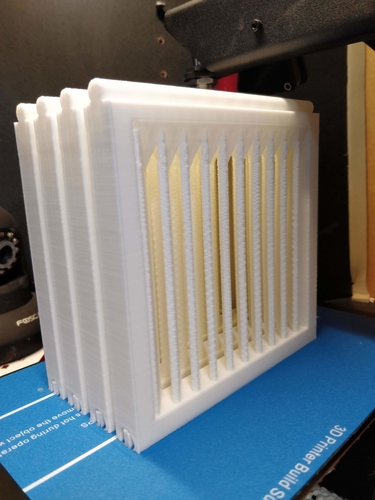 Are you looking for a modicum of privacy in your bathroom or office while keeping the breeze flowing, all without paying for highly customized blinds? Well, look no more (except at an angle)... your modular window-holder-upper blinds are here.
These panels fit together well, with enough space to slightly alter their angle, yet fit flat enough to glue (or not) anytime. These panels are 133mm length (in order for my 533mm windowsill to have an equal 4 across) by 140mm tall, by 15mm depth (fits into the slot under the window).
You can certainly shorten or expand the length as you need. (I'll create a customizer if there are requests, otherwise any tool should allow this).
The 'pyramids' at the top of the print is my (successful) attempt to avoid supports. Only supports printed are at the very bottom cylinder opening.
Note: Your view may vary.