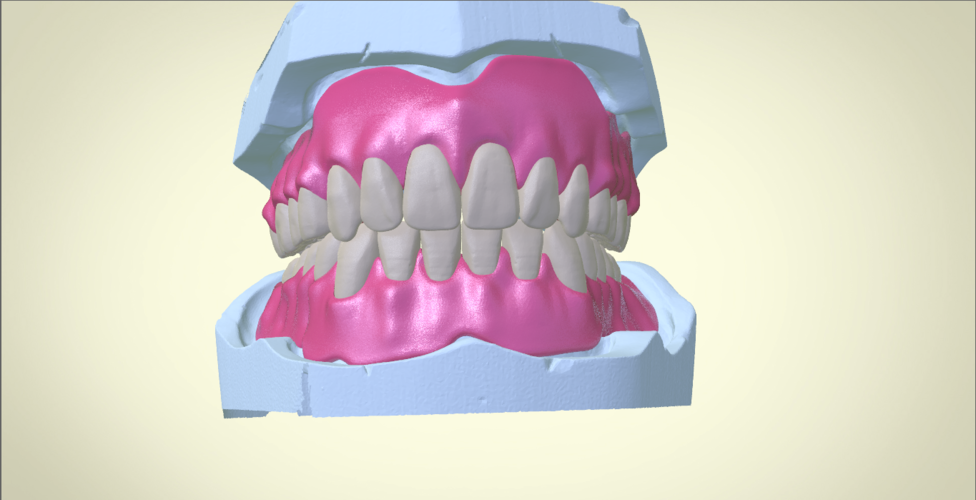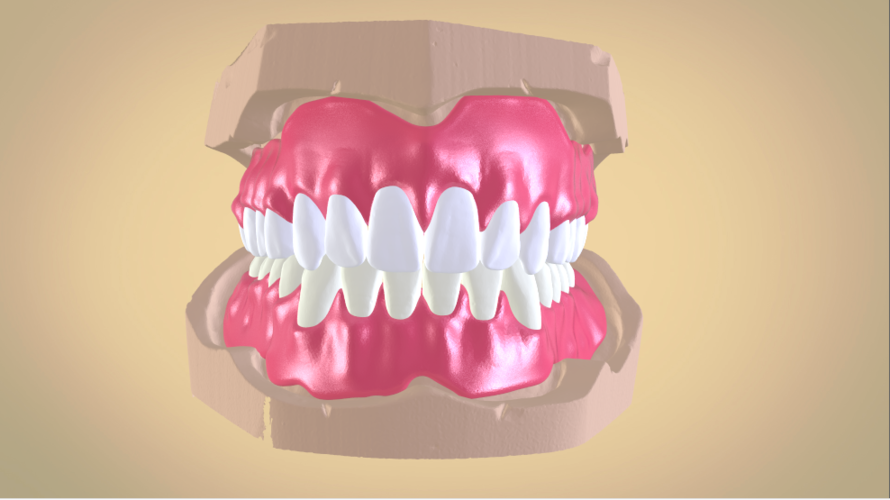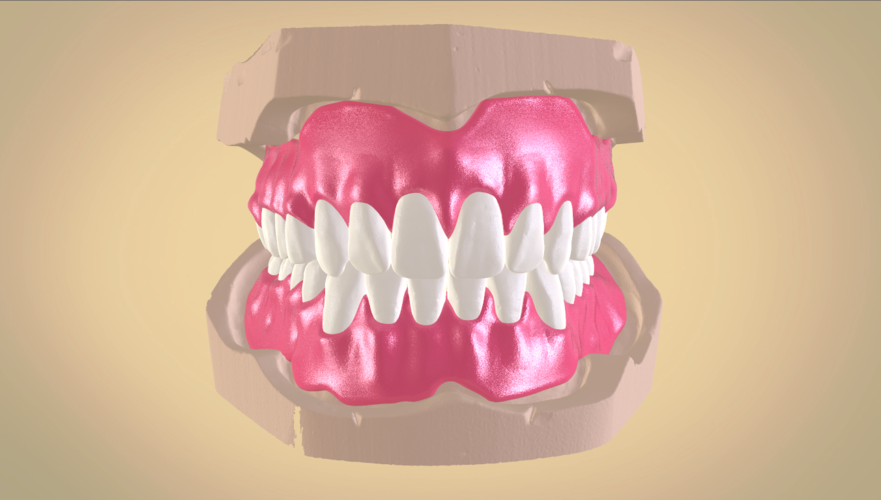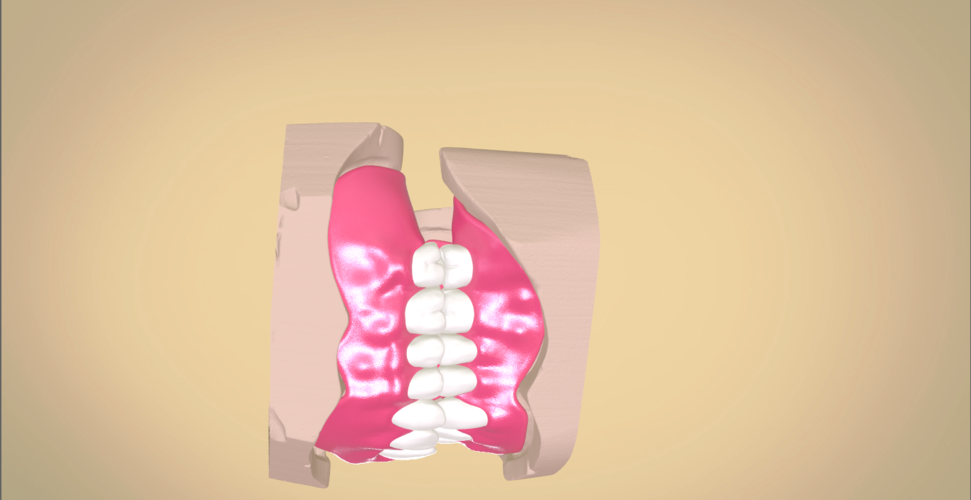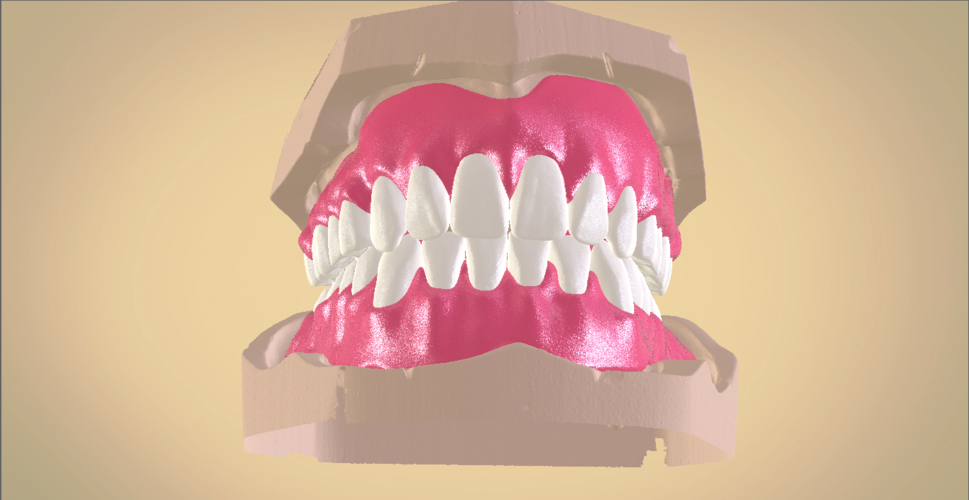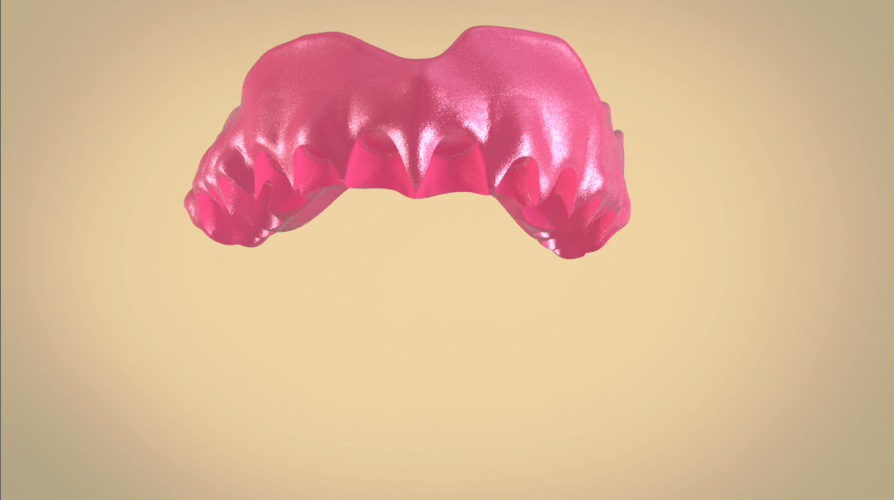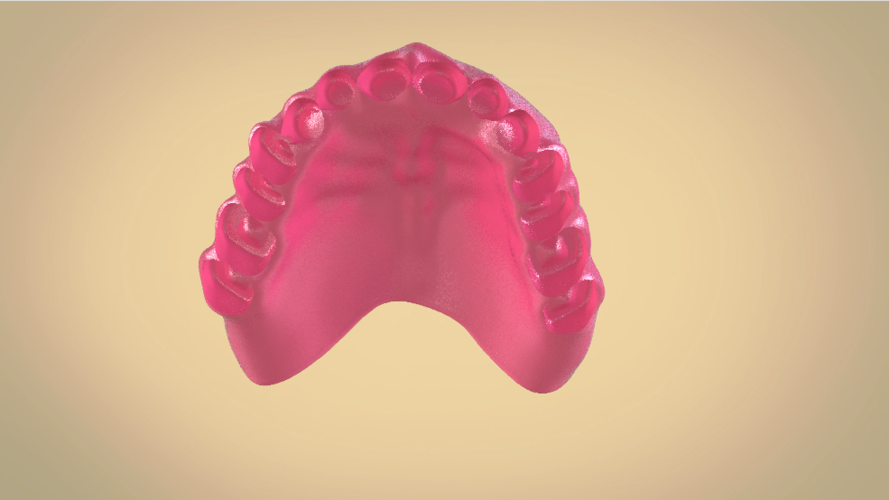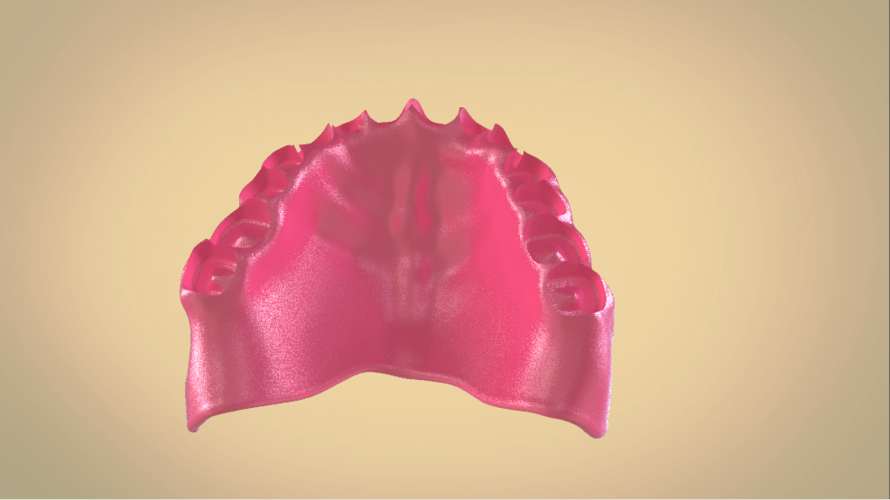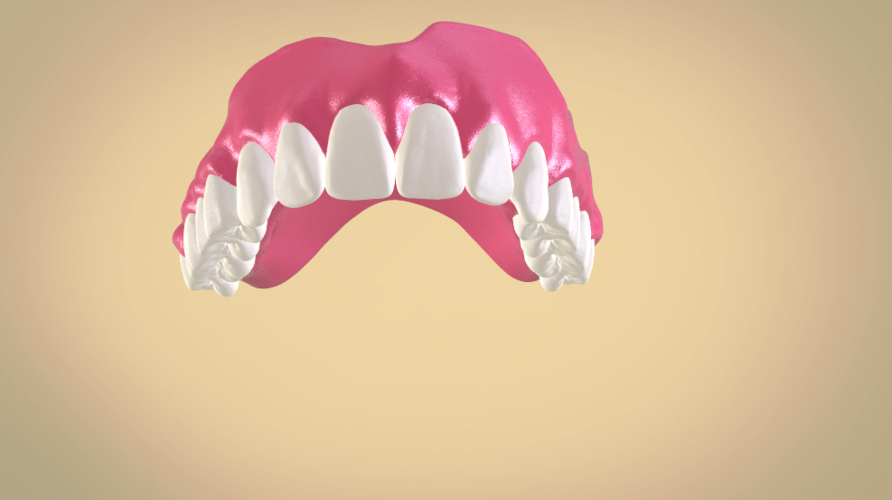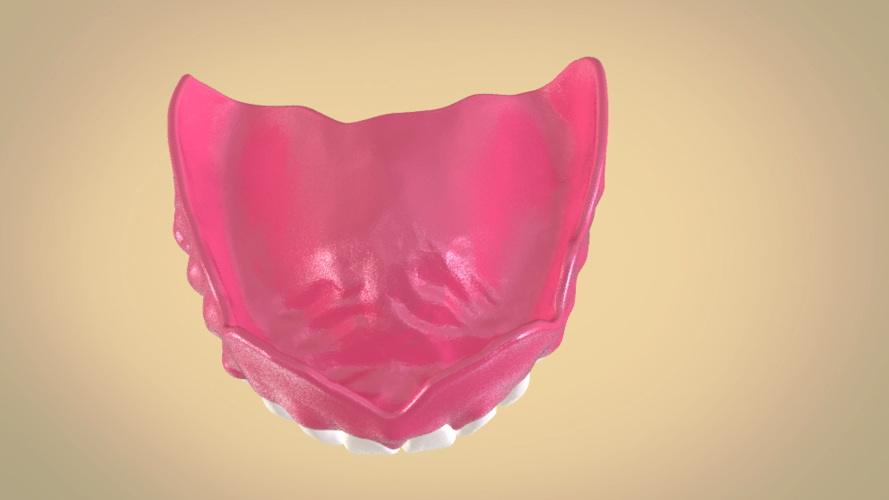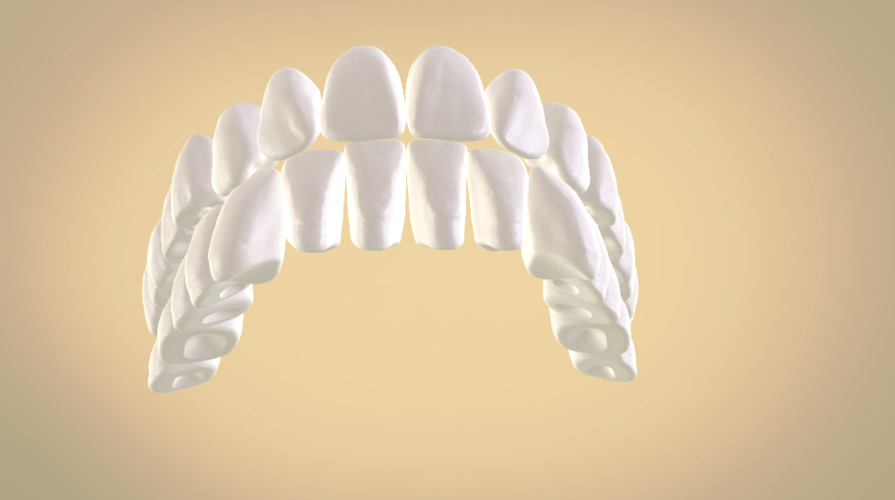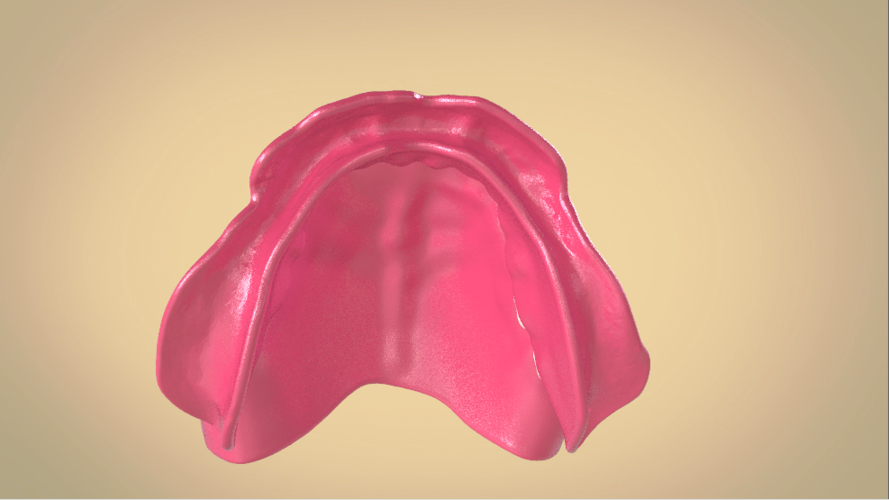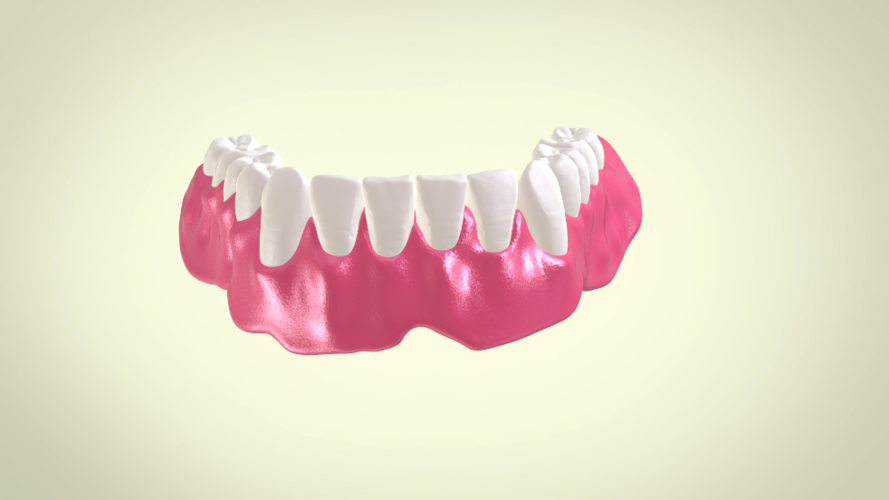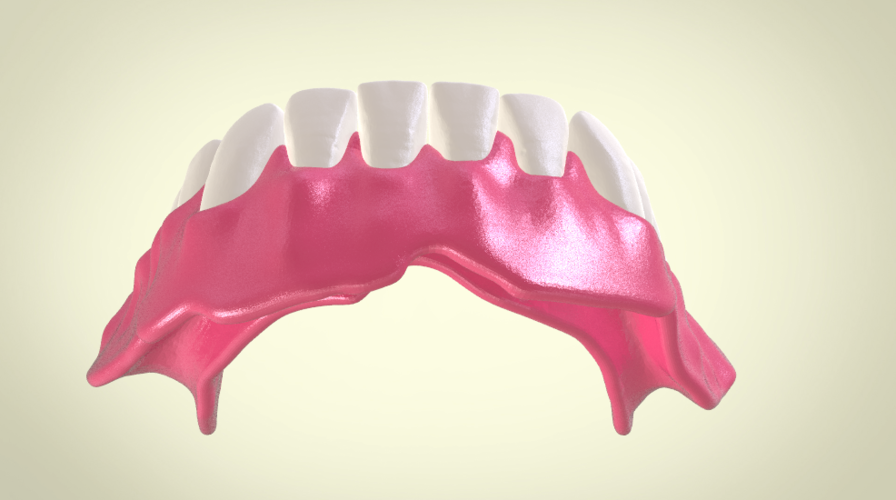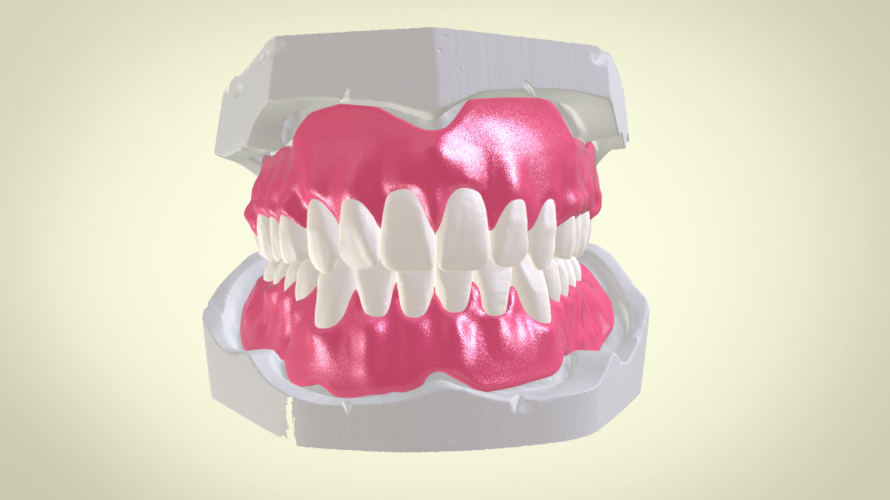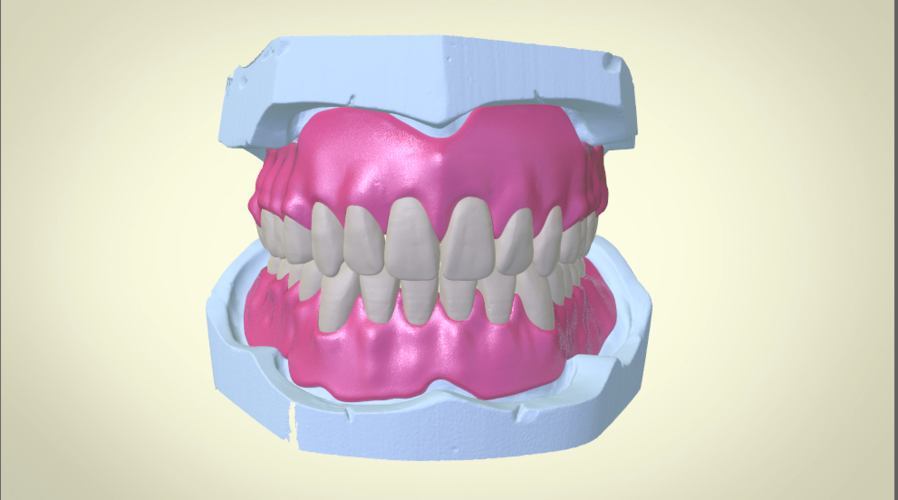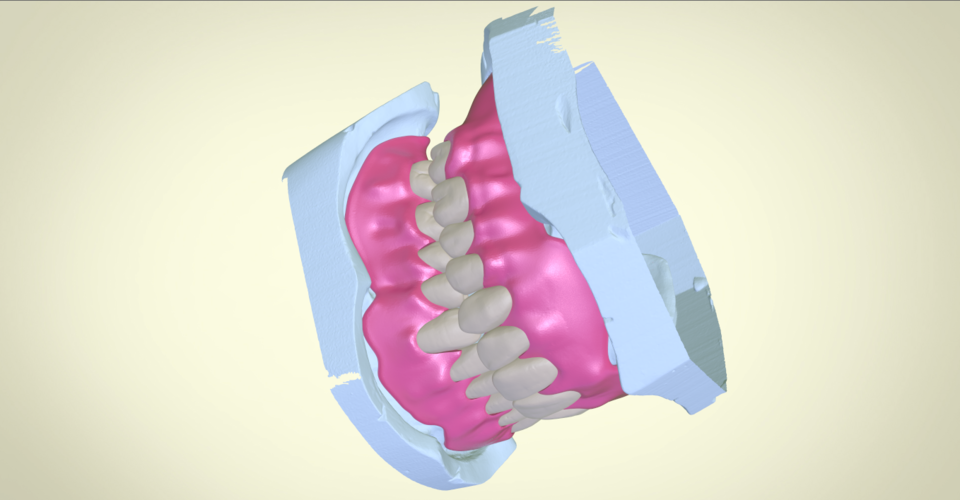 No Prints Yet

Be the first to upload a Print for this Design!
Full Dentures with Many Production Options
Digital complete dentures are designed in 3Shape Dental System 2018 as a powerful dental CAD software and rendered in KeyShot Pro 7.2.
Those dentures are prepared for many manufacturing methods as CNC milling, 3D printing and injection molding.
FullDentureLower.stl
14.3 MB
FullDentureUpper.stl
17.5 MB
PreparationScan1.stl
4.77 MB
PreparationScan.stl
4.77 MB
1415201873_20180318_2209_Rami ME5F4603EB618349809700120D590F1265 1.stl
7.67 MB
1415201873_20180318_2209_Rami ME6D7FA70019E9494E8CB45CD0B43E24DA 2.stl
9.86 MB
1415201873_20180318_2209_Rami ME56D5D2550F944158BF964A87C667CECA 0.stl
6.94 MB
1415201873_20180318_2209_Rami ME922180AE42674B0E8EB81378BA2E1071 3.stl
7.41 MB