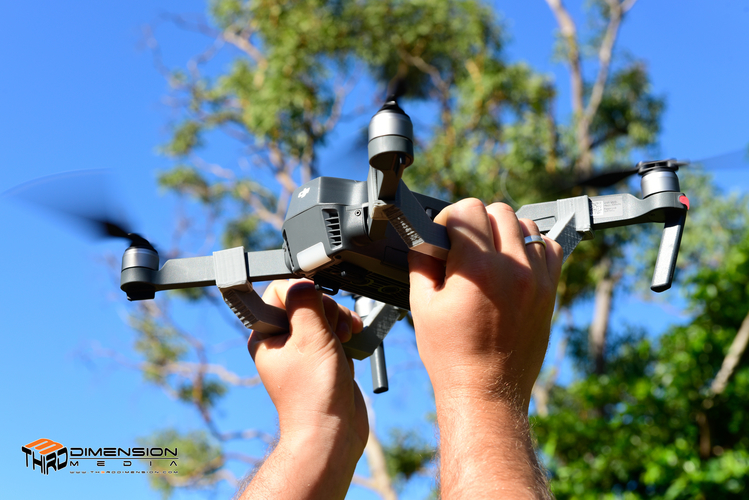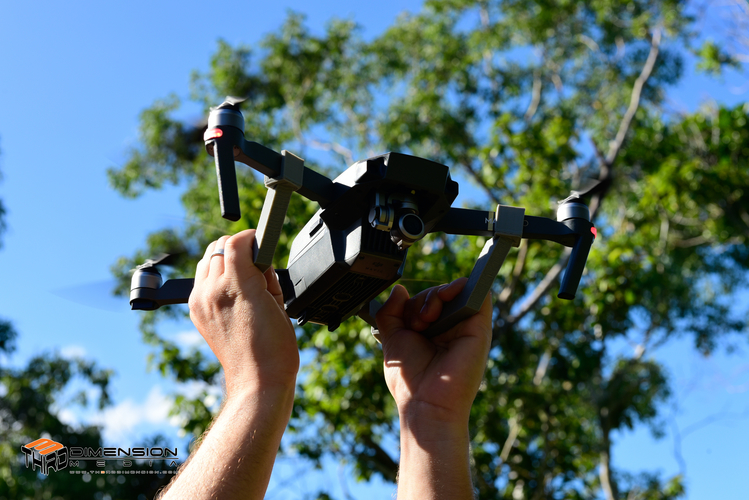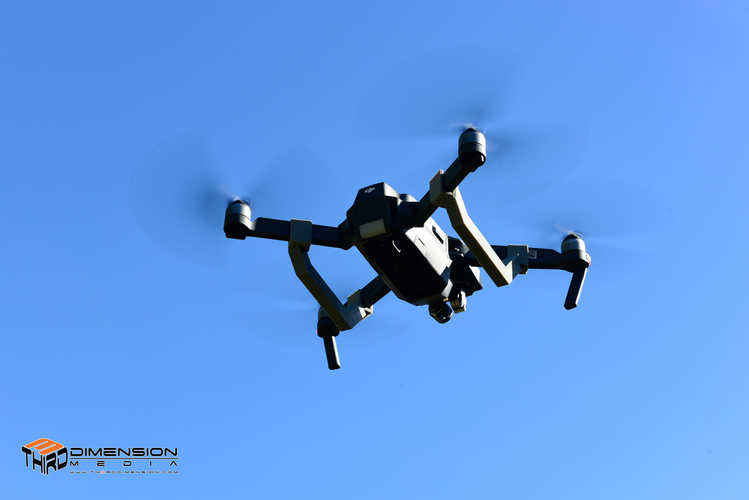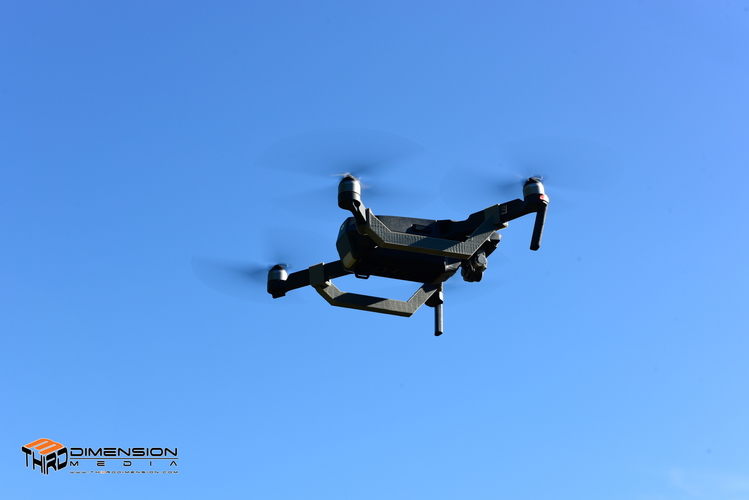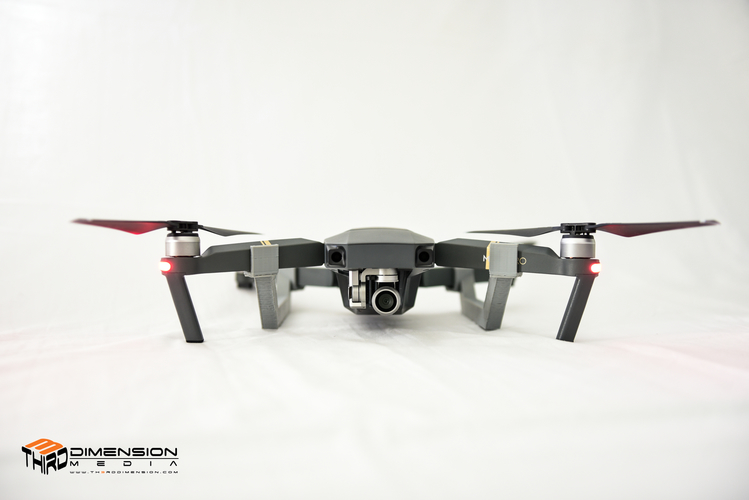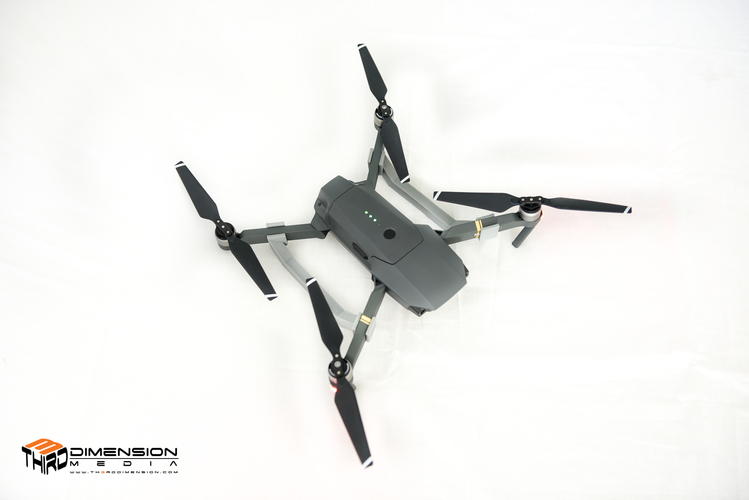 No Prints Yet

Be the first to upload a Print for this Design!
We designed these DJI Mavic catch handles for much of the same reason we designed our original Inspire catch handles. While most of the time catching the Mavic in one hand is quite a simple task we've had several occasions launching from boats or even just tricky take off locations where a set of handles greatly reduces the risk for a failed take off.
These handles have been design with the most minimal size and weight required without sacrificing a sturdy design. Coming in at approx 60g of combine weight there is almost no reduction on the Mavics flight time.  Installation does not affect or appear in the cameras field of view.
No extra bolts or assembly are required, Each handle is label with left and right markings for quick installation. They install and dismounting in a matter of seconds making them easy to fit in you travel bag.
Recommended Print Settings:
- 40% Infill
- Layer height: .2
- ABS or PLA
- Print with Supports
DJI Mavic Catch Handles Left.stl
17.8 KB
DJI Mavic Catch Handles Right.stl
23.2 KB