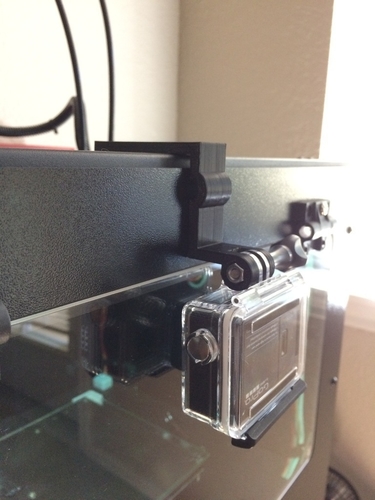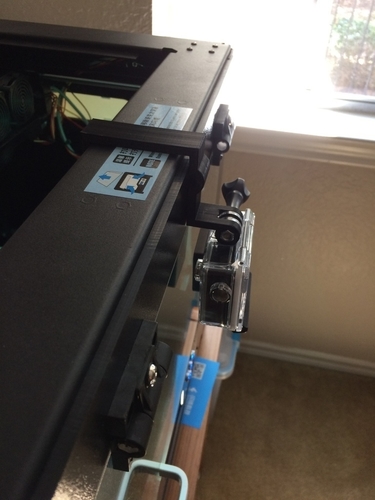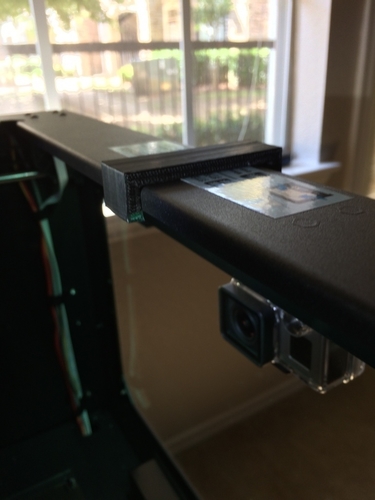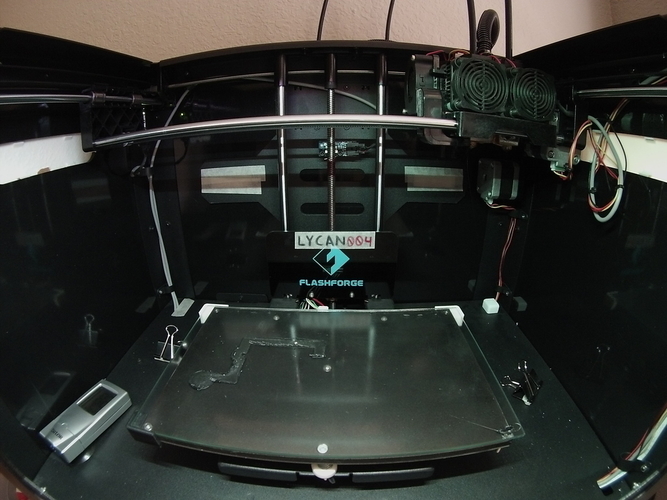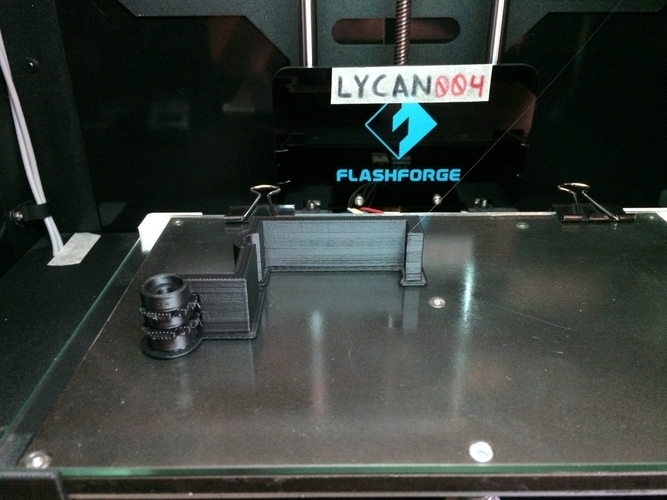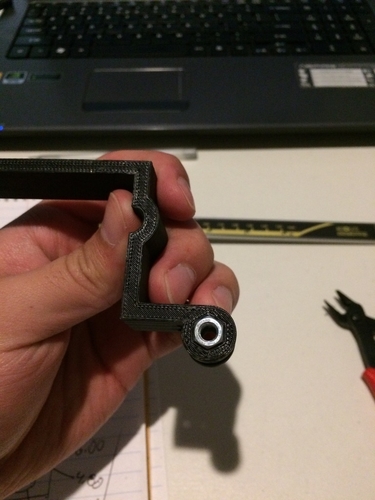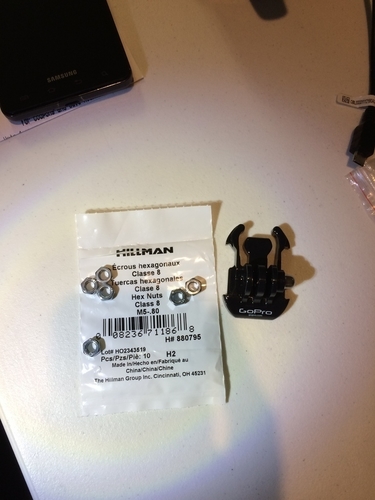 GoPro mount for Flashforge Creator Pro. Two downward arm lengths available, 45mm & 60mm.
This mount will hang from the front of the printer, there is a hump in the middle to go over the screw. (This is for those of us that paid $1,200, the new $900 printers do not have a screw in the middle).
Autodesk Inventor raw part files available for editing.
The video below shows the footage you can expect from this mount.
Order Vinyl Decals from my site: https://www.l4makershop.com/vinyl-decals
Post-Printing:
You will need to insert an M5-0.80 nut in the hex cut out.
M5-0.80 nuts are available at your local hardware store. Link to the ones I got: http://www.lowes.com/pd/The-Hillman-Group-10-Count-5mm-Zinc-Plated-Metric-Hex-Nuts/3012822
GoPro_Hanger_-_60mm.stl
112 KB