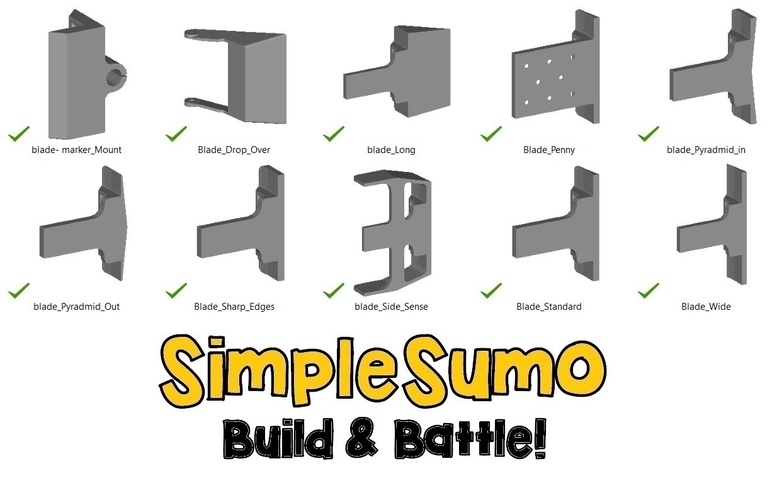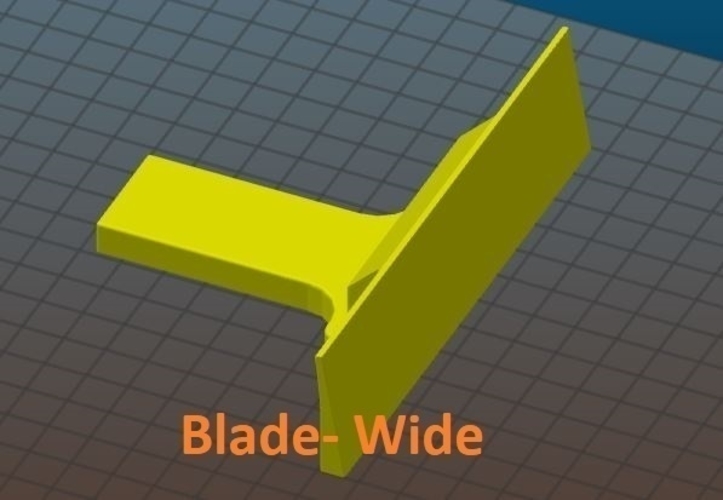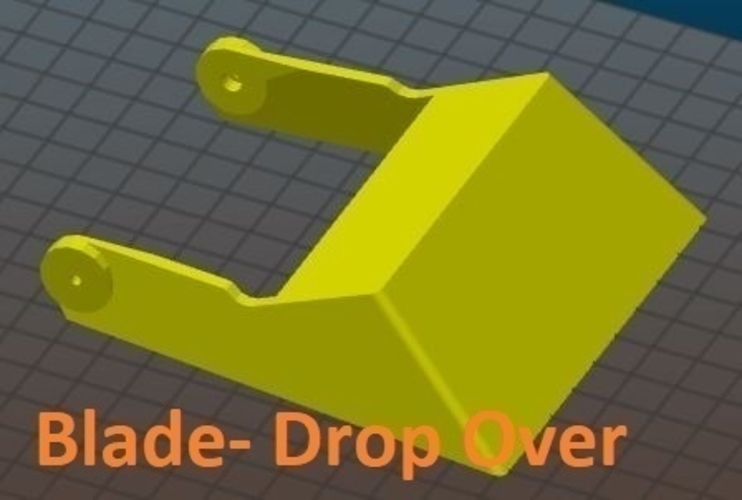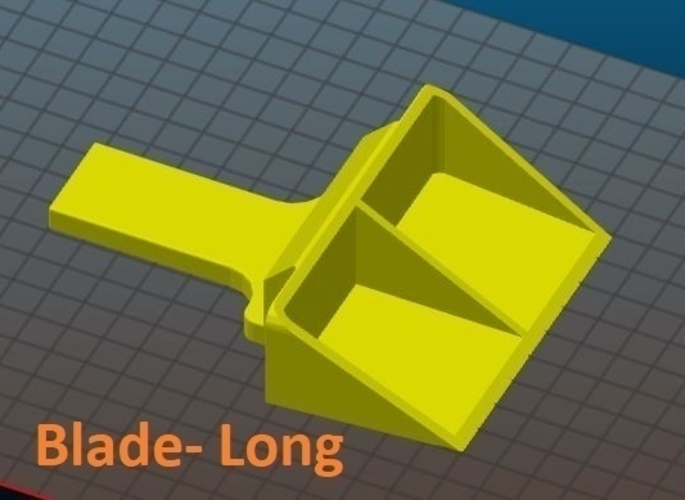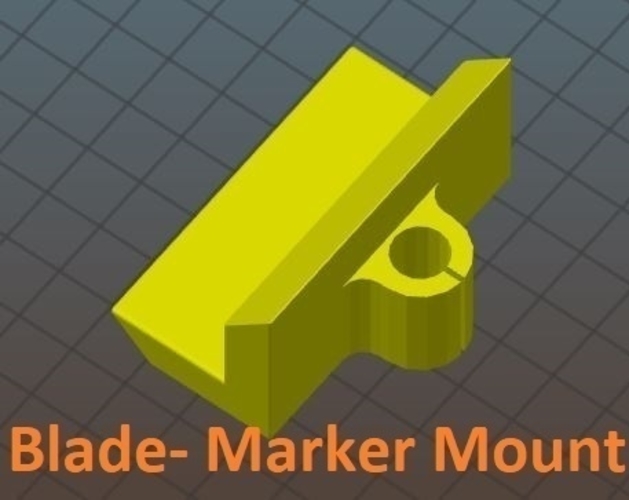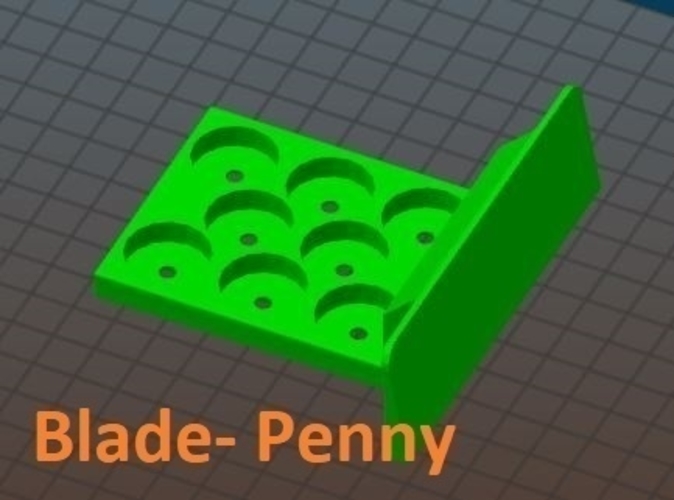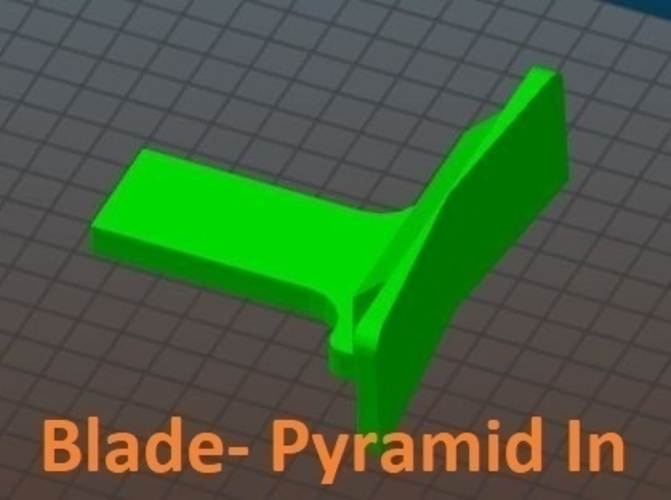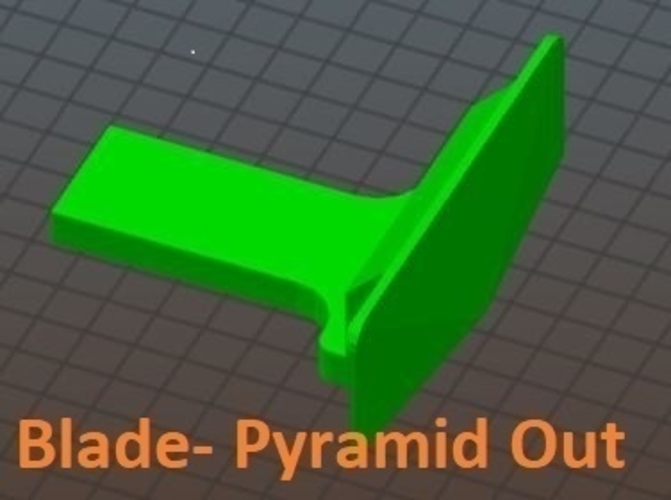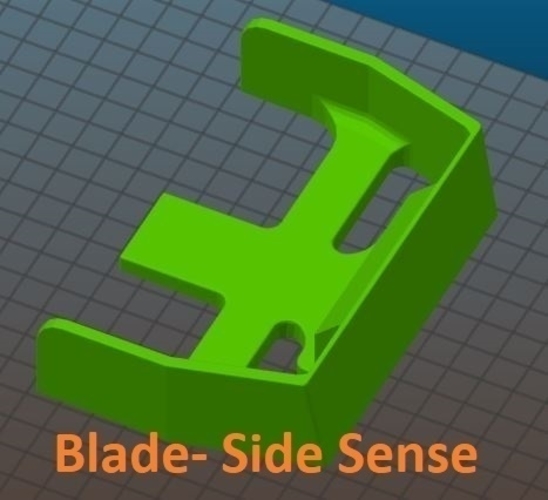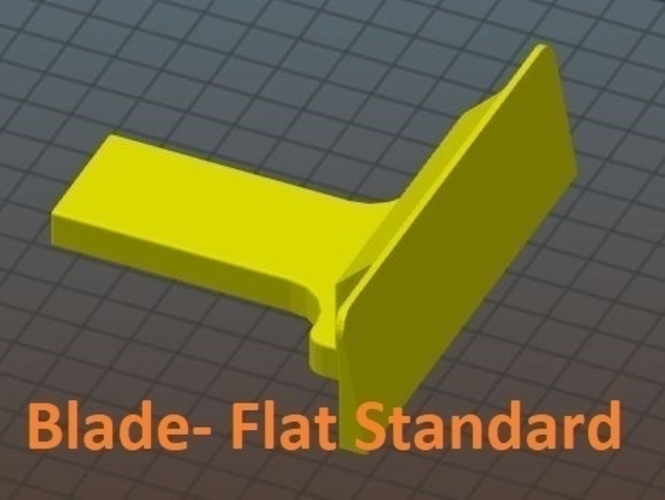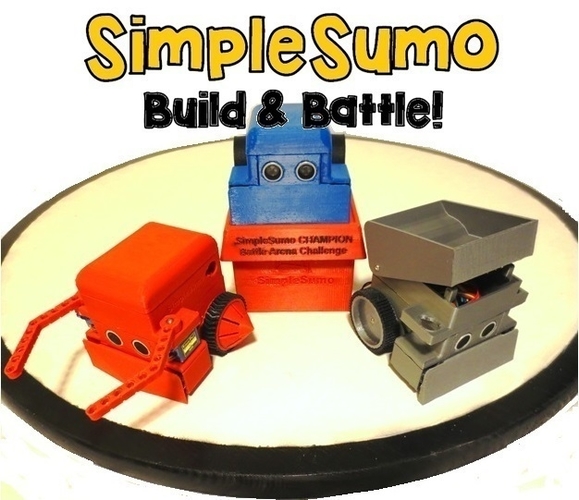 No Prints Yet

Be the first to upload a Print for this Design!
(THIS POST IS AN ACCESSORY FOR A PRODUCT COMING SOON!)
Official expansion package for the SimpleSumo Robots, as seen on Engineerdog.com & Instructables.com. 
This pack includes the full variety of SimpleSumo blades. 
Parts included :
Blade- Straight 80 deg (STANDARD) -FYI This item is available free but is included here for completeness.
Blade- Pyramid out - Blade that seeks to push objects to the side.
Blade- Pyramid in - Blade that seeks to push objects towards the center.
Blade- Sharp edged - A blade with a steep angle but fitting in a tight package.
Blade- Marker Mount - Allows you to mount a dry eraser marker on the robot.
Blade- Penny Mass holding - Allows you to increase the weight of the robot with pennies.
Blade- Drop Over - Allows ('cover-servo expansion' required to use)
Blade- Long - Gives your robot a blade with a much steeper angle. 
Blade- Wide - Gives your robot more pushing area.
Blade- Side Detection - Allows your robot to detect when it is being pushed from the side. 
Recommended Print Settings:
All parts to be printed in ABS plastic.  4  perimeters all sides top & bottom,  .3mm layers,  20% infill.  No supports needed. My brand of choice is eSun ABS.
blade_Pyradmid_in.stl
404 KB
blade_Pyradmid_Out.stl
297 KB
Blade_Sharp_Edges.stl
395 KB
blade_Side_Sense.stl
939 KB
Blade_Standard.stl
396 KB
blade- marker_Mount.stl
193 KB
Blade_Drop_Over.stl
365 KB