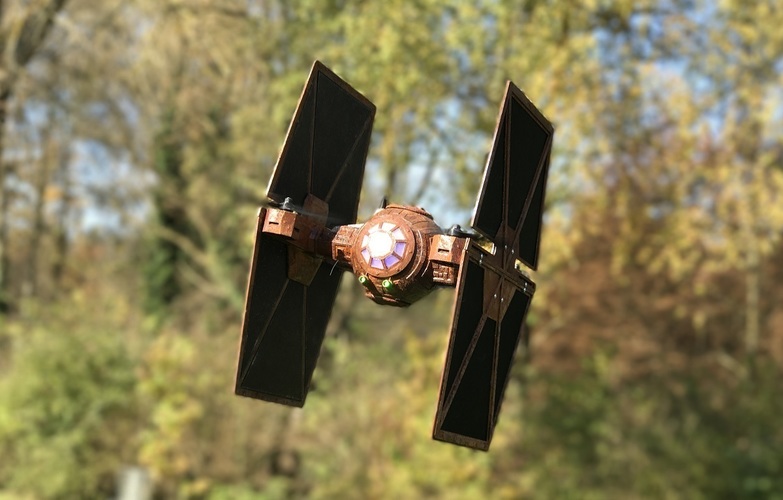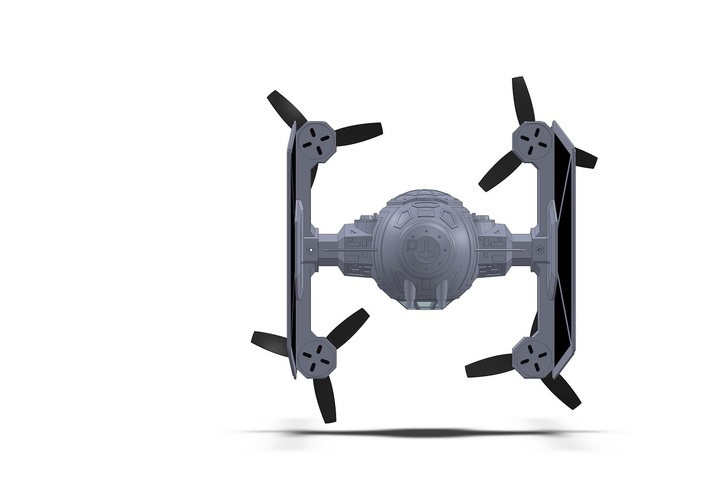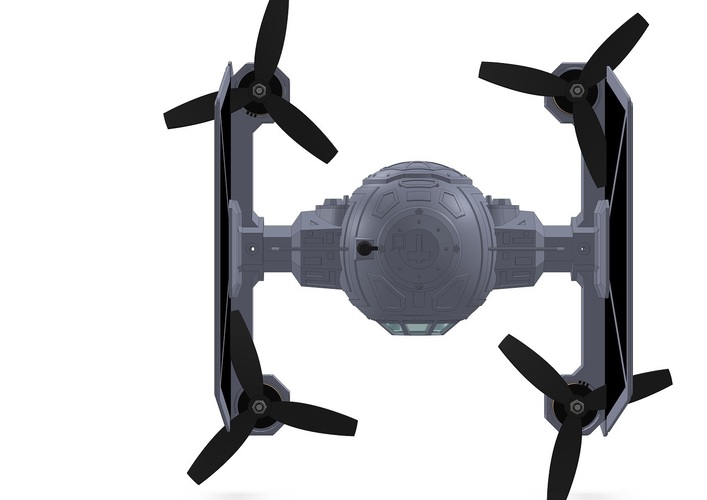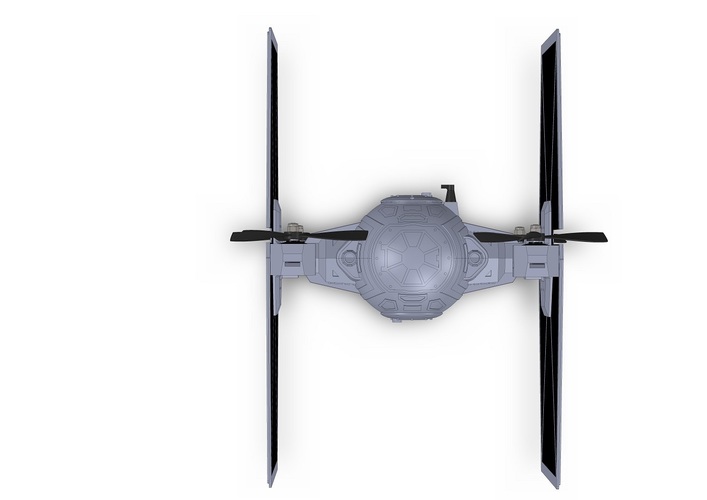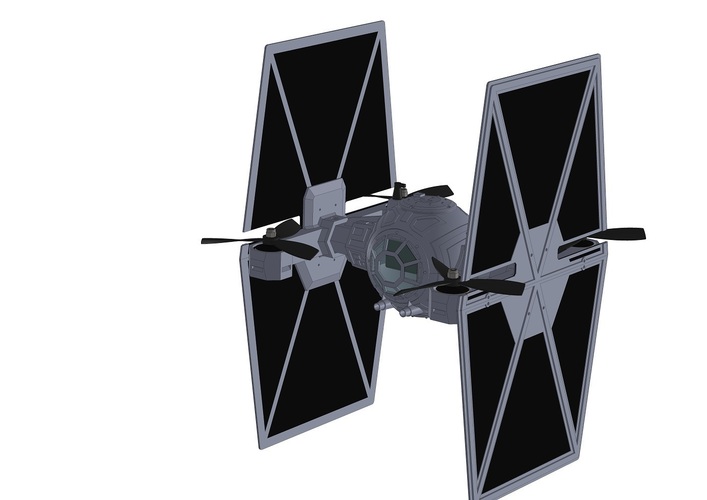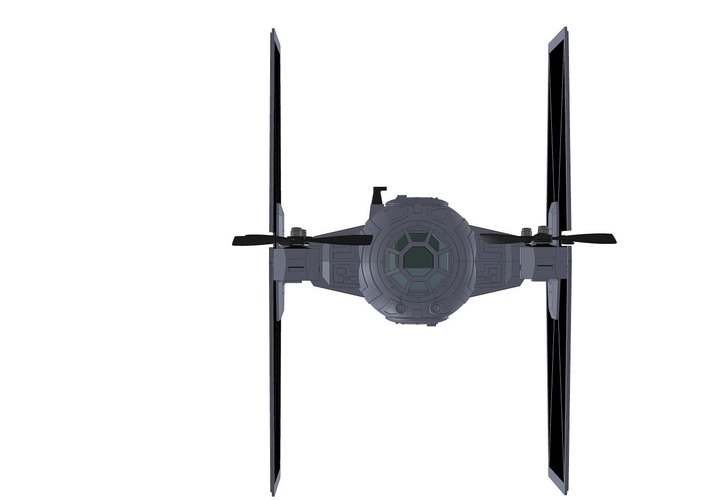 No Prints Yet

Be the first to upload a Print for this Design!
Videos:
How-To-Assembly 
Flight Footage
Deutsch:
Nach dem TieFighter Gen1 von Ende 2015 wollte ich vergangenes Jahr eine neue Version machen, welche einfacher umzusetzen ist. Ausserdem sollten keine sichtbaren Kabel mehr vorhanden sein. Herausgekommen ist der Gen2. Aber wie es so ist, das reale Leben geht weiter und ich kam bis jetzt nicht dazu, die neue Version online zu stellen. Jetzt aber…
Ich nutze ganz normale Materialen und Komponenten, wie sie jeder Modellbauer zu Hause hat. Eigentlich sollte alles selbsterklärend sein, aber ich hab ein kurzes Montagevideo zusammengeschnitten, siehe oben.
 Je nach Controller kann die Längsstabilität resp. Windempfindlichkeit problematisch werden. Ich hab hierzu einfach die Winglets ohne Deckschichten und mit einem Infill von 45% gedruckt.
Viel Spass allen, die einen nachbauen wollen. Ich hoffe es passt alles zur Zufriedenheit…
English:
After my TieFighter Gen1 I wanted to do a new and simplified version. In addition, there also shouldn't be any visible cables anymore. After a few weeks Gen2 was done. But as it is, real life goes on and I haven't get any time to put it online. Until now…. 
I use quite normal materials and components as every model builder should have at home. Actually the whole building should be self-explanatory, but I made a short assembling video above.
Depending on the controller, the longitudinal stability (sensitivity) could cost some troubles. Therefor I've printed the Winglets without cover layers and with an infill of something around 45%.
Have fun! I hope it fits all for your satisfaction…
TFGen2-Winglet6.STL
3.99 KB
TFGen2-Winglet5.STL
484 Bytes
TFGen2-Winglet4.STL
3.99 KB
TFGen2-Winglet3.STL
5.16 KB
TFGen2-Winglet2.STL
484 Bytes
TFGen2-Winglet1.STL
5.16 KB
TFGen2-WingHolder.STL
260 KB
TFGen2-WingBottom.STL
121 KB
TFGen2-WingTop.STL
71.2 KB
TFGen2-Window2.STL
1.45 KB
TFGen2-Window1.STL
684 Bytes
TFGen2-CapFront.STL
291 KB
TFGen2-CapBack.STL
342 KB
TFGen2-CapBottom.STL
254 KB
TFGen2-FPV-CapBottom.STL
371 KB