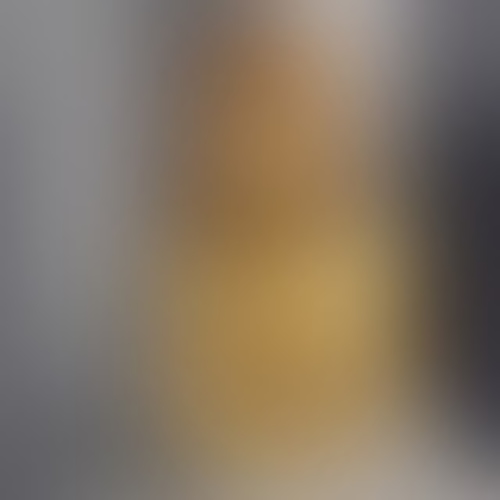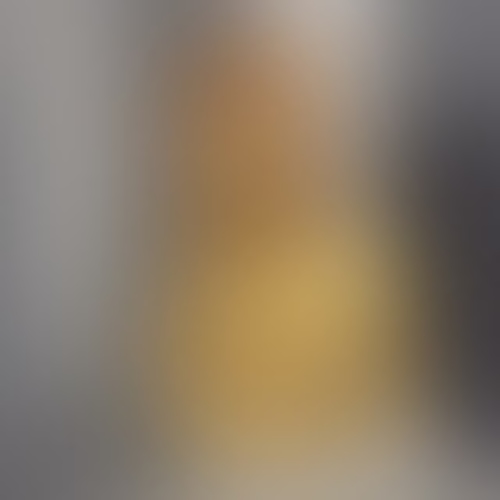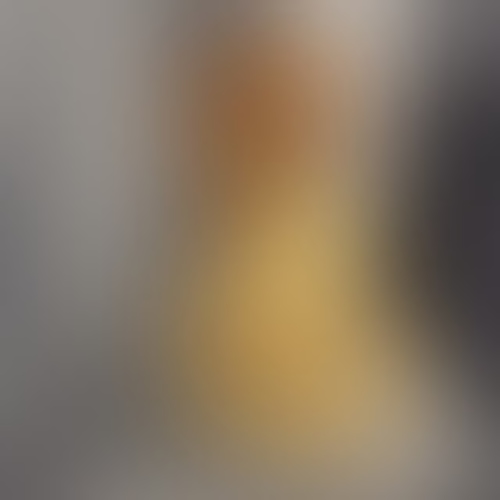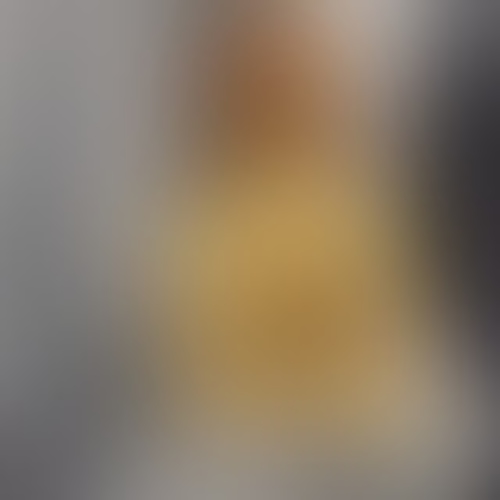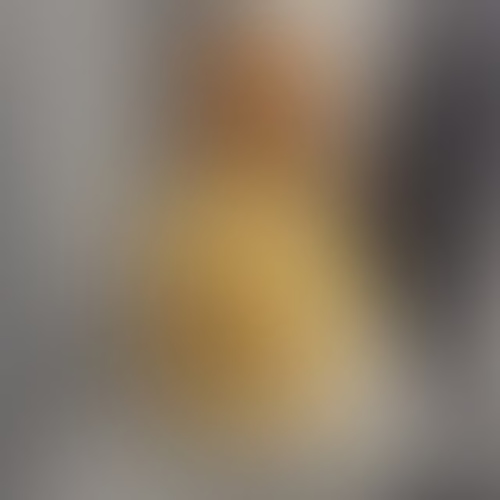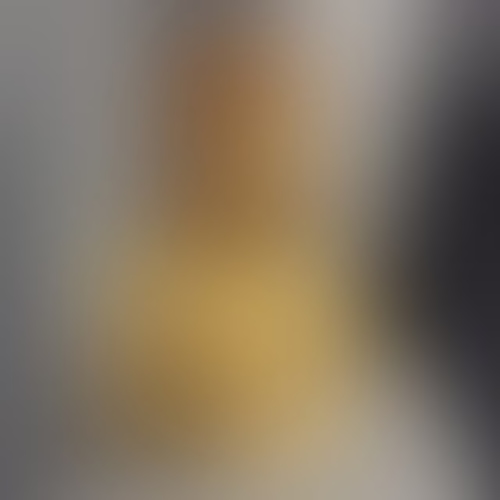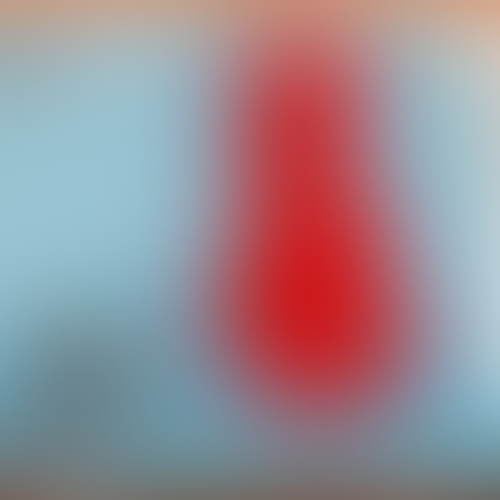 Amanda is a lady born in my imagination. She's my first attempt at a bondage model. I've used an old version of Poser (4) and DAZ Studio as well as Meshmixer and the website MakePrintable.com to create her. 3D printable hair has been a major stumbling block for me. Poser, at least the old ones, used hair that was similar to a carved motorcycle helmet; very solid and without fine detail. Primitive by today's standards, but very printable. Unfortunately, I only have the few hair files that came with the original program. The newer hair files are very realistic, but created on soap bubble like layers that don't print well or at all.  Makeprintable.com was able to convert some of those files to less detailed but very printable files. The ropes are a downloaded file from Reika's Prop Shop (Reika.80code.com) which included the prop and the pose.  Meshmixer was used to make the plane cut to convert her to a torso. 
  I printed her using a raft and supports in eSun warm white PLA+ filament. I've included a screen shot of Cura at work while she was printing that shows most of the pertinent settings. I used a 1.2 shell thickness as I was concerned about some of the ropes not being strong enough otherwise. I painted her in acrylics, but looking at the photos, I see a few places that still need a bit of touch-up!
I have a few other models that I hope to have ready soon, but free time to work on them is fairly scarce. Thanks for looking, and I hope to see some of your prints of her!