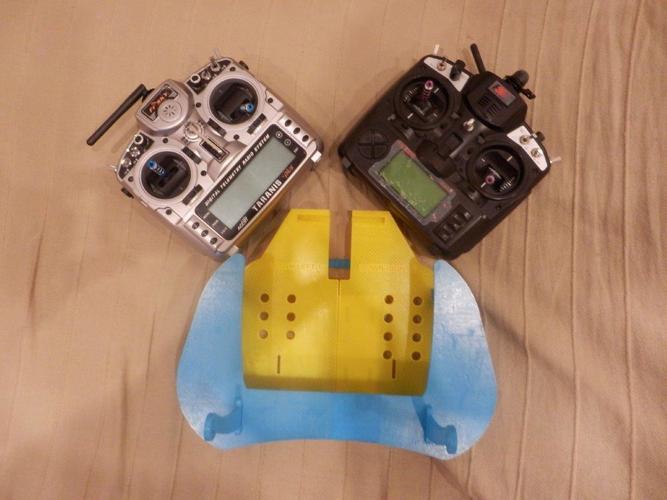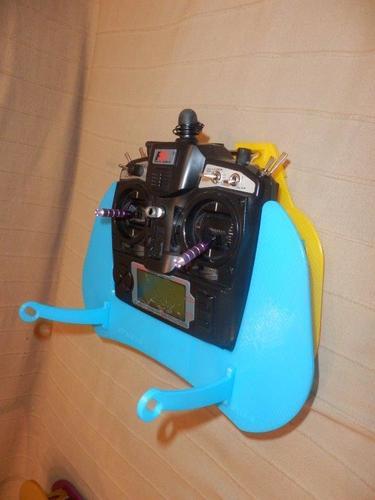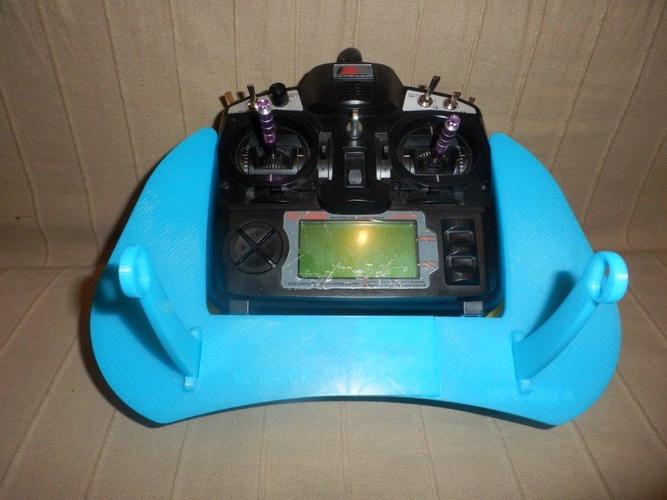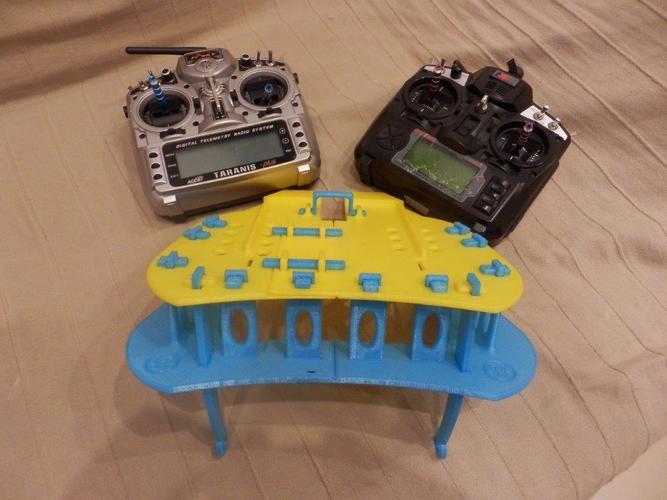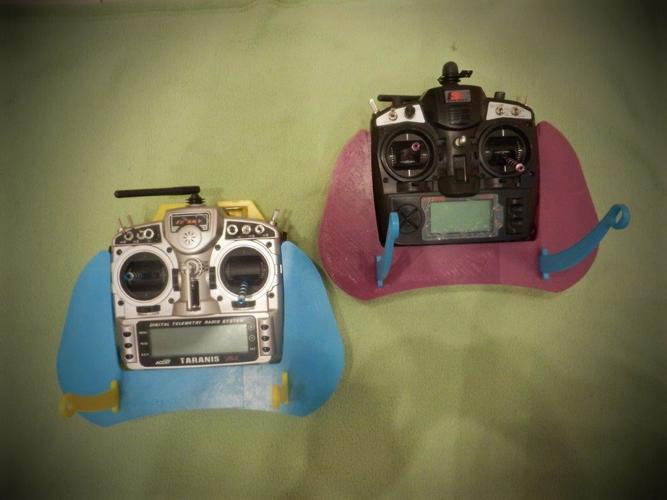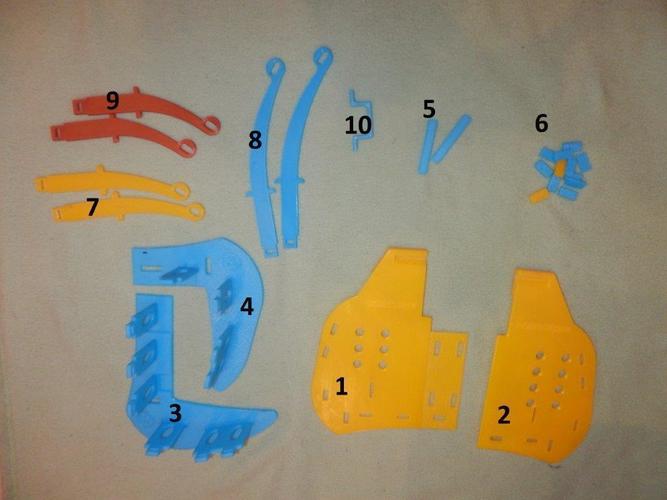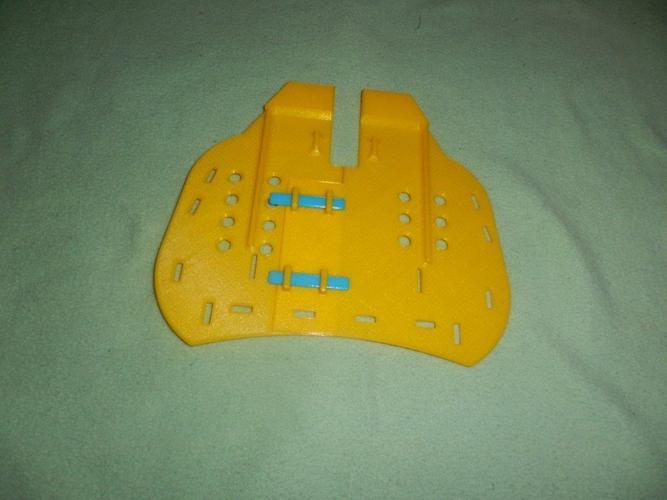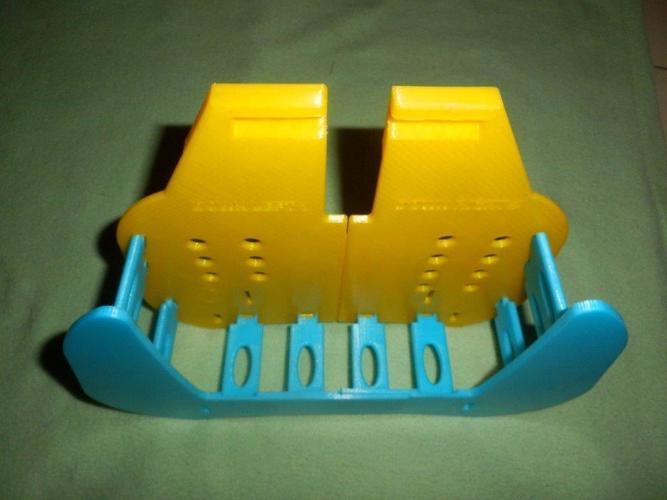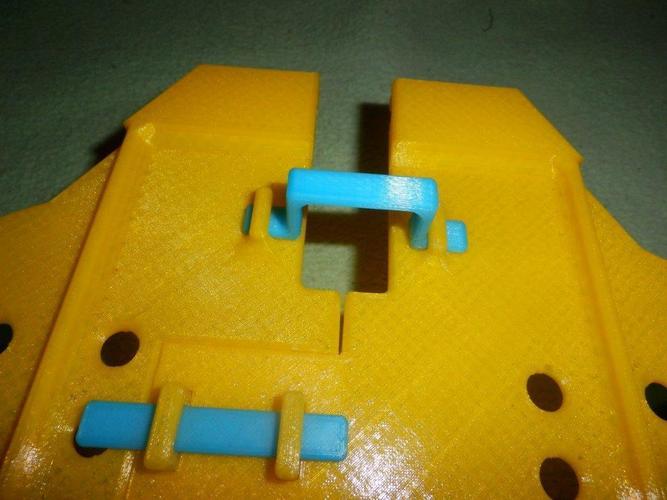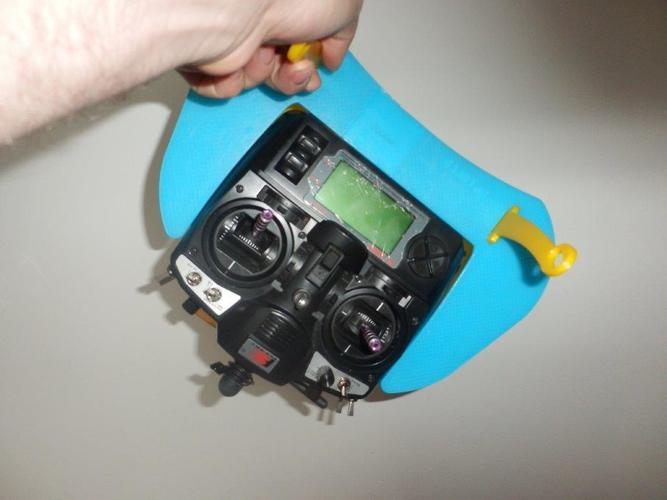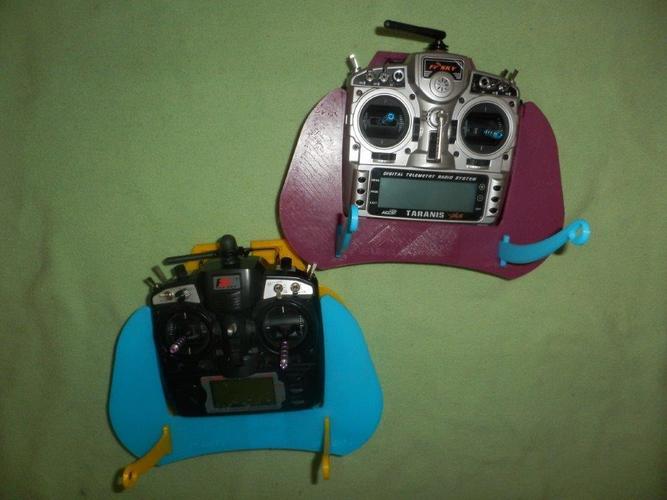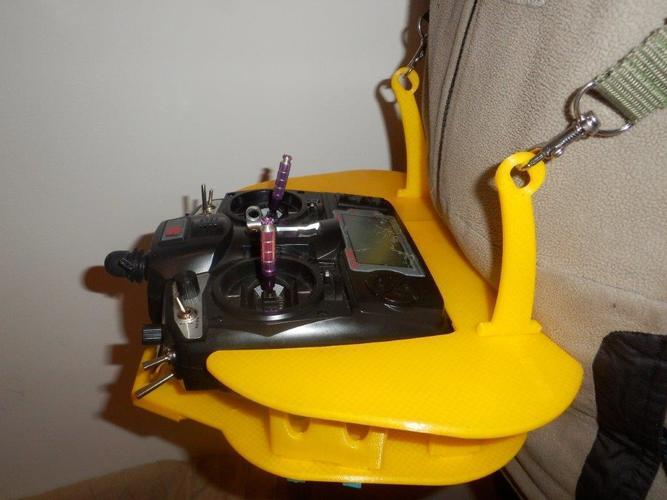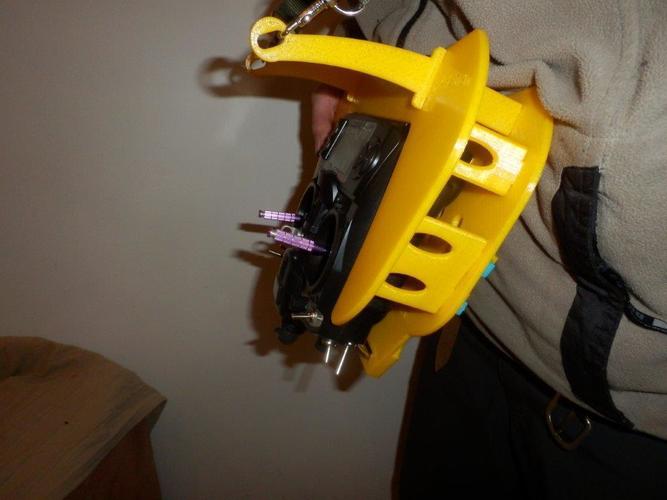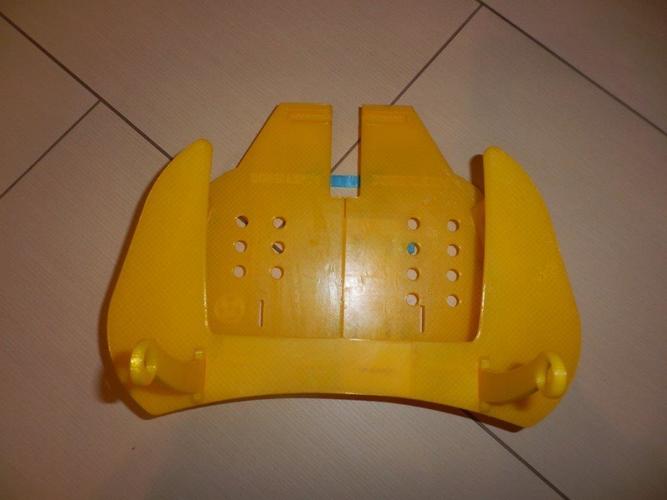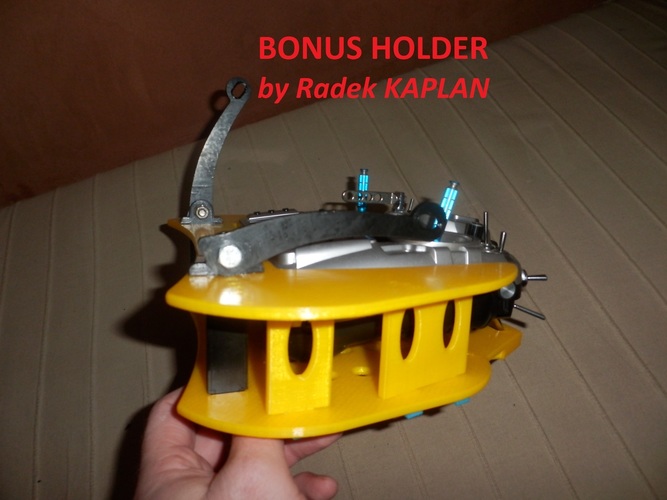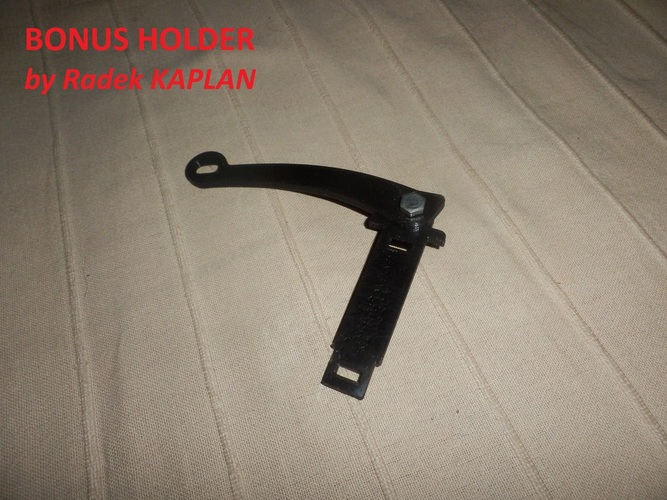 No Prints Yet

Be the first to upload a Print for this Design!
Important:
Printing of the transmitter tray including attached STL is optimized to the type of a printer prusa i3MK2 with the size of pad (x,y) 250x210mm.
When properly transfered the attached stl files can be printed on a 3D printer with the minimum size of pad (bed) 240x200 mm. The weight of the assembled tray is not higher than 250 g.  (Infill percentage = 13-15%, primary layer hight = 0,2 mm.)
The parts no. 1 and no. 4 must be print with support. By printing the other parts the support is not necessary. Before assembly, some of the edges and holes of the parts must be slightly cropped. A superglue can be used. The PLA material was used by the test of 3D print of the transmitter tray. Protect from exposure to high temperatures, especially in sunlight. The disigner is not liable for demages caused by using the tray.
The tray consists of 10 kinds of parts (1-10) that are printed on a 3D printer with the minimum size of pad  240 x 200 mm. The parts no. 7, 8 a 9 are changable according to user needs. The part no. 10 can be used in case of a transmitter with antenna on the back side of the tray, otherwise use the part no. 5.
13_STT TH9XorT9XorTaranis long for elementholder.stl
284 KB
12_TT TH9XorT9XorTaranis element holder.stl
171 KB
14_TT TH9XorT9XorTaranis short for elementholder.stl
284 KB
11_TransmitterTray TH9XorT9XorTaranis midlleHolder.stl
278 KB
Manual Transmitter Tray TH9X or T9X or TARANIS to print in 3D_CZ.pdf
15.1 MB
Manual Transmitter Tray TH9X or T9X or TARANIS to print in 3D_EN.pdf
15 MB
01_TT TH9XorT9XorTaranis DownLeft1.stl
807 KB
02_TT TH9XorT9XorTaranis DownRight2.stl
1.01 MB
03_TT TH9XorT9XorTaranis UpLeft3.stl
1.5 MB
04_TT TH9XorT9XorTaranis UpRight4.stl
1.11 MB
05_TT TH9XorT9XorTaranis pin 60x10x4.stl
218 KB
06_TT TH9XorT9XorTaranis pin 20x10xdiag.stl
181 KB
07_TT TH9XorT9XorTaranis nomalHolder.stl
262 KB
08_TT TH9XorT9XorTaranis longHolder.stl
290 KB
09_TT TH9XorT9XorTaranis turn shortHolder.stl
263 KB
10_TT TH9XorT9XorTaranis pin 65.stl
201 KB