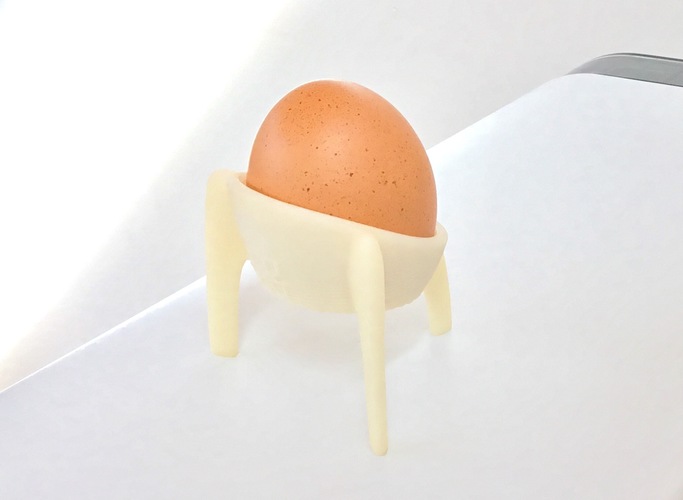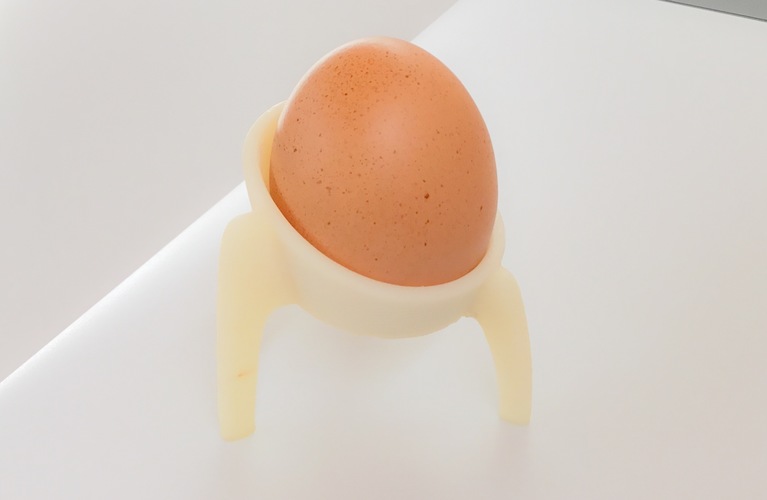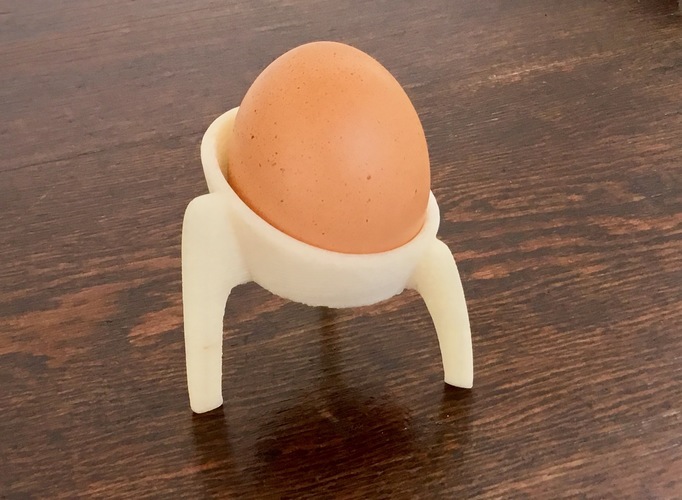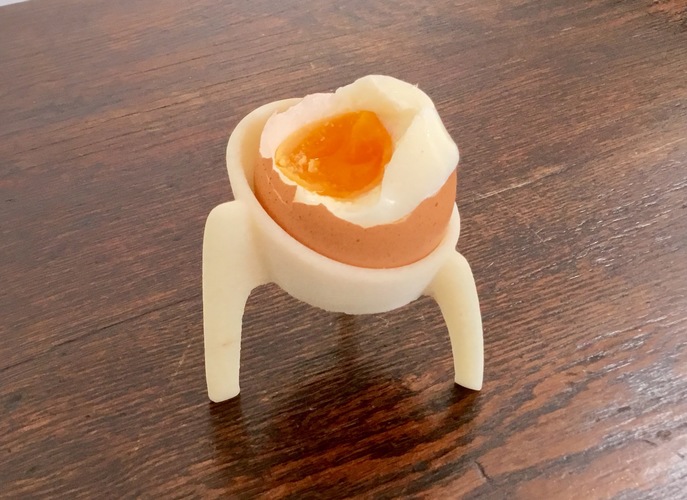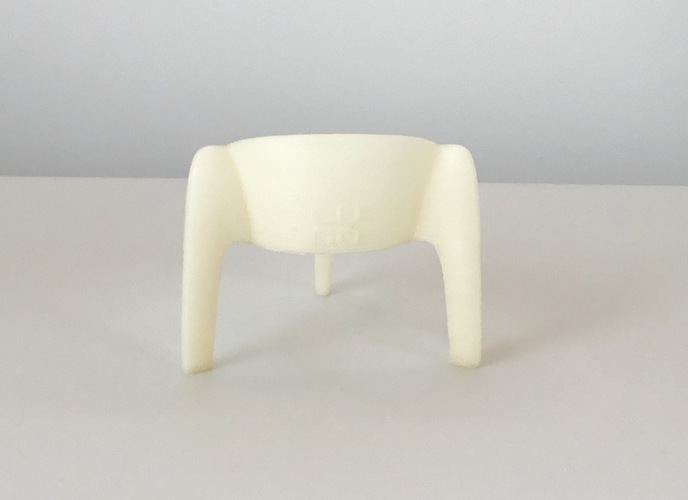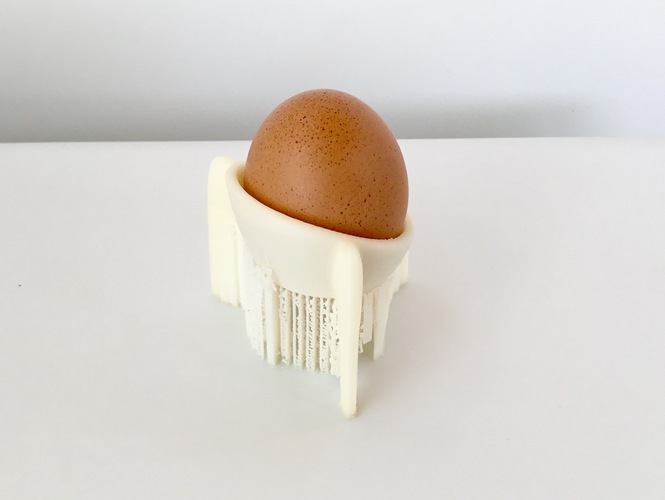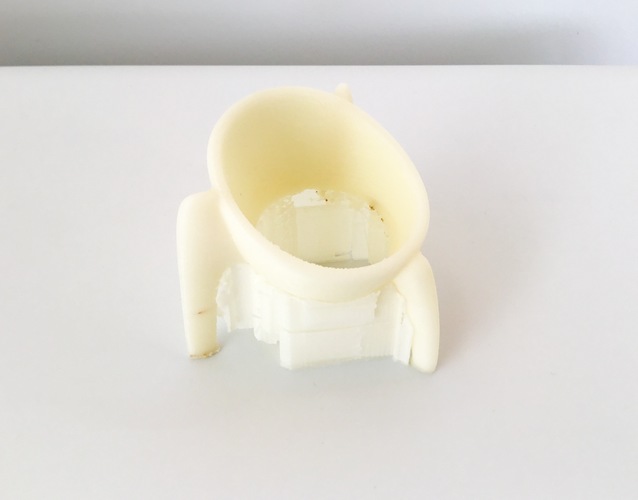 TRIPOD
New in the Egg cup design collection! This design is a Tripod with a slightly asymmetrical design. Its an open cup that holds the egg within a rounded interior shape and is supported by three legs.
Eggs are a healthy quick snack to have at your desk or breakfast, this cup-holder will enhance your place giving it some fun and inspiration. 
Please enjoy, free for a few days! Thank you for your interest and happy printing!
Egg cup tripod 2 v1.stl
6.54 MB