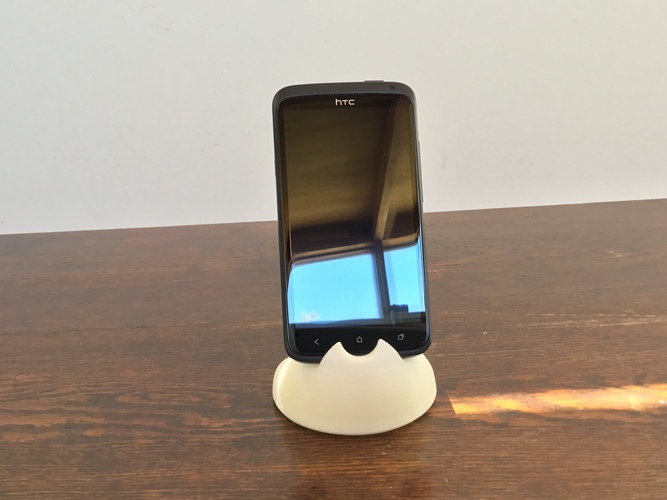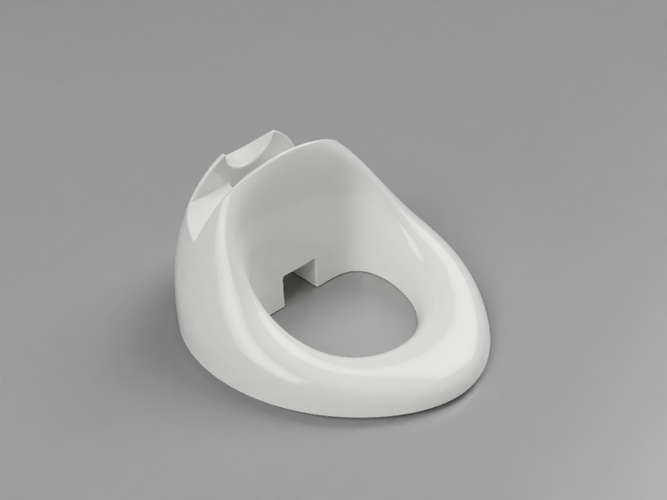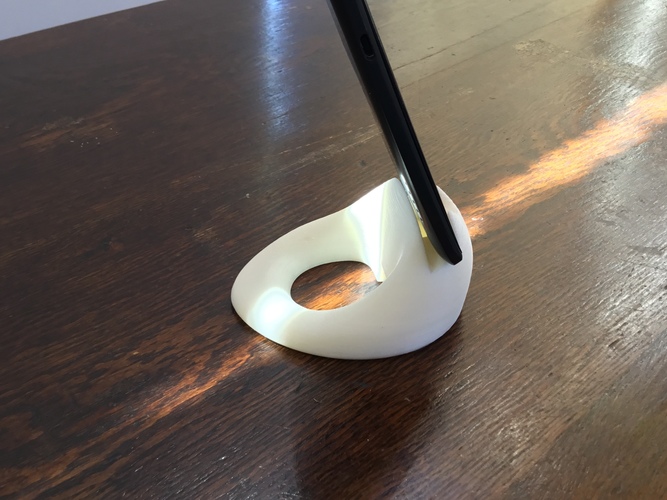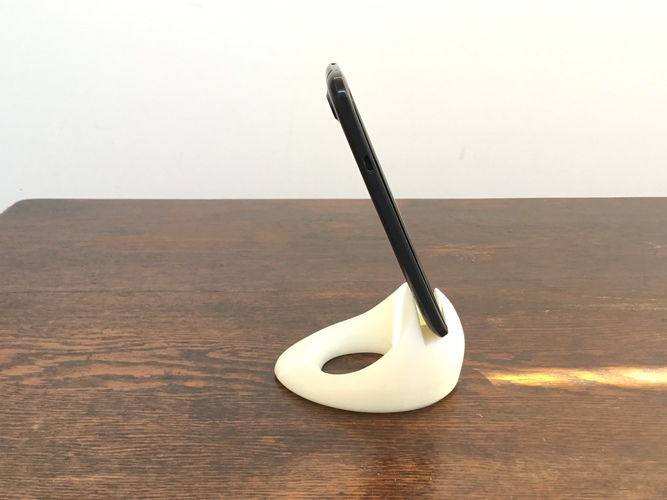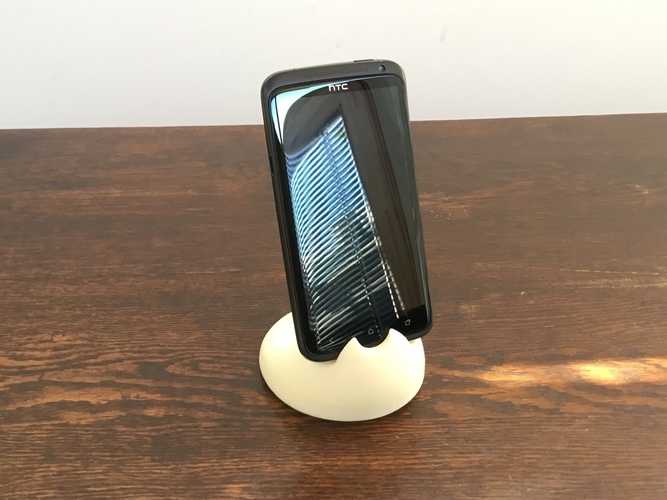 Phone and Tablet Stand and Charging Dock.
Stand your phone in portrait position while charging.
Stands phones and tablets, up to 10 inch.
Works in portrait and landscape position.
Works fine with Apple iPhones and iPads (among others).
Works fine with or without most protective cases on.
Has enough clearance for the cable to turn smoothly backward while charging.
Stable and ergonomic position.
Let me know what you think, thank you!
Cell Phone - Tablet Stand - LunaStudio v3.stl
4.56 MB