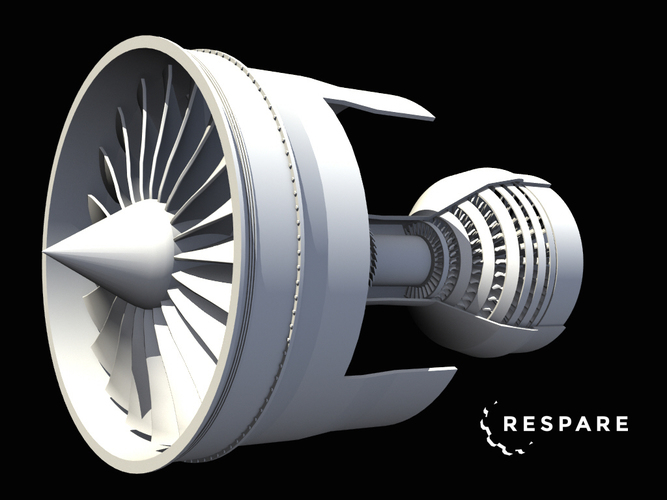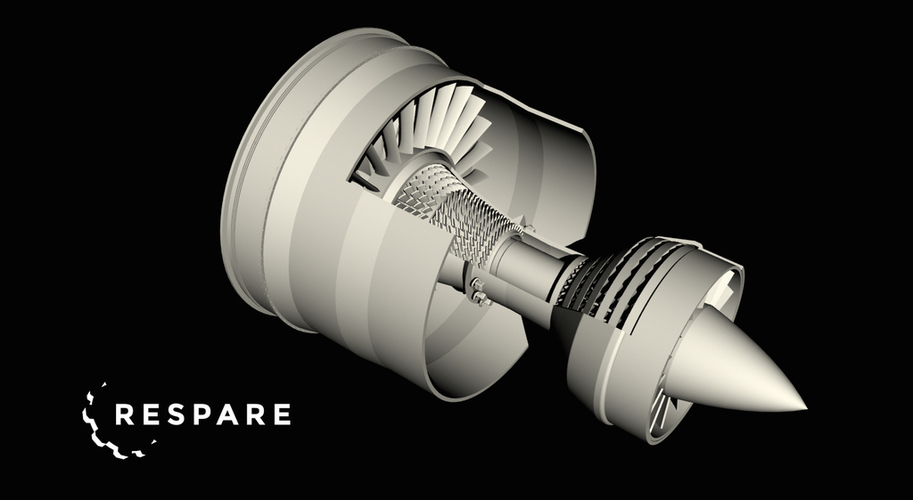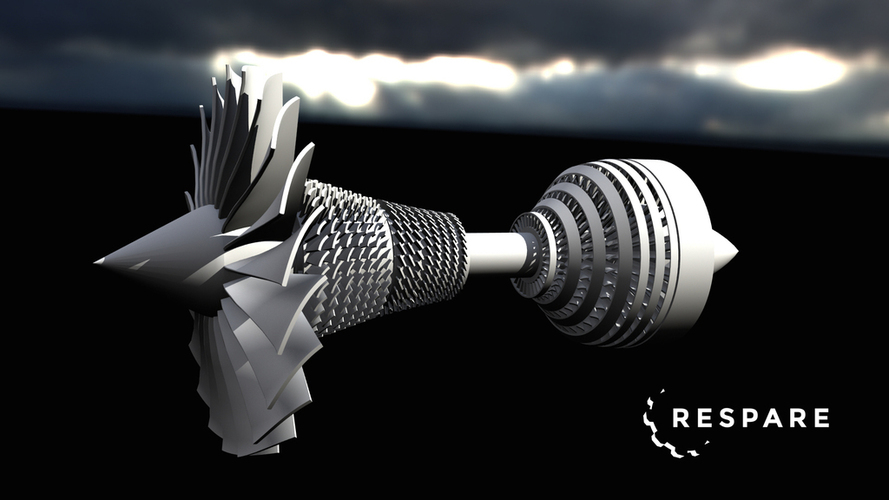 No Prints Yet

Be the first to upload a Print for this Design!
This is a simplified turbine engine model. It should be 3D printable, but I don't have my printer yet to try it. Scale it down to your own printer size ;)
Edit: I have printed it.  I recommend dropping some of the models a little bit beneath the surface so the blades start at the build platform.
engine_cowling.stl
78.1 MB
turbine_part_2.stl
2.63 MB
connecting_rod.stl
38.4 KB
turbine_part_3.stl
1.98 MB
turbine_part_5.stl
1.9 MB
turbine_part_1.stl
7.59 MB
turbine_part_7.stl
1.92 MB
turbine_part_4.stl
2.62 MB
turbine_part_6.stl
3.3 MB
hi_pressure_compressor.stl
22.1 MB