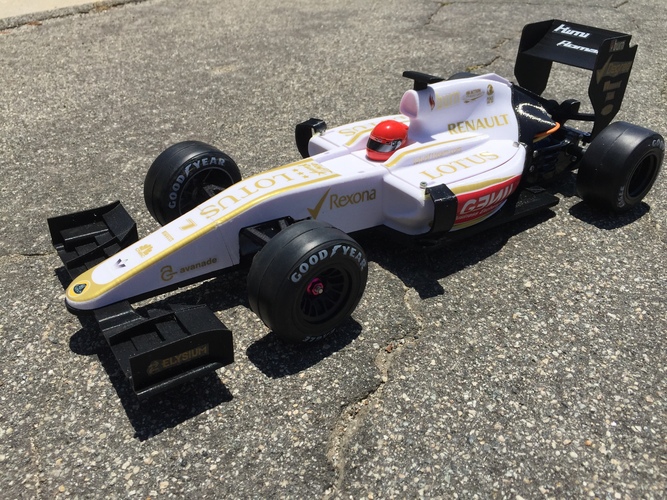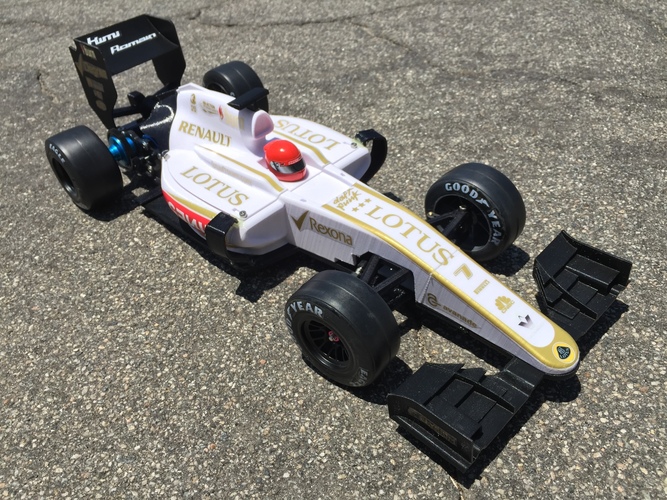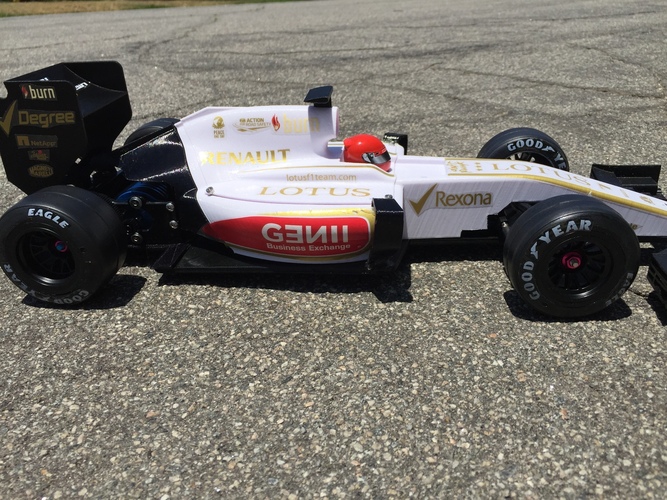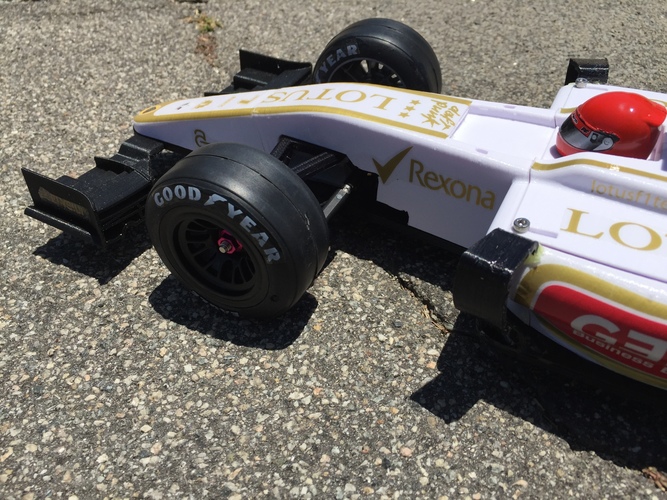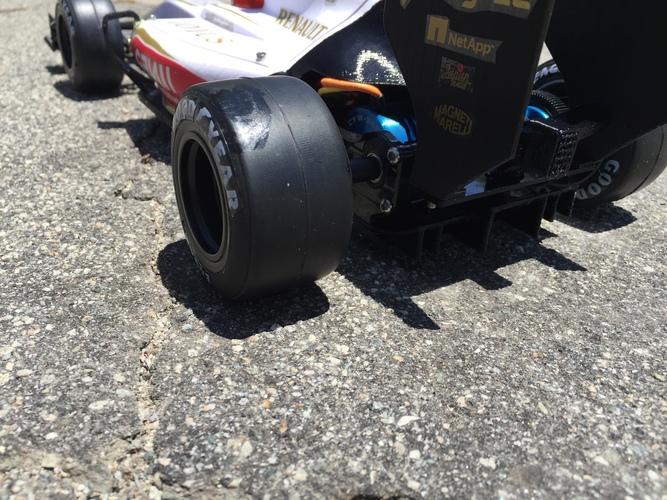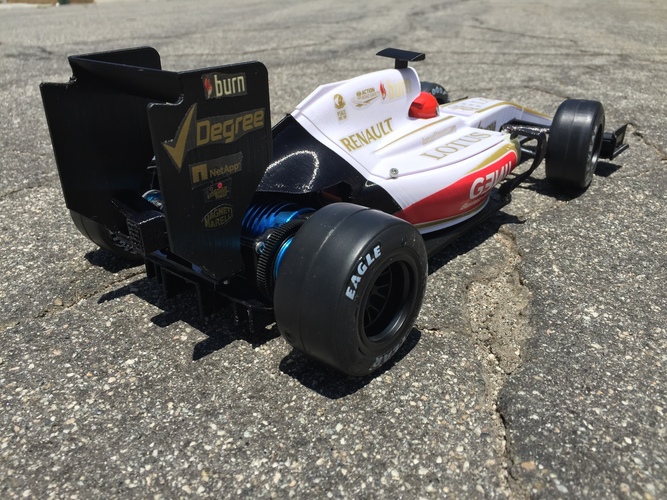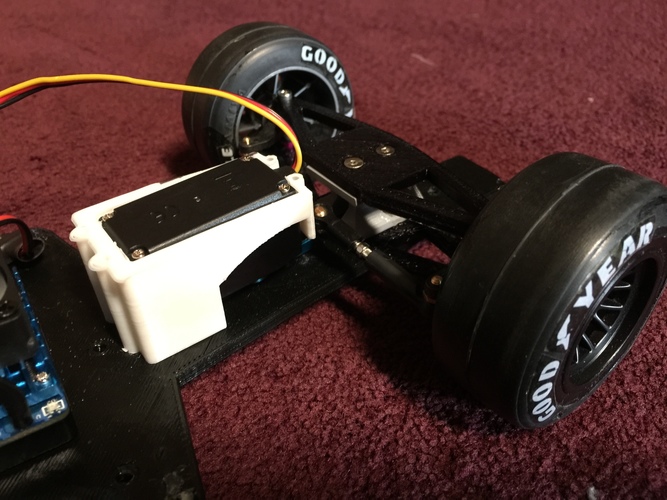 No Prints Yet

Be the first to upload a Print for this Design!
RS-01 Basic OpenRC F1 Hitec HS-77BB Servo, Diffuser, Tamiya F104 axle
This setup is a modified versions of the OpenRC F1 car, that has zero suspension, but has a myriad of modifications  to the original car that make it more durable.
Larger servo: Hitech HS-77BB Tamiya F104 Rear Axle (for parts look at the RS-01 manual and Parts list) RS-01 Diffuser Modified Front Servo Mount New Bottom deck Rear Lid for Tamiya F104 tamisa front uprights to replace front axles.
F104 motor cover.stl
462 KB
f104 cylinder.stl
62.1 KB
f109 wing bracket.stl
22.5 KB
modified rainlight.stl
620 KB
rear diffuser.stl
94.2 KB
Front Top BOM modifed.stl
57.4 KB
front for HS-77BB.stl
84 Bytes
Front Lower BOM modified.stl
51.2 KB
chassis bottom (middle).stl
47.7 KB
chassis bottom (rear).stl
62.3 KB
chassis bottom (front).stl
101 KB
RS-01_Senna_MP48_Manual.pdf
19 MB
RS-01_part_list.pdf
103 KB