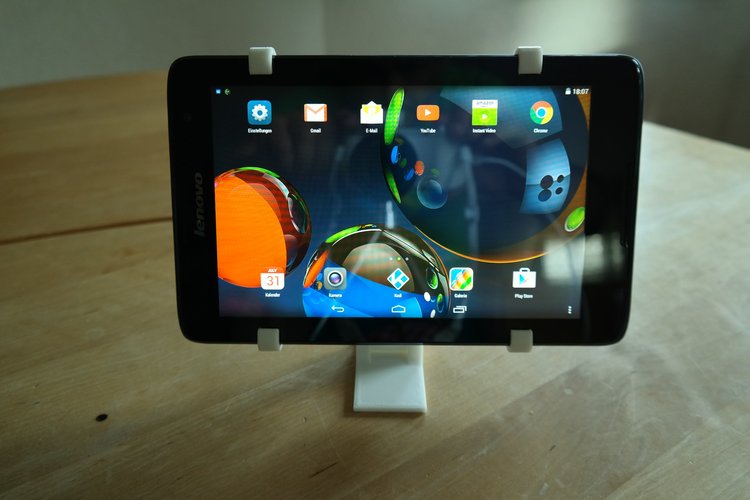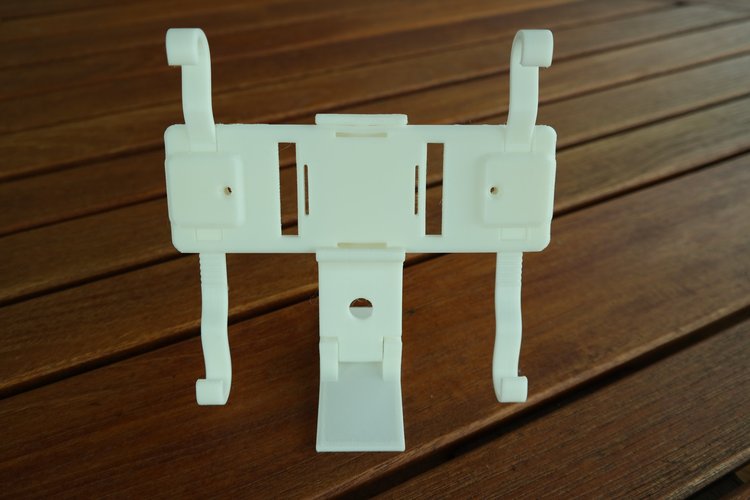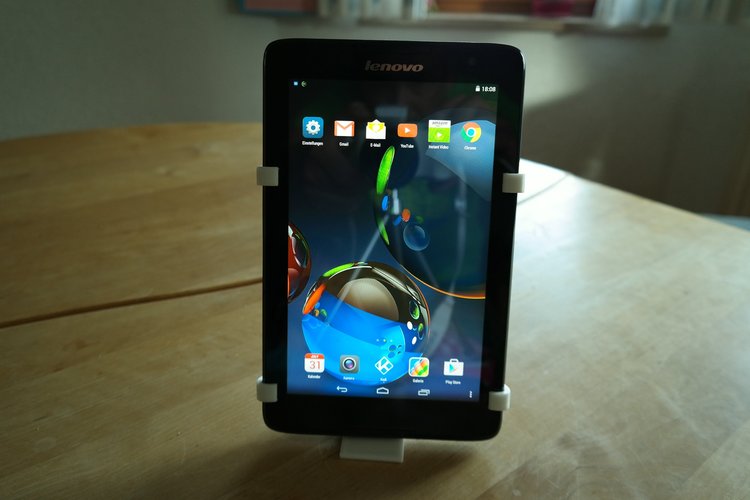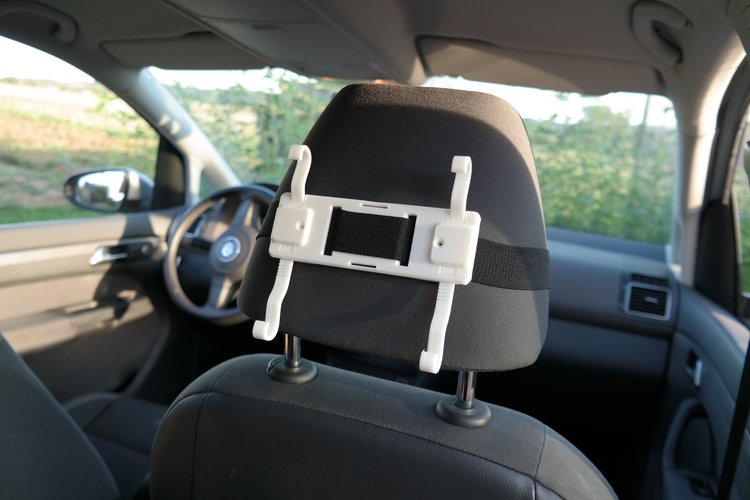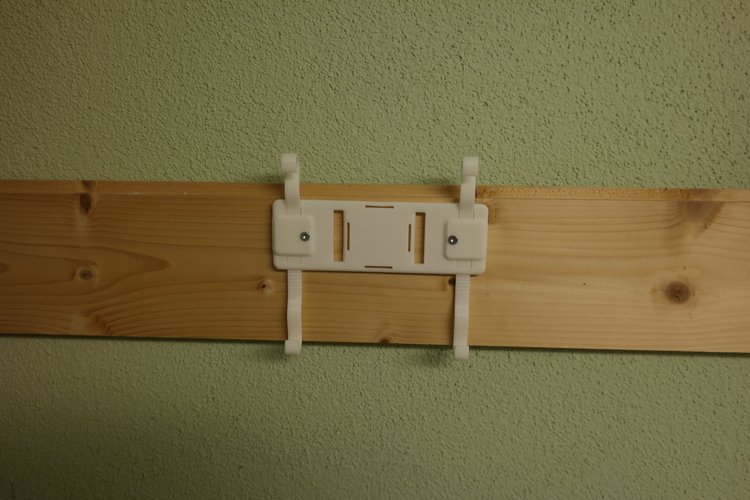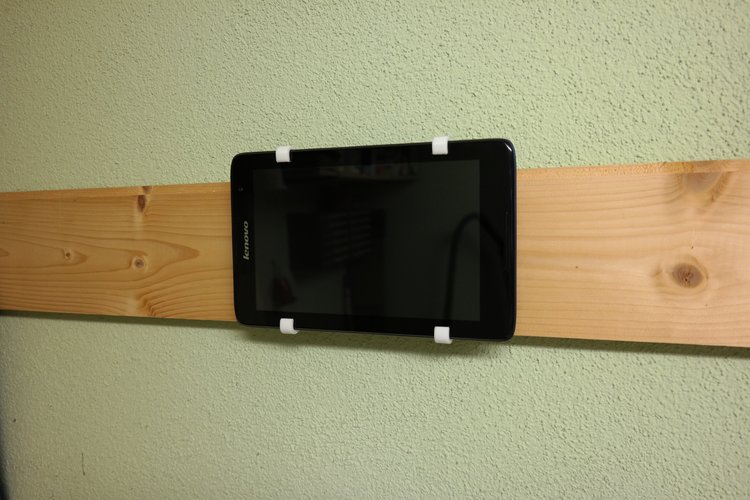 No Prints Yet

Be the first to upload a Print for this Design!
The tablet stand for 7"- 8" tablets is easy adjustable via raster from 120mm to 150mm.
I have printed it with PLA nozzle_diameter = 0.4 layer_height = 0.3 perimeters = 3 bottom_solid_layers = 3 top_solid_layers = 3 fill_density = 20%.
There are mounts for 9,10,11 and 12 mm thick tablets. For 9mm tablets for example you need to print two pieces from holder_top_9mm.stl and two pieces from holder_bottom_9mm.stl.
You can use it on the table with the tilt stand.
You can use it in your car.
Or you can screw it to the wall.
holder_top_12mm.stl
575 KB
holder_bottom_11mm.stl
553 KB
Stand_2_support.stl
157 KB
holder_top_11mm.stl
570 KB
holder_bottom_12mm.stl
552 KB
holder_bottom_10mm.stl
542 KB
holder_bottom_9mm.stl
537 KB
holder_top_9mm.stl
556 KB
holder_top_10mm.stl
565 KB