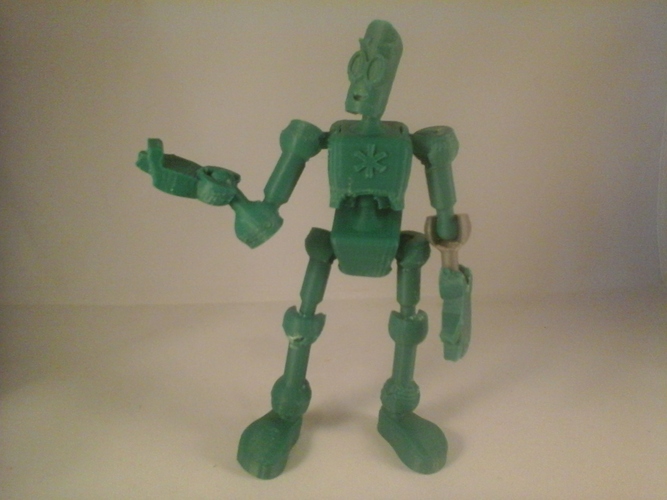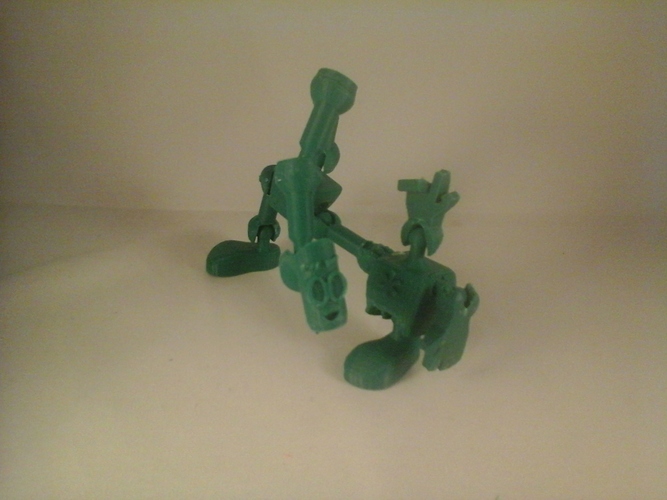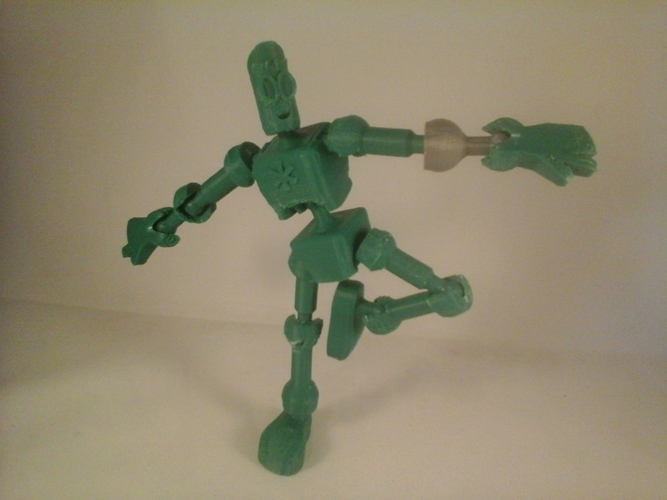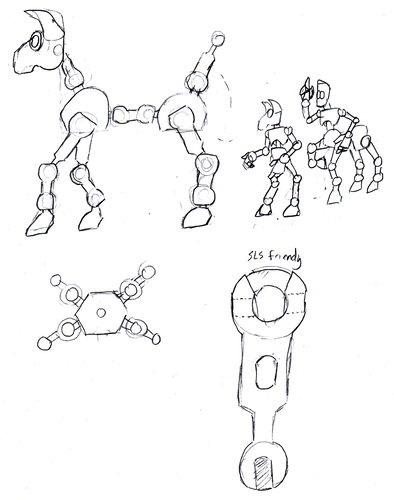 If you like my work I hope you'll consider supporting me on Pateron: https://www.patreon.com/3DPrin...
Subscribe to me on YouTube: https://www.youtube.com/user/m...
This is the basic robot toy based on the joints and connections made for the Cymon robot toy, designed to be easily printable on home FDM printers. The robot is fully posable and configurable.
Unlike Modibots, the goal here was home FDM printer compatibility. CyBot prints without supports and assembles easily. To insure proper fit it is recommended to separate out the small ball and joint piece from the plate and print 2 of them, then see if they snap together easily. If they do not you should adjust your filament diameter setting. if they're too tight lower your filament diameter slightly, if they're too loose raise it slightly.
During assembly it is recommended to glue the should and hip joints into the hips and torso before attaching the rest of the parts. After connecting two parts the first time, hold them firmly and rotate them in their joint fully to rub down any burs.
Future expansions will include clip on accessories and different configurations like animal bodies that can be mixed and matched with this set.
genericbot1plate.stl
1.85 MB