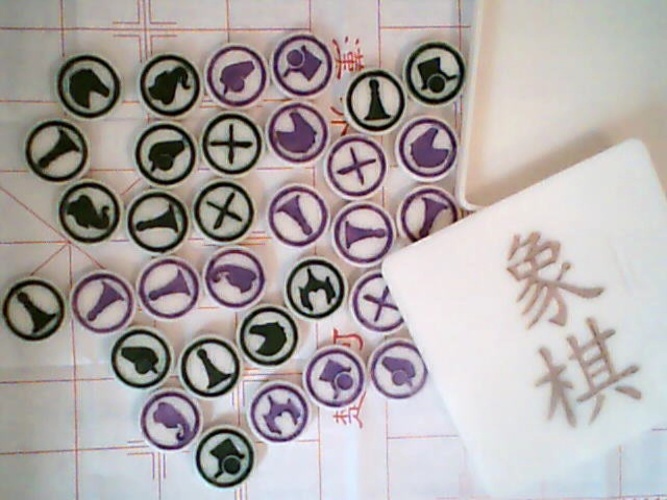 If you like my work I hope you'll consider supporting me on Pateron: https://www.patreon.com/3DPrin...
Subscribe to me on YouTube: https://www.youtube.com/user/m...
This set was designed to preserve the shape of traditional Chinese Chess pieces to allow for playing common variations like Banqi (dark/half chess). The icons were chosen to be easy for western players to learn.