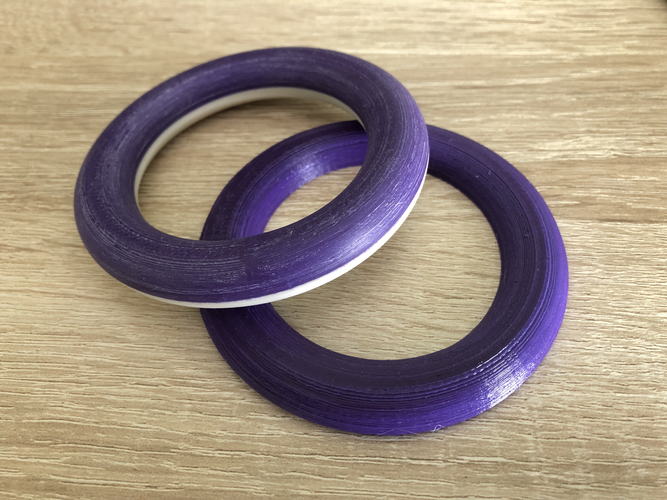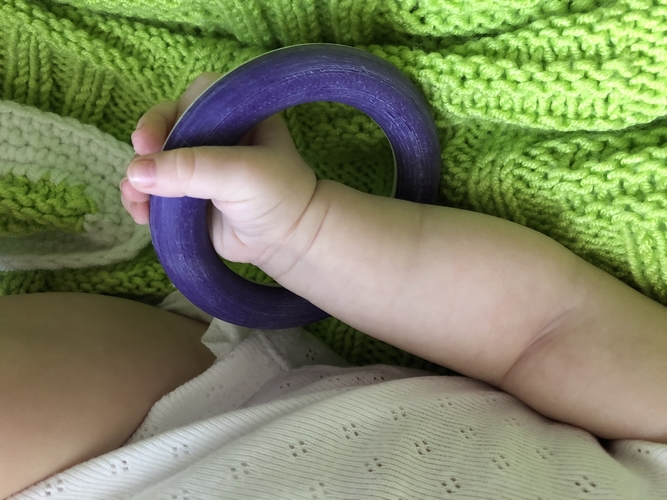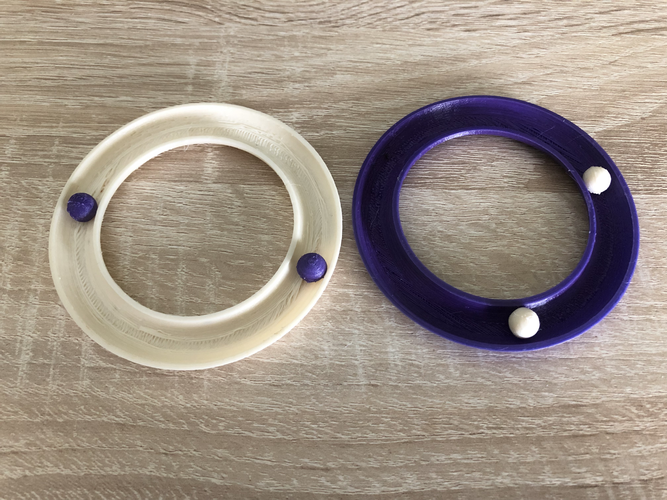 This is a simple rattle for 3-6 months baby. The baby really like this simple ring! 
This ring have balls inside itself. 
Print two halves of the ring and glue them together. Don't forget to put balls inside the ring before gluing) For printing use 0.2mm layer. 
I recommend to process the ring with a sandpaper.
simple_ring_rattle .STL
437 KB