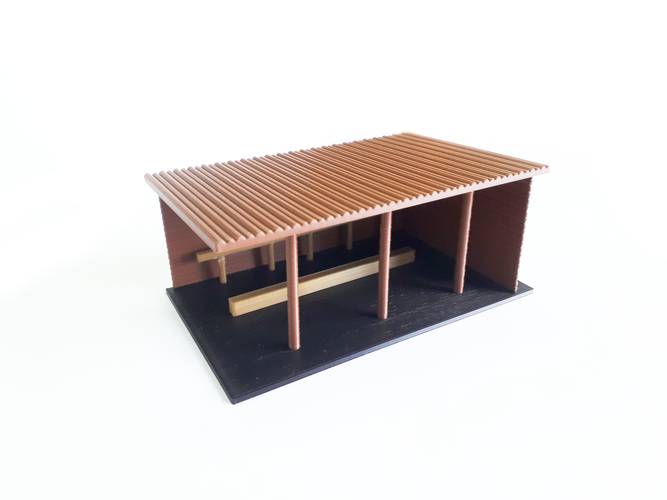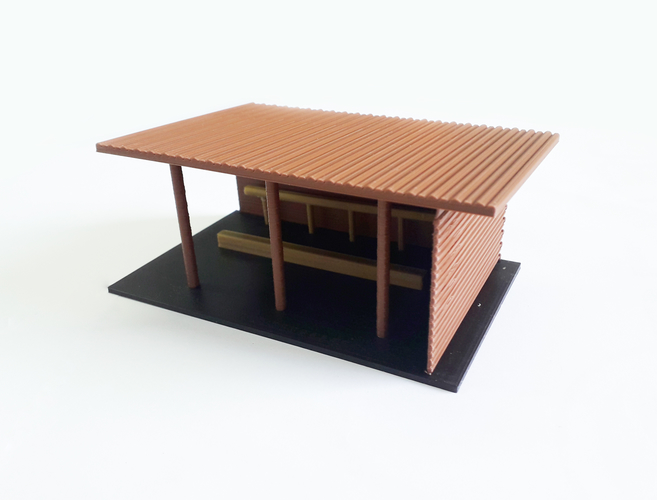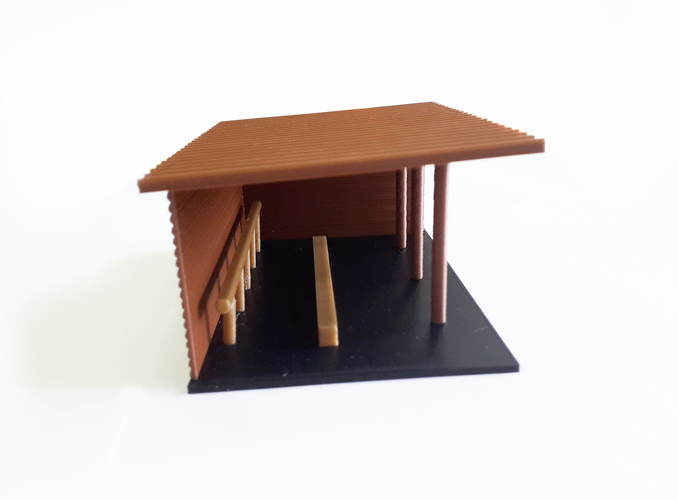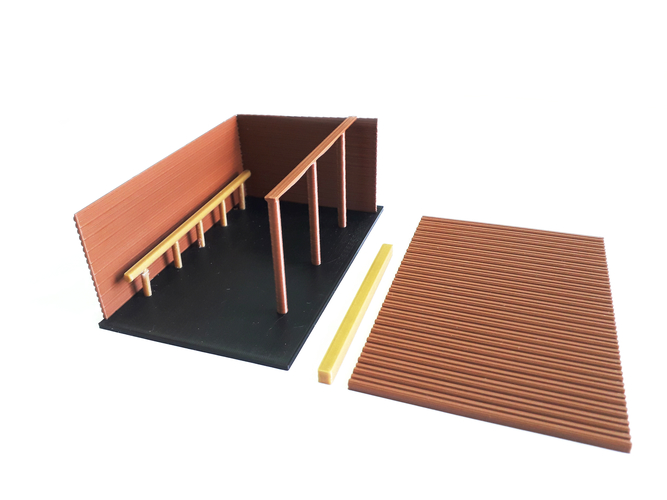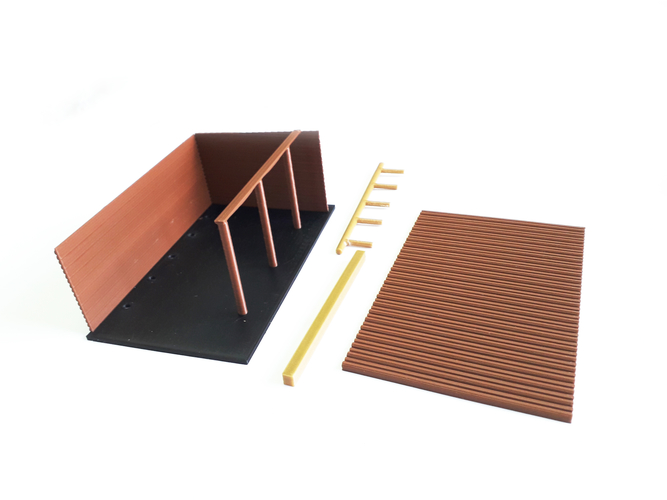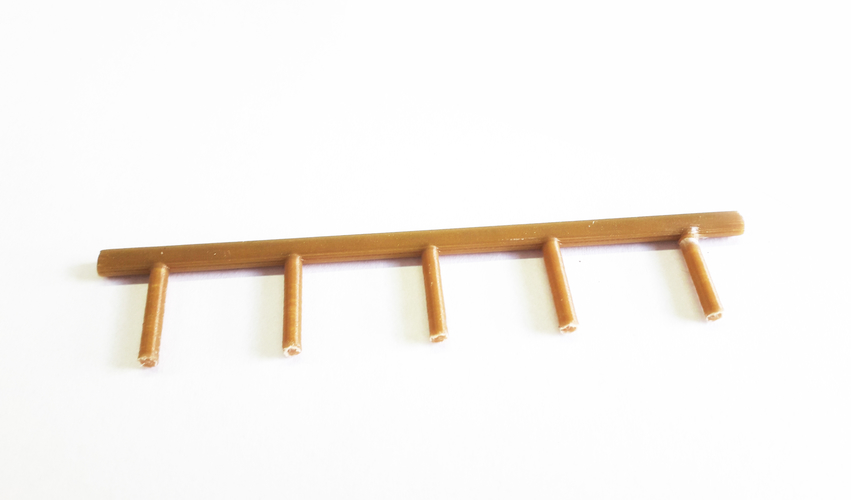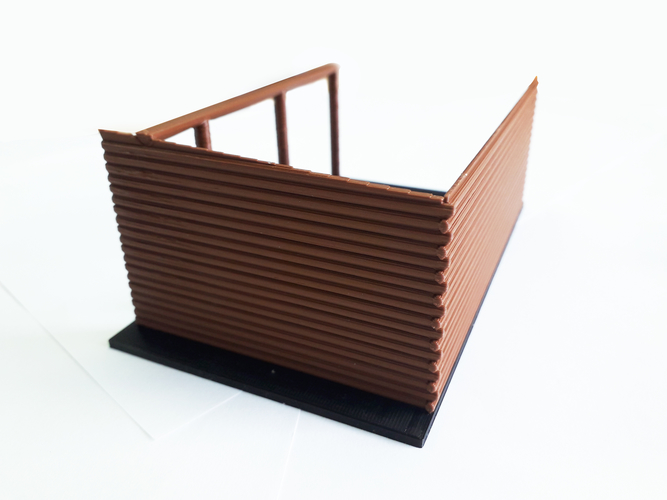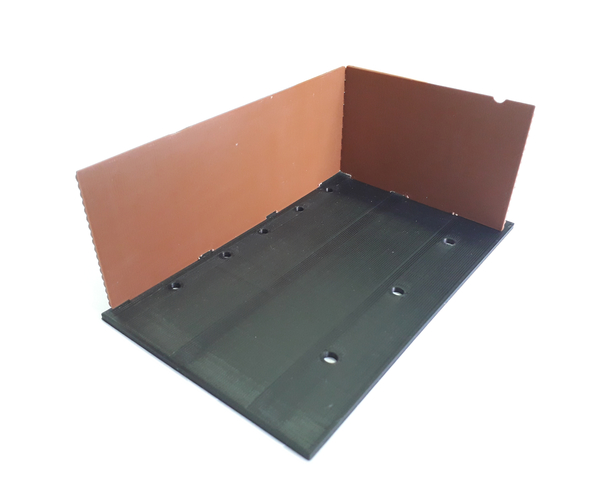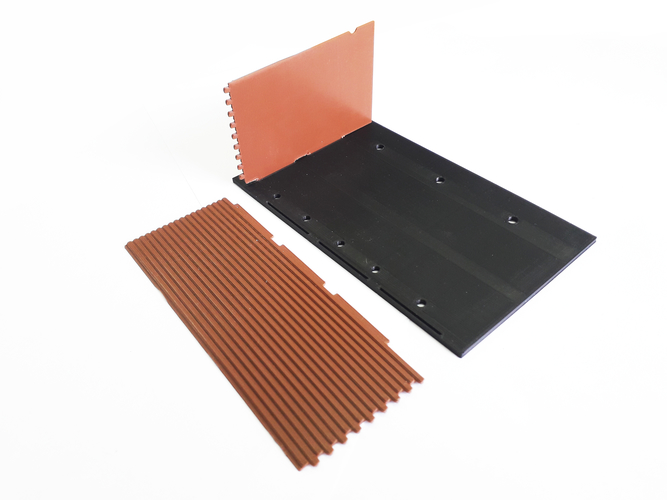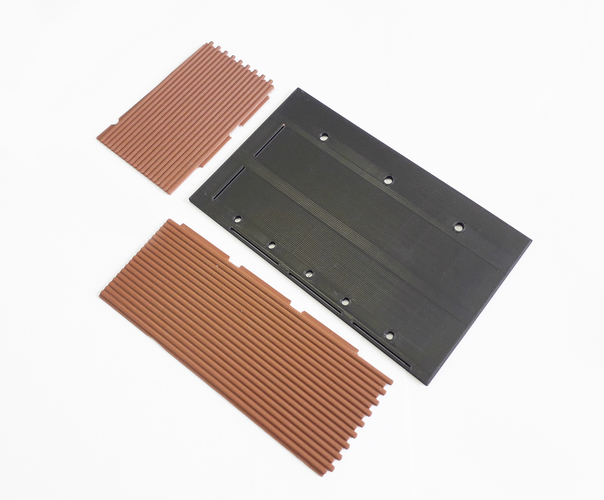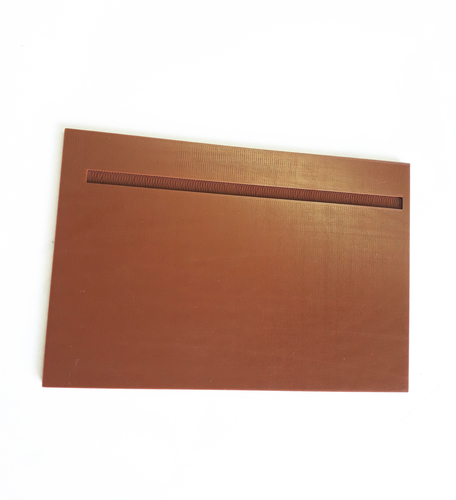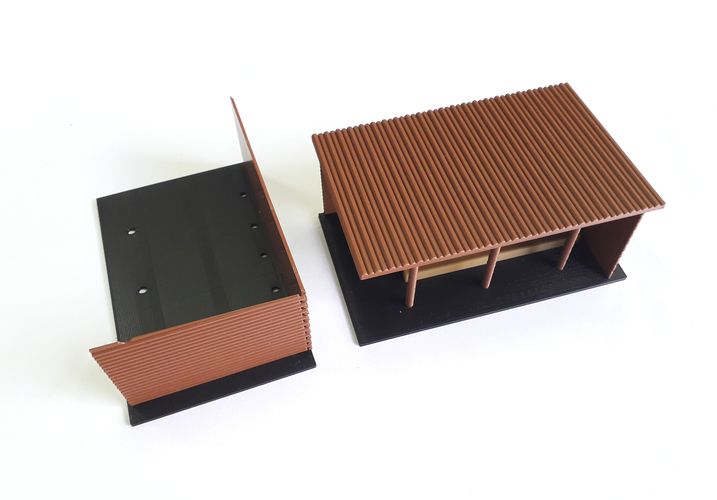 Good to have a covered parking space. The sun doesn't heat your car during hot days. When is cold, the snow doesn't have a chance. And that's not to mention the fallen tree and other pitfalls. It is also necessary to hide your honey, worker, "pride". Who am I talking about? It's about horses! A small simple stable suitable for a house that you can also get with us and build a beautiful and picturesque village for many purposes.
The model comes from the lovers of 3D printing and all kinds of production. If you are interested in our profile, check out our website or facebook and find out more about us. We will be glad for any observation of our work.
https://www.facebook.com/Sev3Do/
3D PRINTING SETTINGS
Our stable has a base of about 13x8cm. But it is up to you how much we do it. However, we do not recommend smaller ones. Printed on FDM printers. Layer height 0.20, without slides and with nozzle 0.4. Have fun!
staj bocni stena.obj
170 KB
staj vybaveni.obj
18.3 KB
staj zadni stena.obj
168 KB