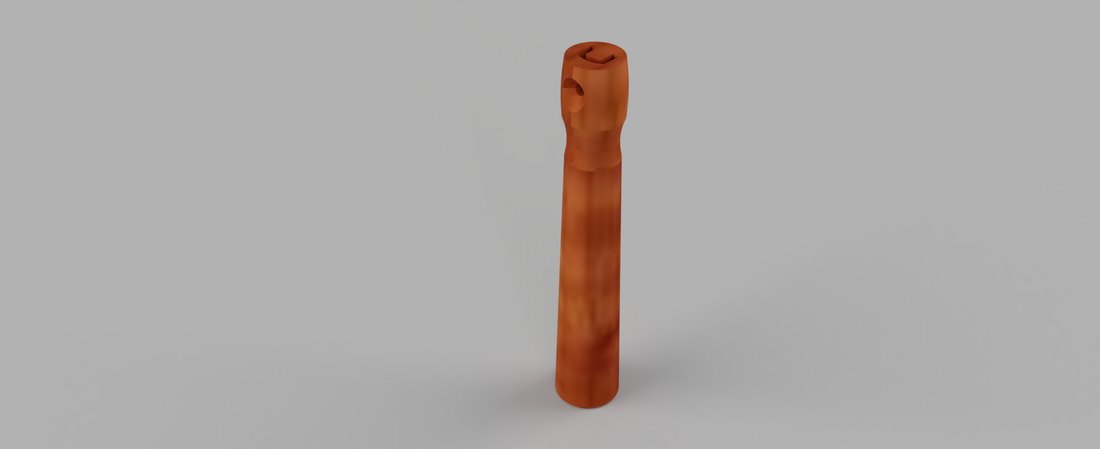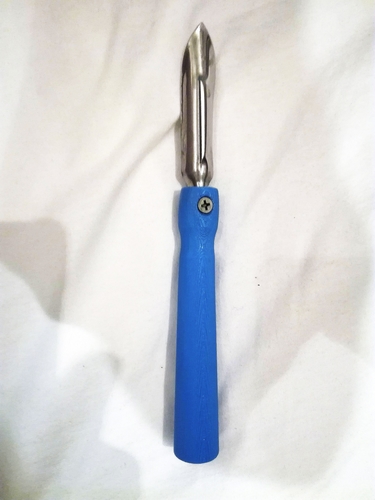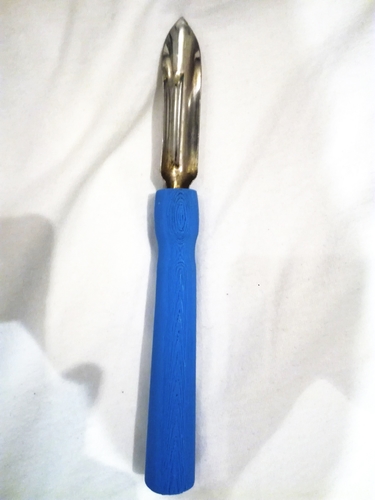 Has it ever happened to you that the beautiful wooden scraper from Christmas or other markets you brought home has burst? Here we have a solution. Reduction to a classic scraper. You just have to drill a hole in the screw into the metal part. We recommend printing horizontally with the Raft function.
The model comes from the hands of 3D printers and all kinds of production. If you are interested in our profile, check out our site or facebook to find out more about us. We will be glad to have any feedback from our work.
https://www.facebook.com/Sev3D...