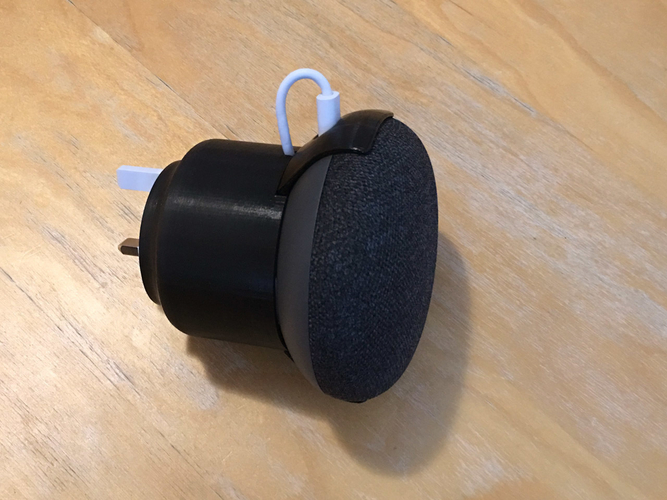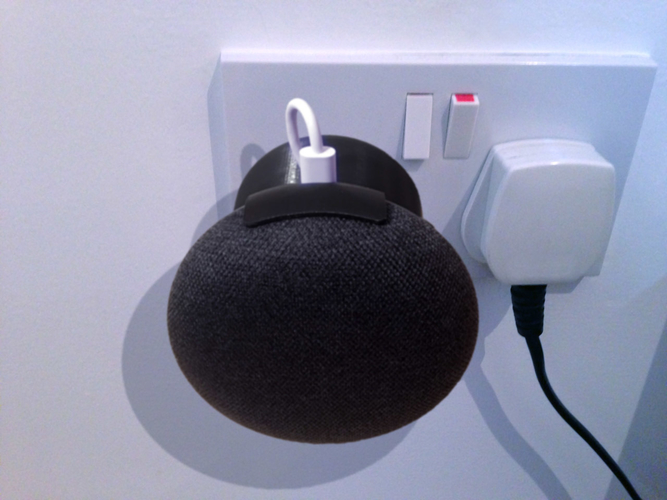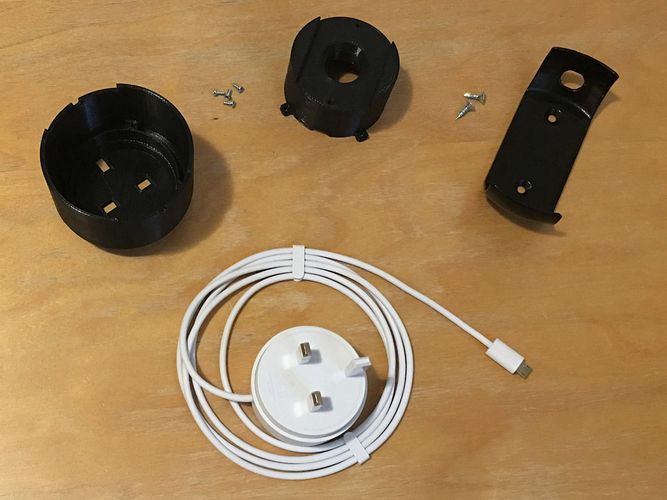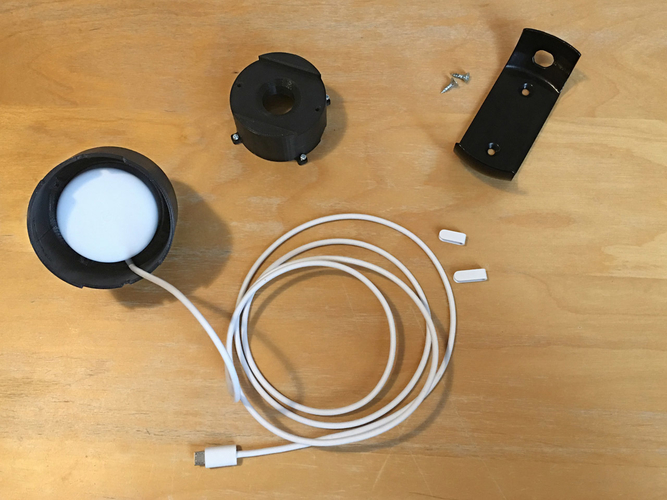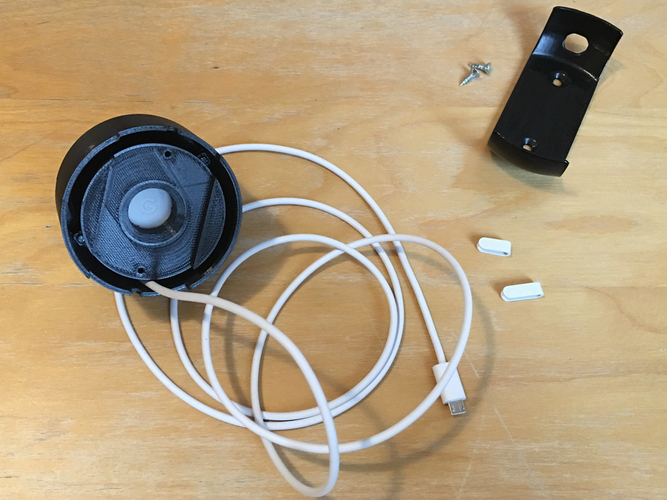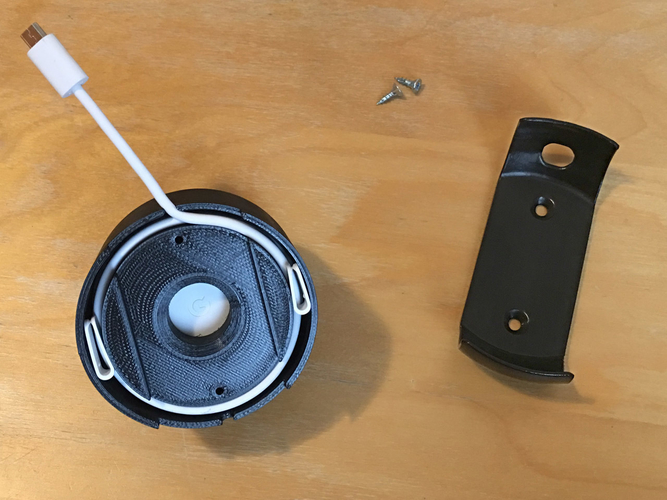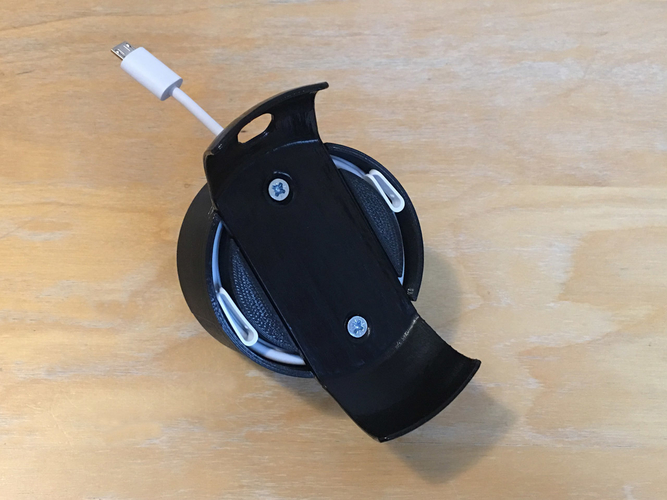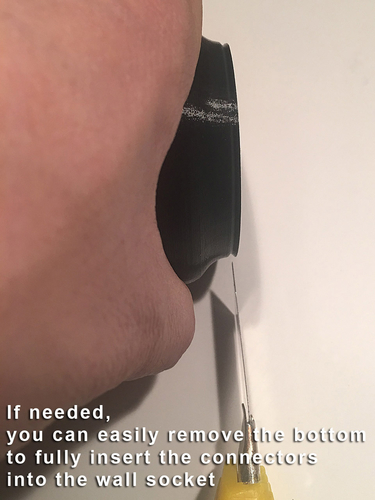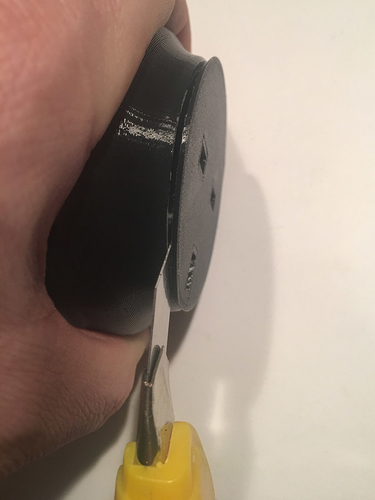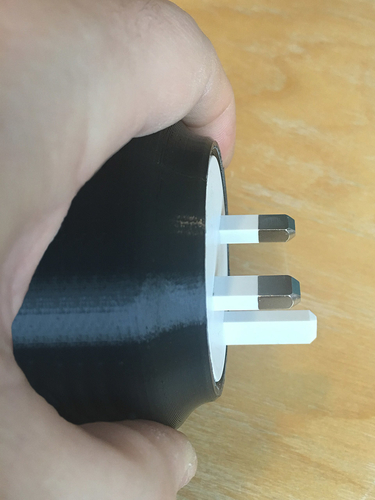 No Prints Yet

Be the first to upload a Print for this Design!
Socket stand for Google Home Mini, can be connected directly to the UK socket.
ALL PRINTABLE FILES HERE (https://www.redpah.com/product/4491) with a small contribution.
The cable is completely rolled up and hidden inside the Stand. Due to the presence of the 1.2 mm thick bottom, the non-complete insertion of the connectors into the wall socket in some cases may make the support unstable. In this case it is possible to remove the bottom by cutting the Base on the Z axis at 1.2 mm height before the slicing. The removal can also be done after the printing of the complete Base, thanks to the presence of a groove, using a simple cutter. Thanks to the particular shape (and to the insertion direction), the UK power supply it still remains locked inside. Print all 100% infill with 0.2 mm layer. Thank you to Pawpawpaw85 (thingiverse/2746443) for wall support, slightly mixed with rounding edges and the opening of a window for visibility of Google logo on the power supply.
All my creations for Google Home Mini:
(https://pinshape.com/items/52451) UK
(https://pinshape.com/items/50381) US
(https://pinshape.com/items/50069) EU
(https://pinshape.com/items/49998) EU
(https://pinshape.com/items/59997) EU