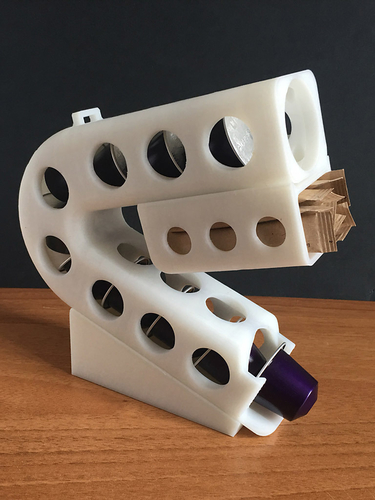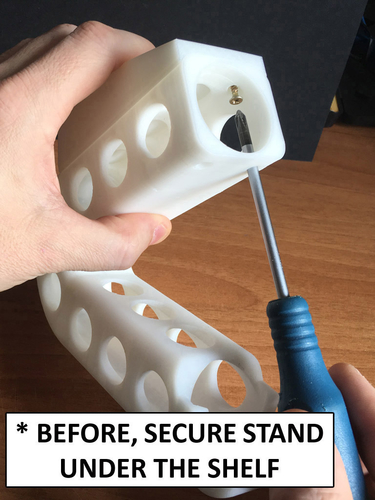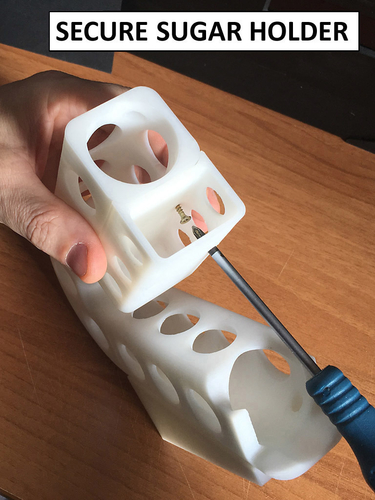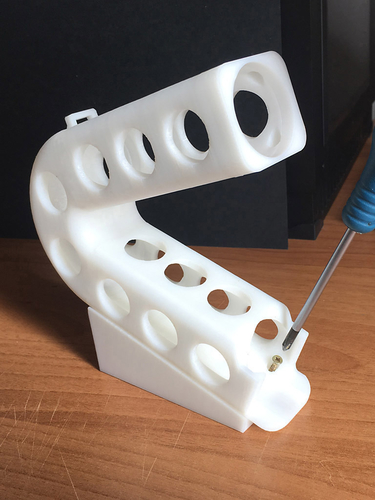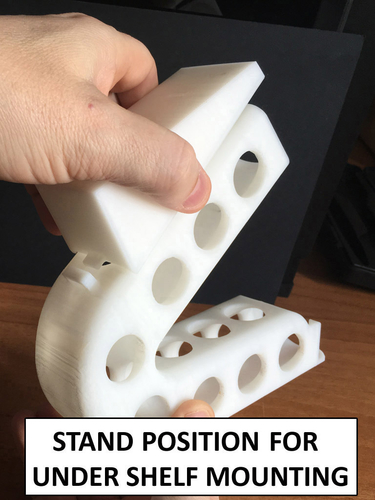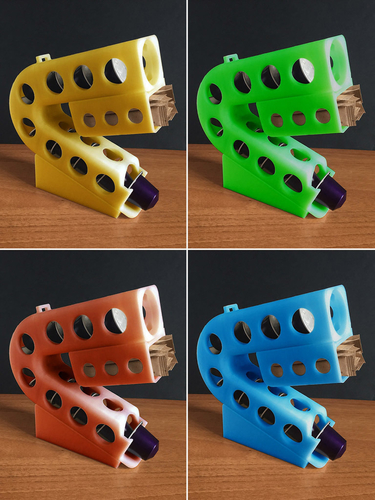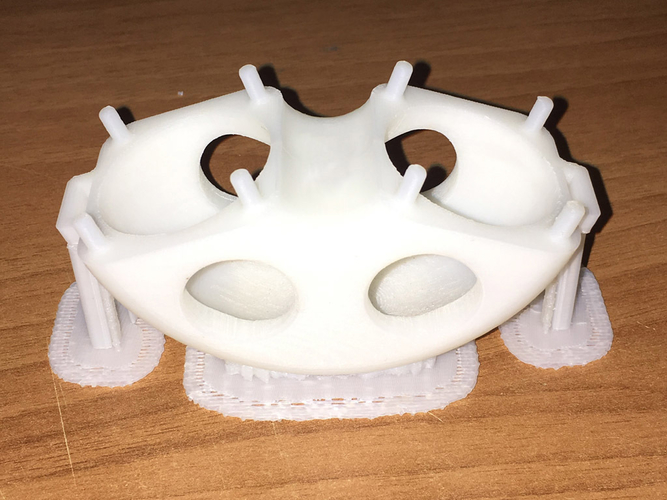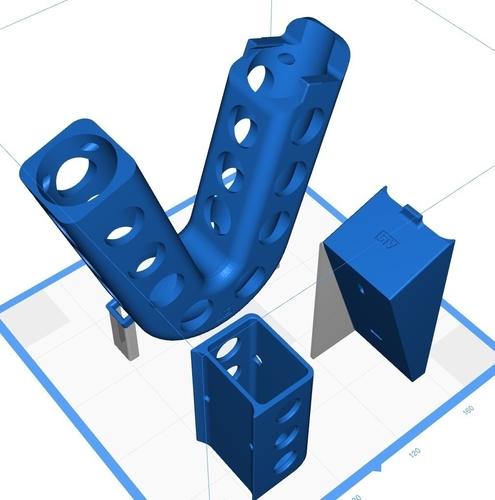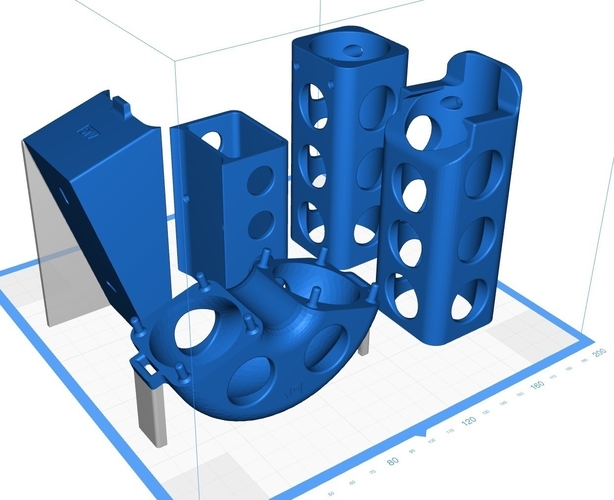 Here test files.
ALL FILES AVAILABLE HERE: https://www.redpah.com/product...
The dispenser contains a full 10-capsule package and at least 10 sugar stick.
The main element can be printed in 1 single piece (COMPLETE) or in 3 parts (CURVED, DOWN, UP) to be joined with glue. For the single-piece version a Z-axis of at least 155 mm is required, for the 3-part version the 125 mm Z-axis is sufficient.
Print the long parts vertically for better accuracy. Use self tapping screws with head 5-6mm and 8-10mm long.