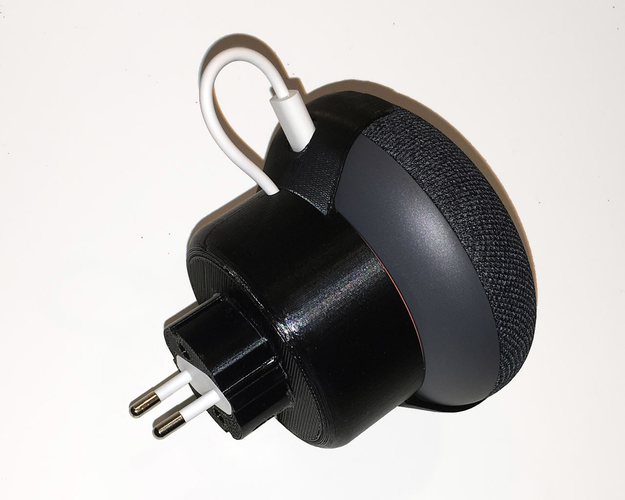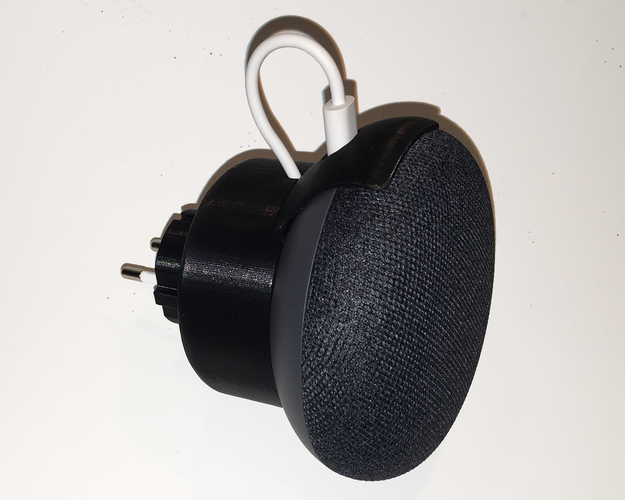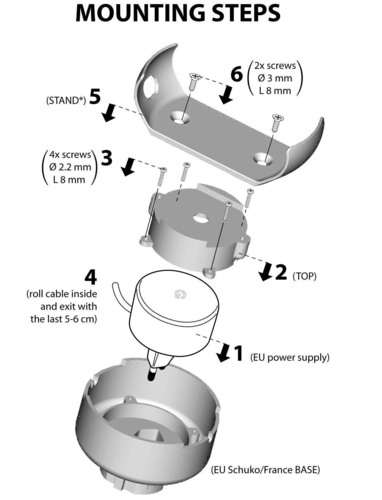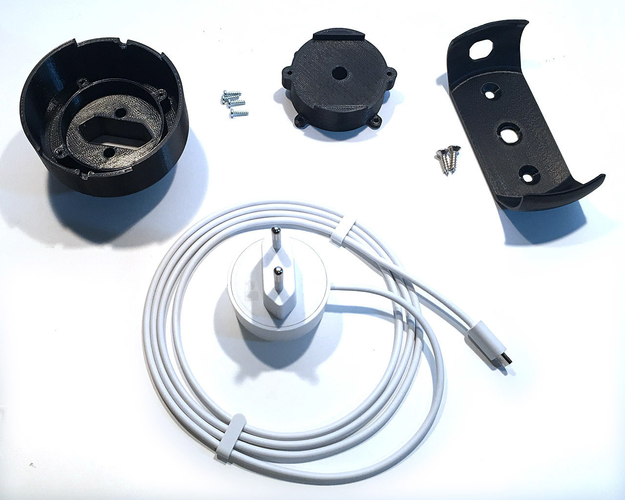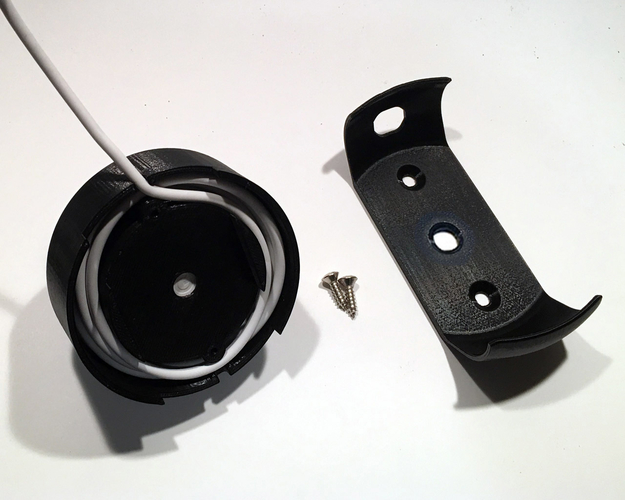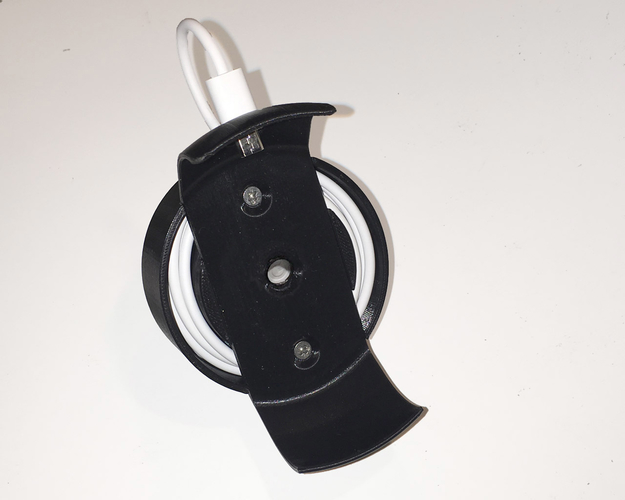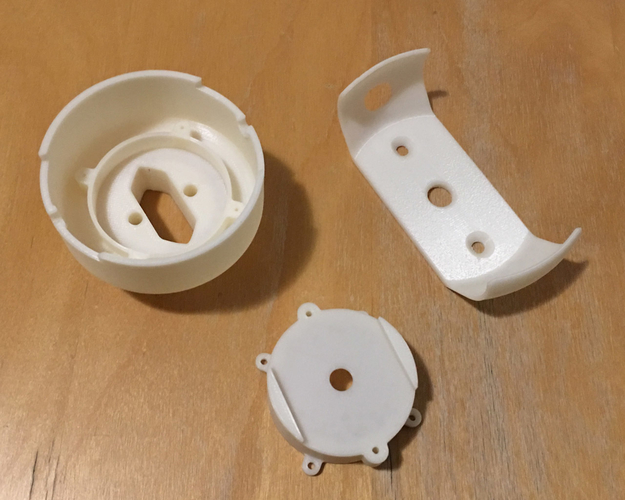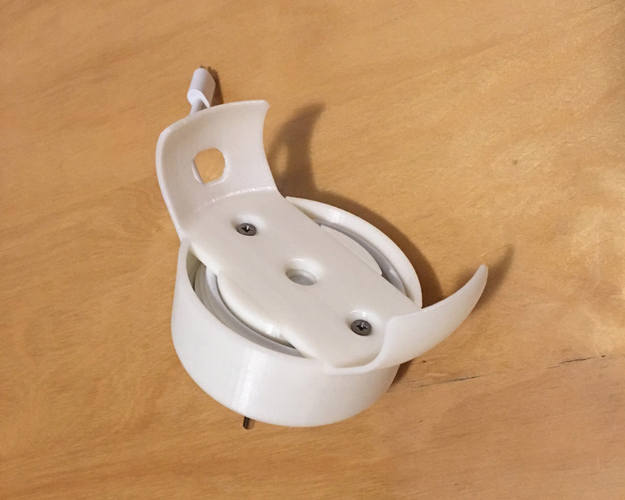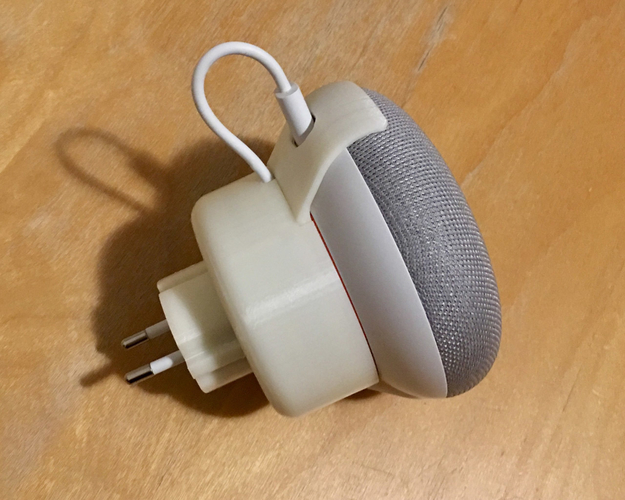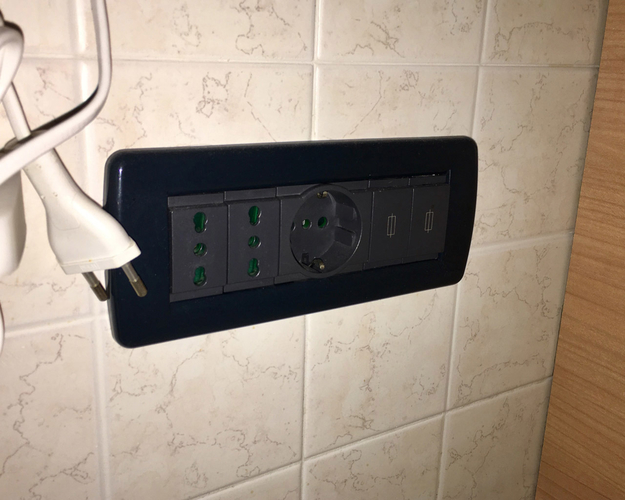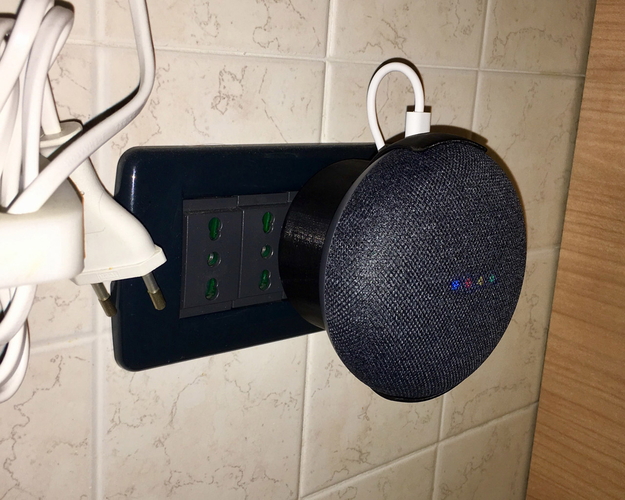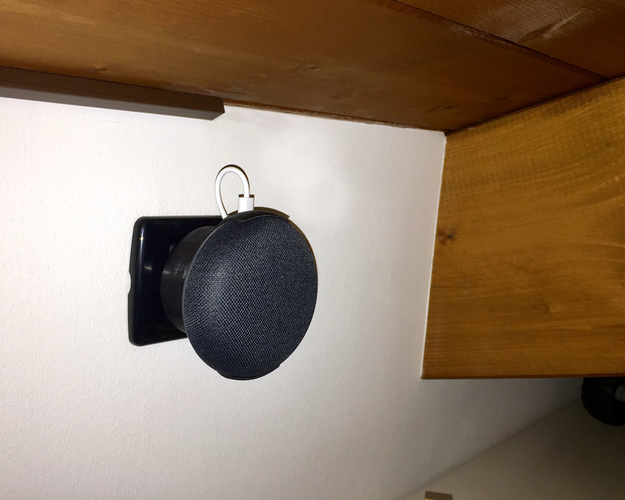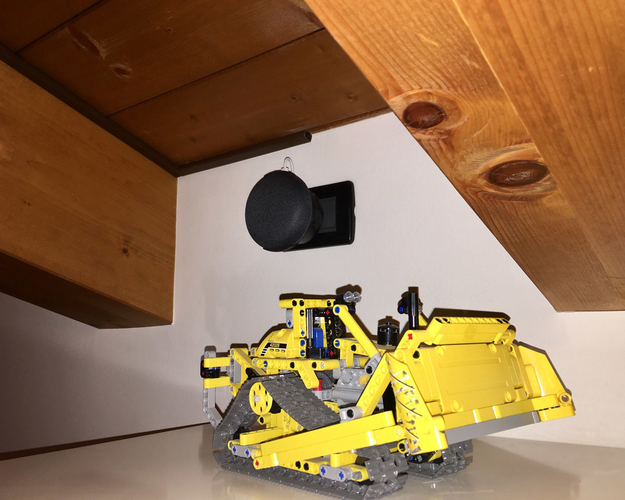 Additional Kit to turn the Google Home Mini Slim Wall Mount *(https://www.thingiverse.com/thing:2746443) in a Stand that can be connected directly the European Schuko or French socket.
All printable files here (https://www.redpah.com/product/4415) with a small contribution.
The cable is completely rolled up and hidden inside the Stand. The connector can come out from below or up, as you prefer. The Schuko shape around the electrical plug increases safety when plugged into the electrical outlet.
Including a Wall Mount slightly mixed, with rounding edges and the opening of a window for visibility of Google logo on the power supply.
All my creations for Google Home Mini:
(https://pinshape.com/items/52451) UK
(https://pinshape.com/items/50381) US
(https://pinshape.com/items/50069) EU
(https://pinshape.com/items/49998) EU
(https://pinshape.com/items/59997) EU
ghm-power_top-stand-ok.stl
296 KB