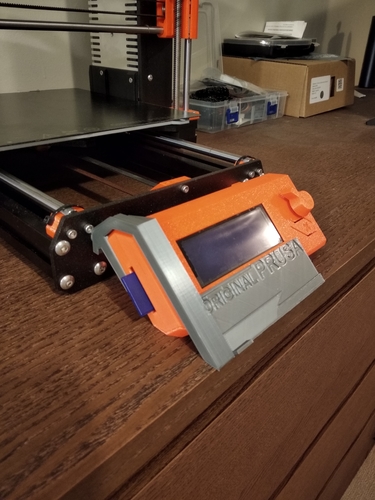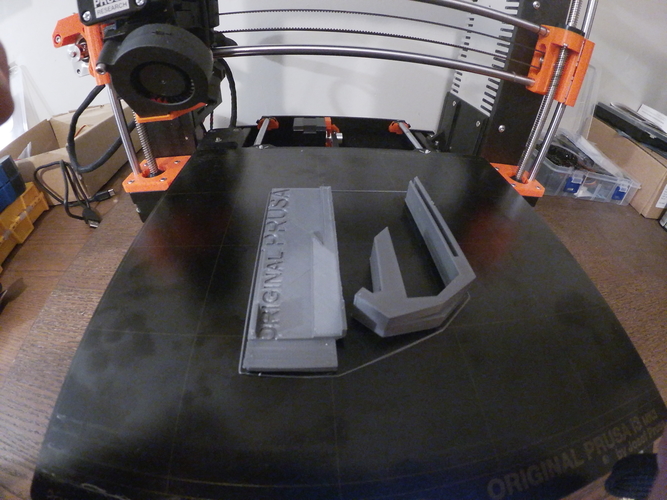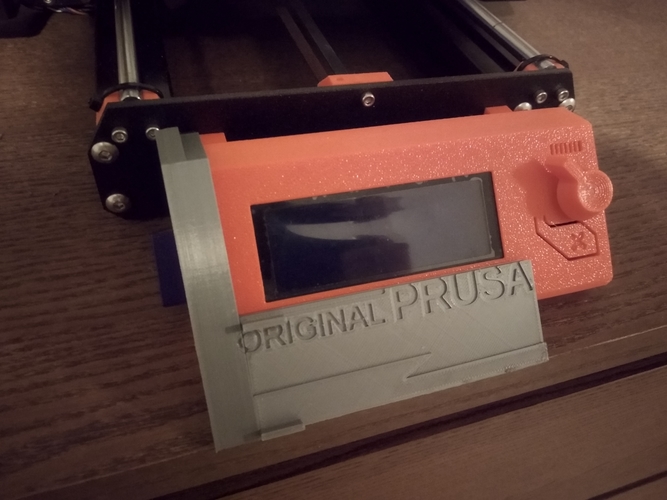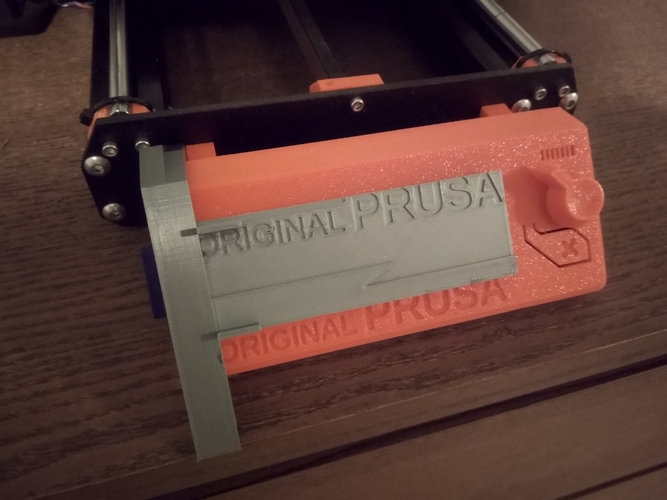 Hi, since my prusa mk3 doesn't have an option to turn off LCD I made this cover.
Here is a link to see how to but it on printer. Enjoy! youtu.be/E4jyxN8oHKg
No support, raft or brim is necessary. If you worry that it will not stick to the bed due to flat and thin shape use a brim.
I used 20% infill. Printed with PLA.