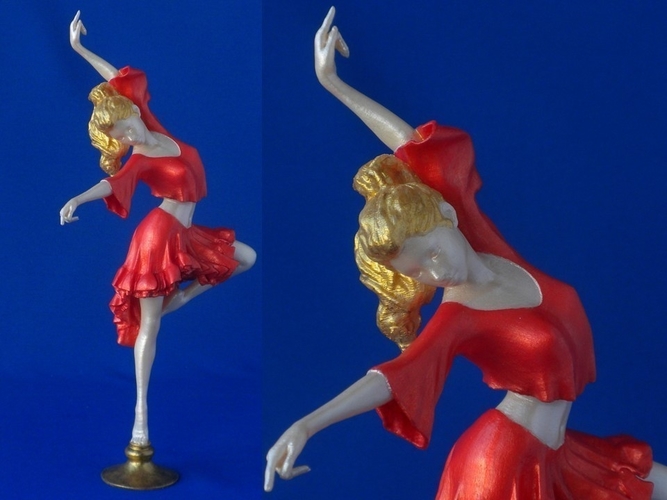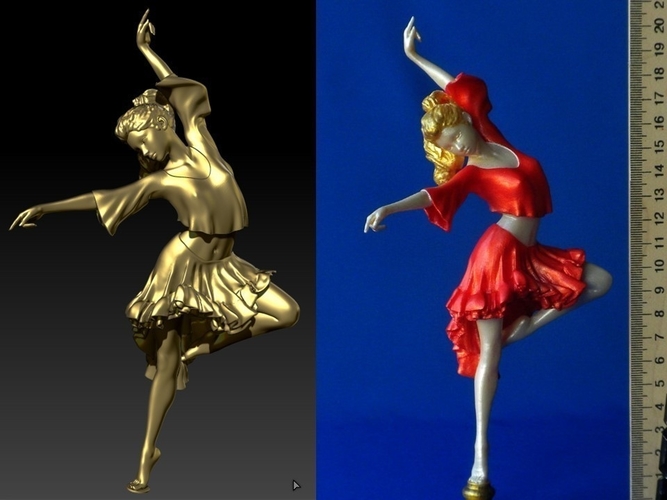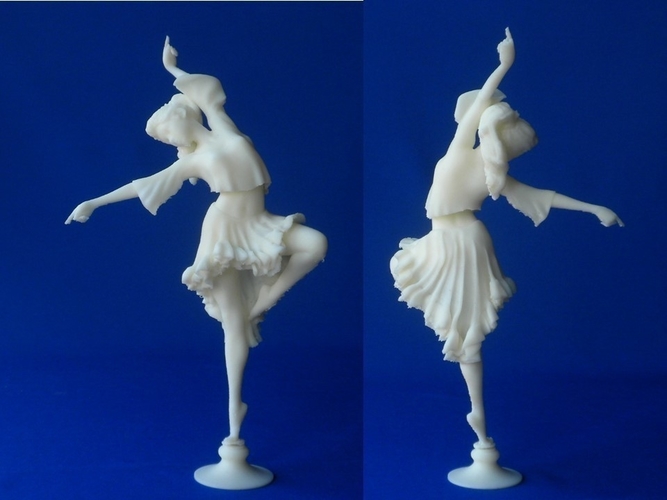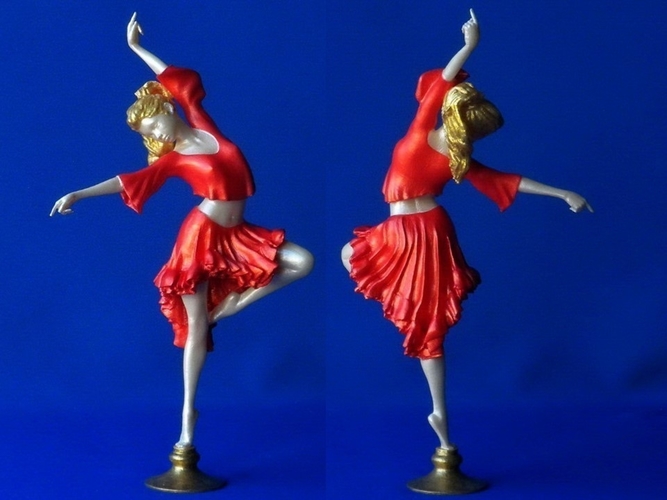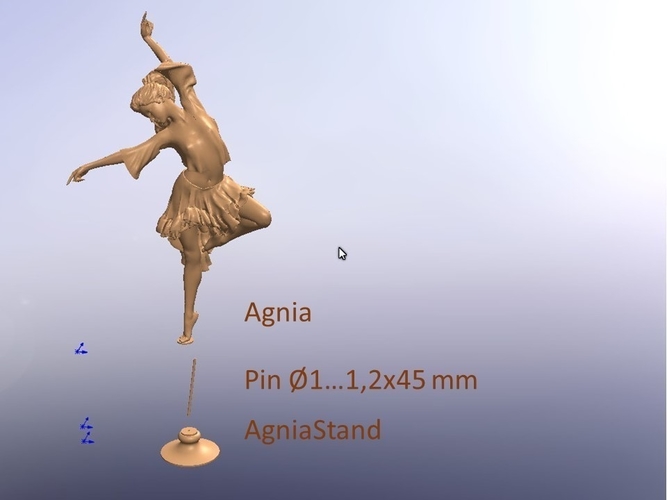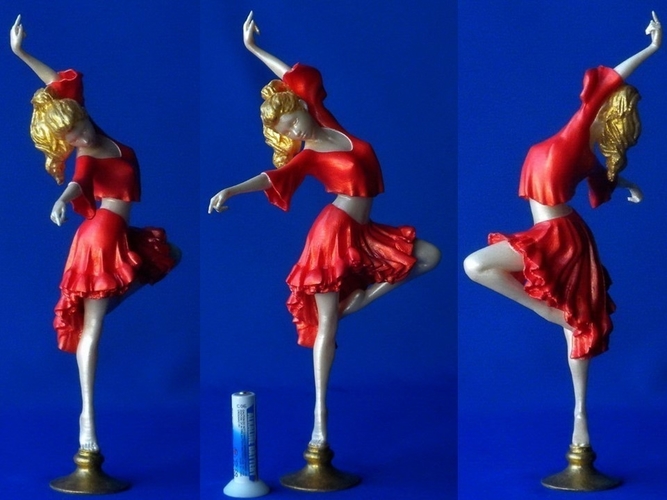 No Prints Yet

Be the first to upload a Print for this Design!
To determine the limits of my 3D Printer and its fine-tuning, I prefer to print complex models. At the same time is important to have an opportunity not only to play with the Printer capabilities, but for an aesthetic pleasure.
The task is difficult, so let the model be inspiring and well-worthy of all the efforts. It could be a dancer. Bright, in an flying emotional state, all in motion, just like fire. I named it Agnia.
Agniya - fiery, bright, pure (from the word Agni rus. fire, Sk. अग्नि - «fire»).
Printed on 3D Printer Lad-1.0: